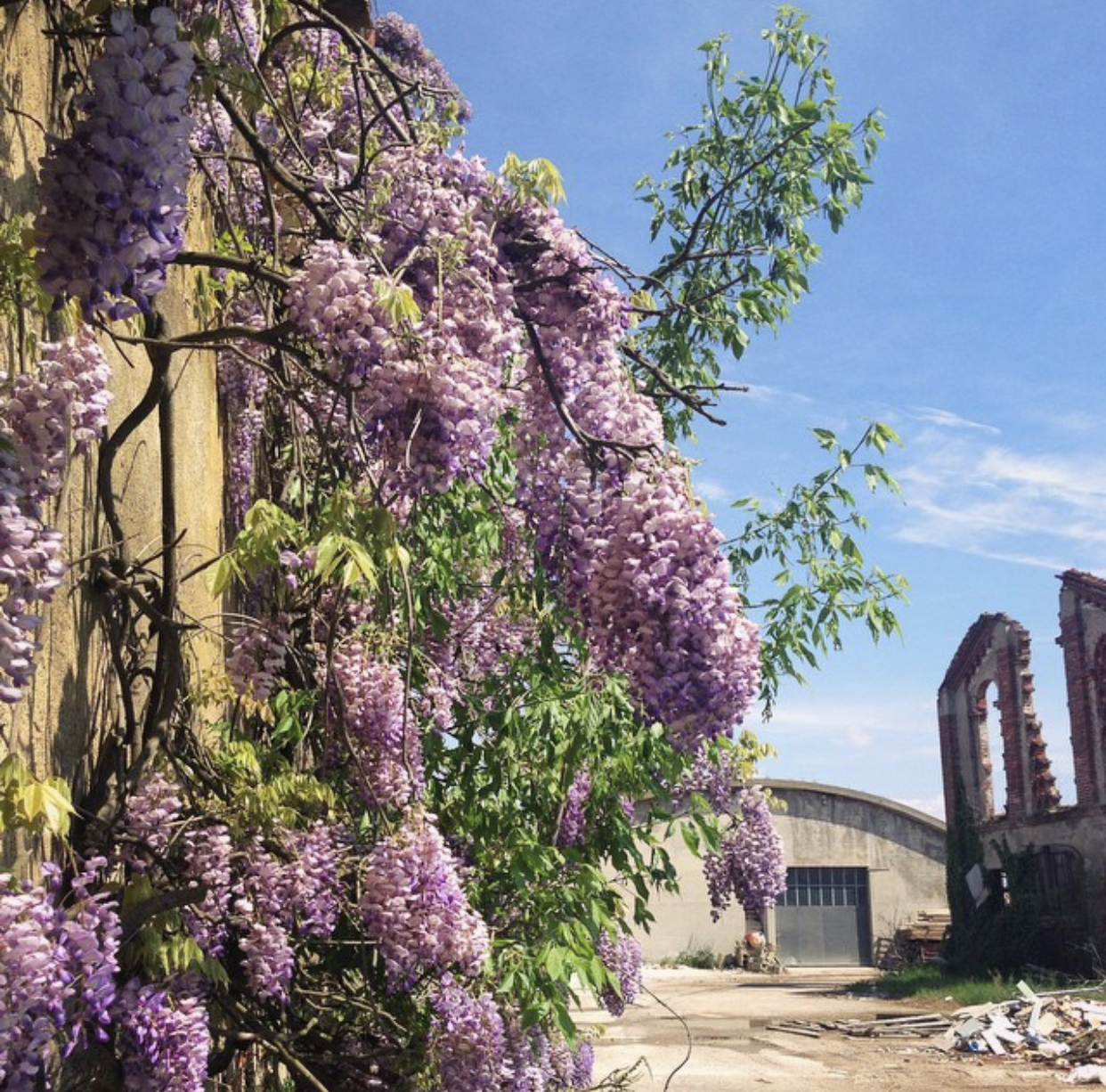 Weekend Wanderlust (Easter 2021)
A roundup of my favorite links, travel news, recipes and more.
Happy Easter weekend, friends. (Buona Pasqua!) This week has been beautiful in Idaho and we are loving the sunshine and warmer temps. Ruby has made a new friend, (Ginger – the golden doodle puppy next door) and they have had fun wearing each other out by running the length of our yard over and over and over. Our weekend plans include Easter brunch on the patio, taking the pups somewhere (the desert? the mountains? not sure yet…) and continuing our Oscar nominee movie watching countdown.
Have a beautiful Easter- here are some favorite links & discoveries for your weekend reading.
Love this piece by Maria Pasquale (@heartrome) Six sought-after recipes from 'Stanley Tucci: Searching for Italy
Andrew Cotto's new book, Cucina Romana is out- and I can't wait to read it!
Have you seen The Father? We watched it last weekend and found it heart wrenching and oh so good. (available for streaming on VUDU, Amazon, and Apple)
Curious minds want to know- when can Americans return to Europe?
OMG. Asparagus & Ricotta Crepes from Juls' Kitchen
I'm eating more plant based these days, and can't wait to try this recipe.
Want to watch Easter Mass from Vatican City online? Find all the coverage here.
I couldn't help myself- I had to order this new pasta shape. I'll keep you posted when it arrives.
Your April subscriber freebie is loaded in the vault! (Hint- it's Rome's birthday this month.)
Not a subscriber?- sign up here now & get access to our free Italy travel vault which includes free Italy themed art printables.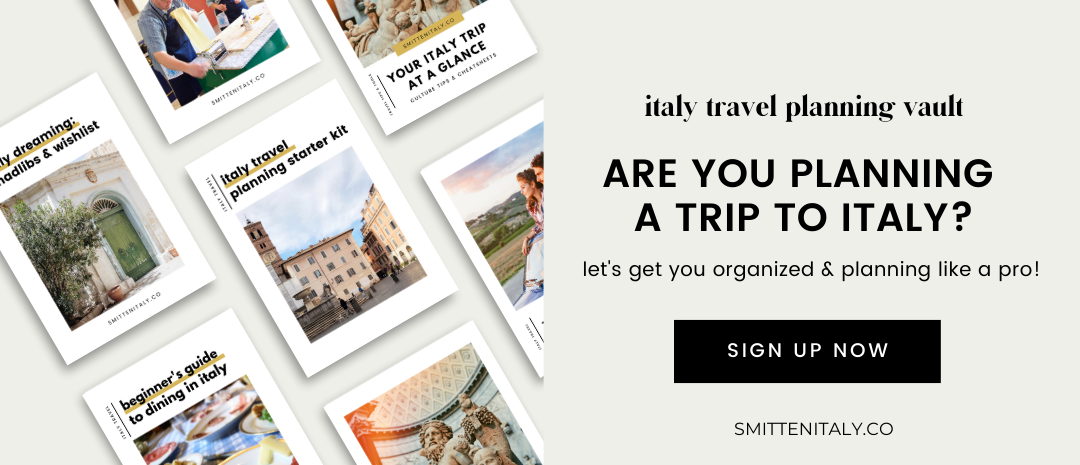 Note: This post may contain affiliate links. If you buy something through my links, I may earn an affiliate commission, at no cost to you. I only recommend products that I personally use & love. Grazie Mille for your support.