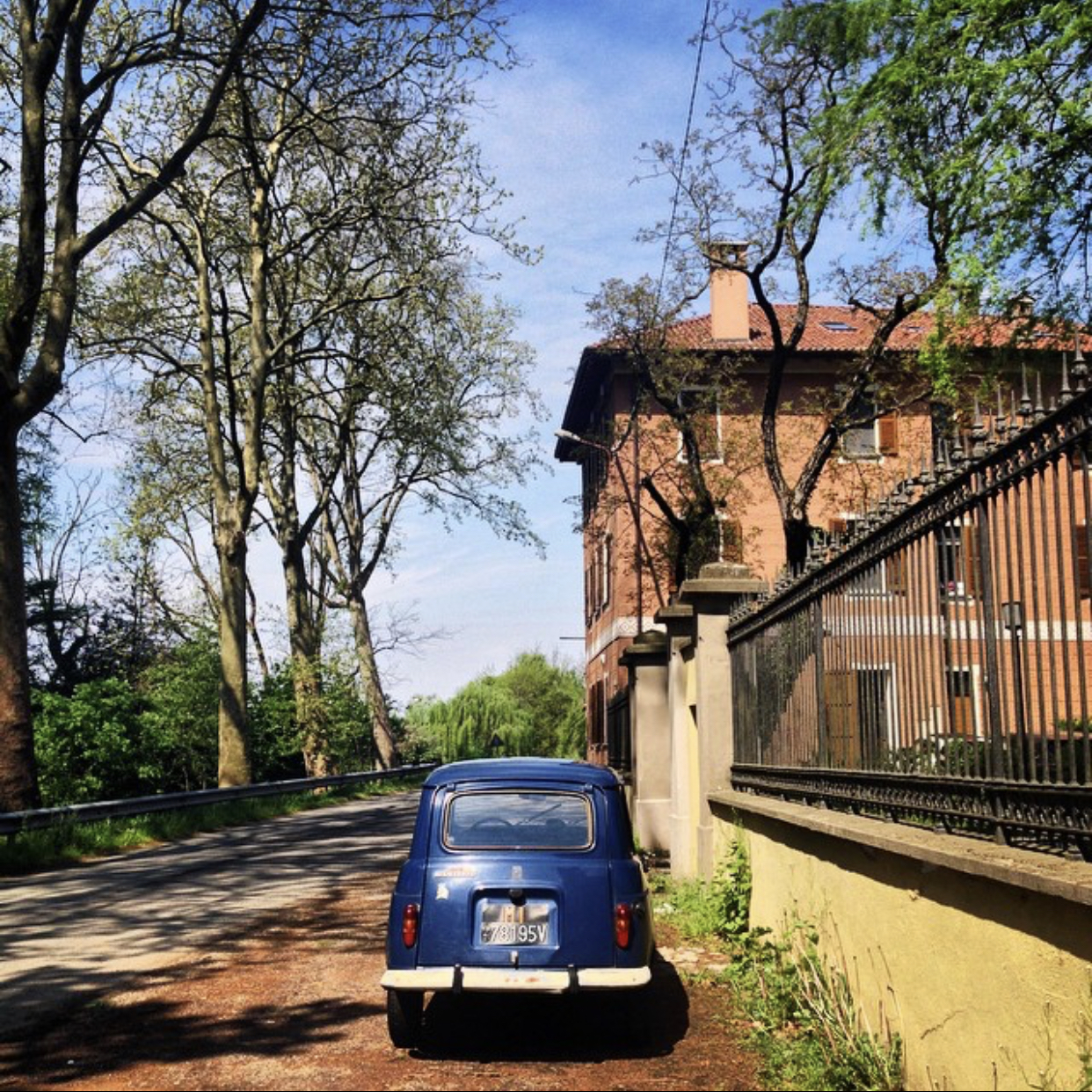 Weekend Wanderlust (april 9)
A roundup of my favorite links, travel news, recipes and more.
I hope you had a good holiday and a good week. Since I got my first dose of the Moderna vaccination last week, all I can think about is traveling again! We're not planning any international trips at this point, but definitely planning some other adventures stateside, and hoping to see all of our parents sometime soon. How about you?
I hope you have a sunshine & travel dream filled weekend- here are some favorite links & discoveries for you.
Itching to travel? Countries that are open to vaccinated travelers
Great read- From James Baldwin to V. S. Naipaul, the Greatest Travel Writers Have Always Brought Multiple Perspectives
Have you heard of this tiny Italian island?
It's almost time for the Oscars. Here are some great movie night snacks for your next binge watching session.
The case for slow travel, by my friend & kindred spirit- Michelle.
Love wine? Make time to read this (F&W 2021 Wine Lover's Guide)
Online event: Live Virtual Tour of Balsamic Vinegar Making in Modena on Saturday April 10th
International Travel Update: The Latest from the CDC
and last but not least….
3 things to do now to prep for your return to travel
xo- Heather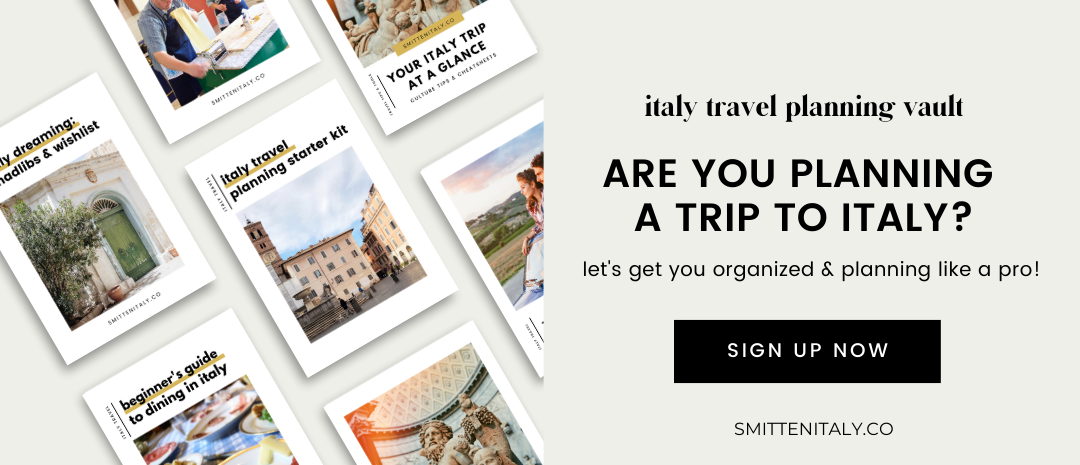 Note: This post may contain affiliate links. If you buy something through my links, I may earn an affiliate commission, at no cost to you. I only recommend products that I personally use & love. Grazie Mille for your support.