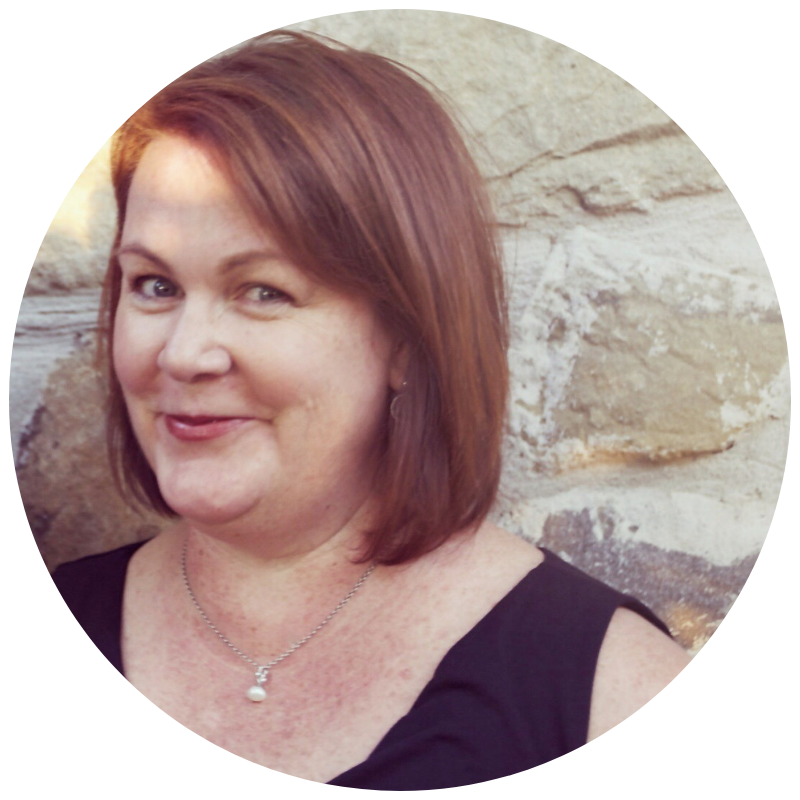 I see you worrying about all the big decisions that need to be made, and obsessing over tiny details.
I've SO been there. It can be a time suck (not to mention a potential joy crusher) That's why I've created this step by step travel planing kit.
I'll be sharing the exact templates that I personally use to plan epic trips to Italy for myself and my private travel clients.
I'm ready to hand over ALL the information you need to plan the best trip to Italy possible. 
Think of it like me holding your hand as we create your personalized travel plan, step by step.
Are you ready? Andiamo!