Tasting Umbria | The Olive Harvest Tour 2018
Tasting Umbria | Olive Harvest Tour recap 2018
Italy is a dream for many people, and it's often misinterpreted as a luxury only a few can afford. I totally disagree. Staying in Italy can be ridiculously expensive, but it doesn't have to be.
There are so many ways to cut your spending and still have a wonderful trip. Today I'm sharing my favorite ways of saving money once you are in Italy. These tips are things we've done ourselves traveling in Italy for the past 10 years and recommend to friends, family and clients when they are planning their trips.
Curious? Let's go!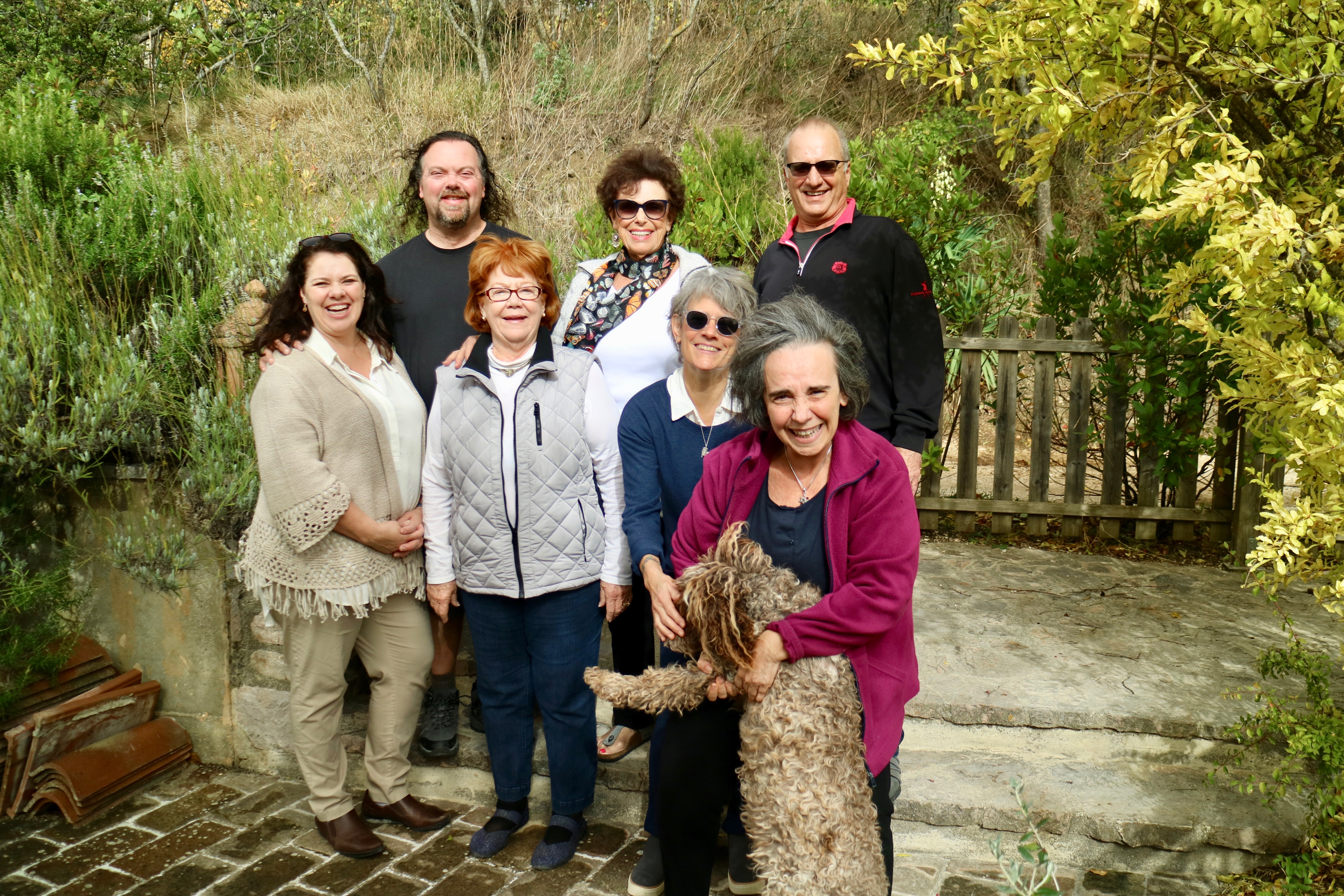 First things first- every traveler is different and what is budget travel to some, is luxurious to others. So plan ahead and figure out what works best for you, and make adjustments accordingly.
As you are planning & if your travel budget allows, splurge on the things that are most important to you- a tour of the Vatican Museums perhaps, (so overwhelming on its own- a great tour guide can make all the difference), a cooking class, or an apartment with a terrace that you can sip wine on at the end of the day.
My own personal list of things I think are worth splurging on include:
Taking the fast train when possible

Staying in the city center (because time is precious and I want to spend every moment there close to the things I love, not commuting)

Paying extra to sit, linger and people watch at a café in a beautiful piazza

Taking a private tour (not always, but sometimes it's so worth it!)

Finding a beautiful place to stay with a terrace for morning coffee and evening aperitivo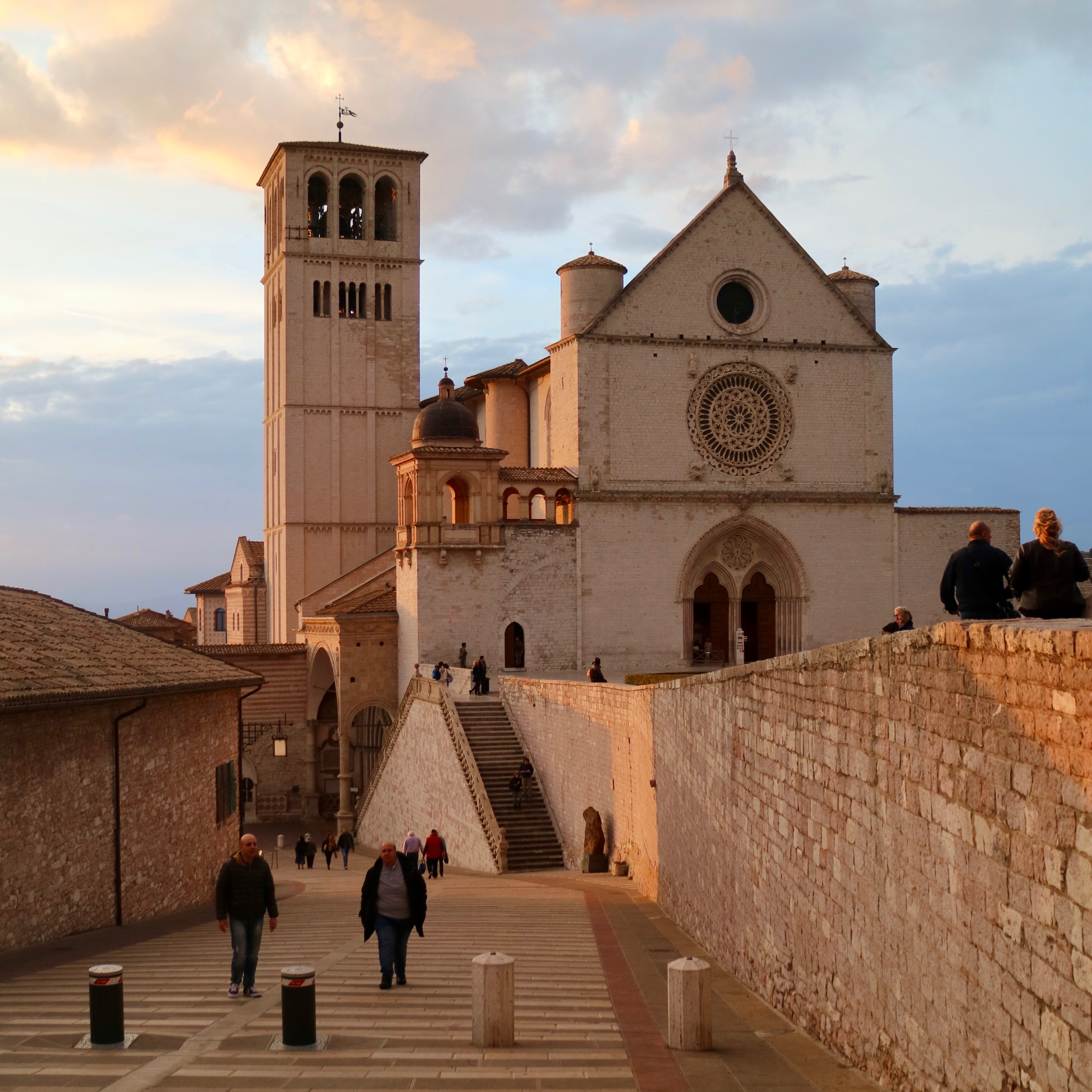 5 Things You'll love about the Olive Harvest Tour
Dining
​
Eat your big meal of the day at lunch. (great set menu lunch specials abound at many restaurants)
Have your own budget friendly aperitivo in your apartment or at your hotel.
Avoid eating near big tourist attractions. (going even just a few blocks away can make a huge difference- not only in price, but quality)
Order the house wine. (it's usually pretty amazing)
Eat breakfast at your apartment or get lodging that includes breakfast.
Drink your coffee with the locals, standing at the bar (sitting has an added fee).
Look for a good aperitivo/apericena spot (some have a buffet) for an early, light evening snack type meal with purchase of a drink.
Eat a panino or pizza al taglio (by the slice) for lunch or dinner in place of a large meal.
Shop the market & have a picnic in a park, or in your apartment.
Visit a tavola calda, where you can get prepared food cafeteria style at a great price.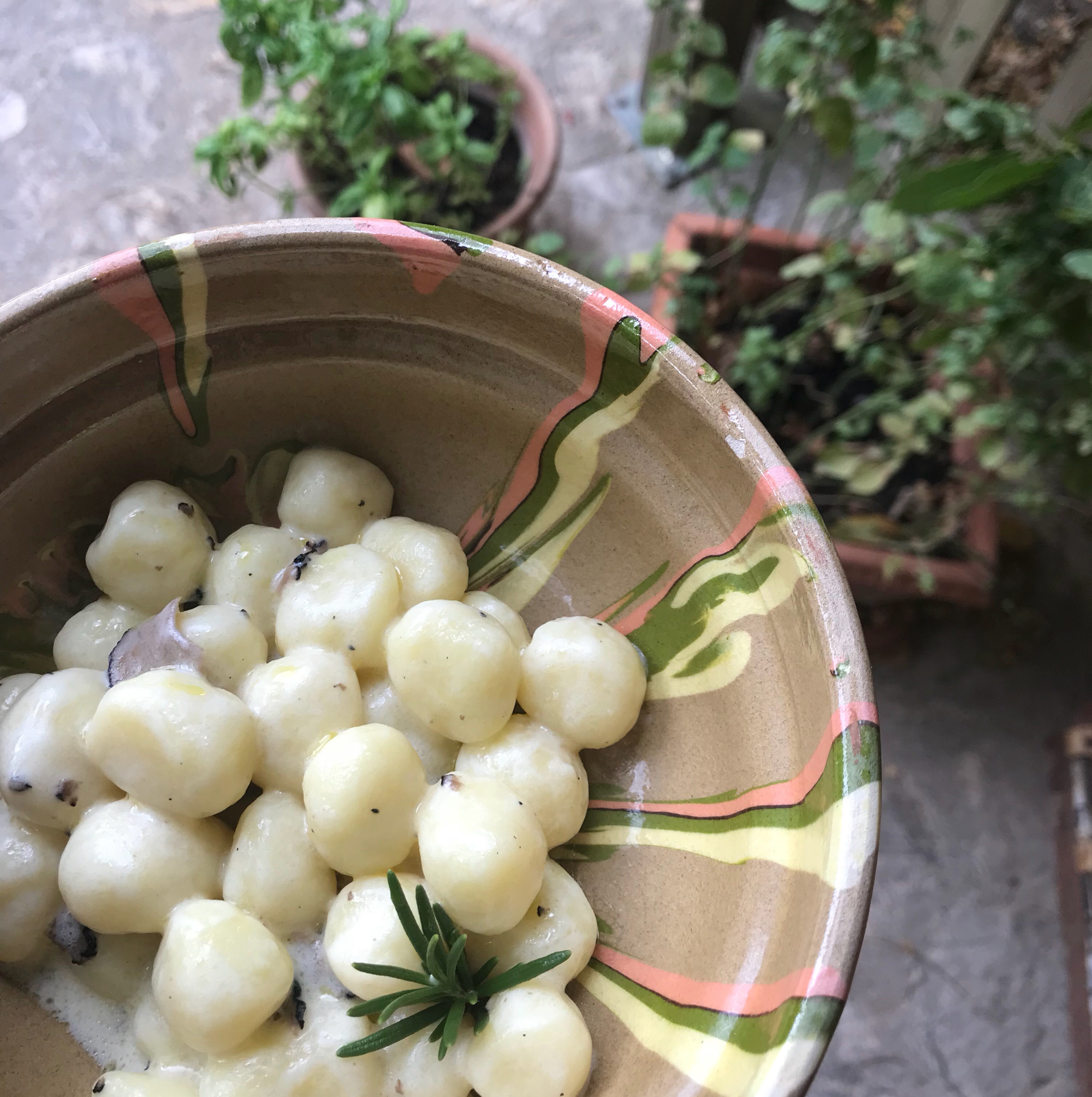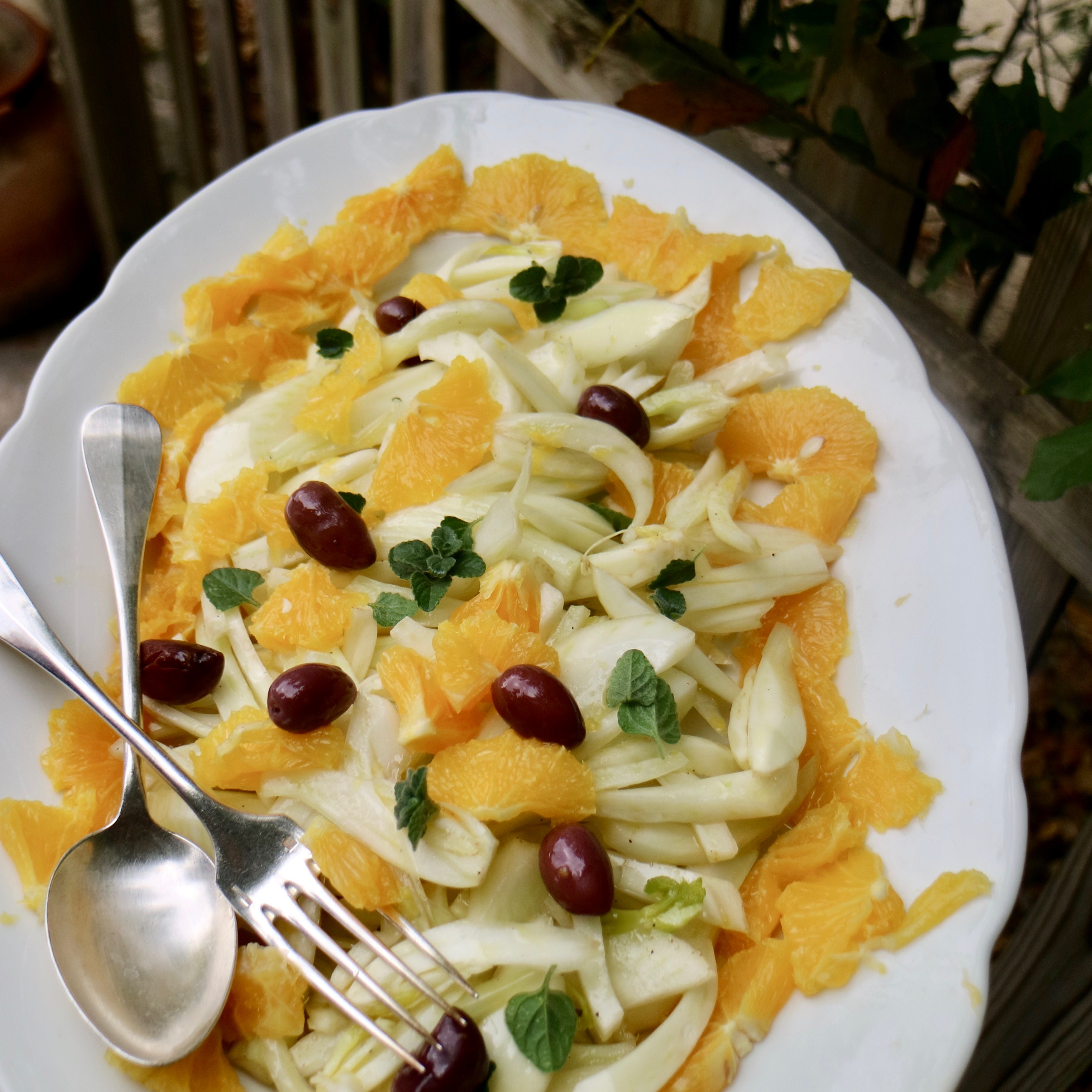 Lodging
Compare the cost of a hotel room vs. an apartment or agriturismo. There are many great priced lodging options, (especially in rural areas).
Booking lodging directly through the owner/hotel when possible has its rewards. Hotels sometimes even add things to your stay, if you book through them. (like a small discount, free airport transfer, etc.) You're also helping a small business if you book directly through them because there are less fees involved.
Apartments can be a great budget saver. Consider the costs saved especially if you are traveling as a family, or friends traveling together.
Book lodging with a small kitchen or breakfast included in the price, to save on food costs.
Staying longer in 1 place can often result in cost savings, it doesn't hurt to ask your hotel, Airbnb or apartment host if they offer discounts for a longer stay.
Activities
Book directly with the museum or guide to avoid extra fees.
Find out about free/reduced admission days for museums and other sights.
Research free concerts/events in your destination.
Don't automatically buy the city museum pass, compare the cost to what you realistically have time to do, or want to do.
Balance your splurge items (like a tour) with free activities such as a piazza hop, or fountain hunt, or enjoying the art & architecture in churches. (most are free to enter)
Transportation
​
Research public transportation options ahead of time + use them.
Local trains are often much cheaper than the fast trains. (but take longer)
Avoid fines by remembering to validate your bus / train ticket!
Shop for fast trains ahead of time and utilize specials. (sometimes 2 for 1, or kids ride free with an adult)
Compare the costs of Trenitalia & Italo train lines when buying train tickets.
Plan Ahead
​
Cut down on impulse purchases by planning who you are buying gifts for ahead of time and budget how much you'd like to spend.
Carry a reusable water bottle & refill it throughout your trip.
Bathrooms are rarely free. Use the bathroom every time you are a customer somewhere, (bars/restaurants/museums) to avoid costs and usually increase your chances of nicer facilities.
Stores will charge you for bags, so carry a reusable tote bag for your purchases. (I love this one.)
Buy edible souvenirs from a grocery store or market.
I hope this was helpful! I'll keep adding to it, so if you have any go-to travel budget tips- let me know!
Ready to start making your plan? Grab a copy of my budget calculator here or start with our Italy Travel Kickstart Plan (It's free!)
Pin it for later!
​