WELCOME
Ciao, I'm Heather
Welcome to Smitten Italy Travel Co!
I've been helping food & wine loving travelers plan & take big, delicious adventures in Italy for the past 14+ years. If you travel for the food, pull up a chair, and let's chat- I'm your new Italy foodie BFF!
My #1 travel advice? Don't waste a meal! Every part of your Italy trip deserves to be epic.
I'm here to share the best tips on how to not only travel well, but find the best places to eat the local specialities throughout your trip.
Get comfy, friend- take a look around and please let me know if you have questions or want some help planning your perfect Italy itinerary.
01
Grab our free guide
Eating Italy Survival Guide
My #1 Italy travel advice? Don't waste a meal! This guide includes tips for eating well during your Italy trip, complete with menu decoder, phrases for special diets & how to make a dinner reservation in Italian.
Enter your email below to download our tasty, handy guidebook!
03
Access our Free Italy Travel HQ
Ready to kickstart your travel planning?
I've gathered all of my best freebies in 1 spot, like a vault of travel goodness- so that you can easily refer to them whenever you'd like.
What's inside?
Think cheat sheets, checklists, mini-guides and more to help you plan your epic trip, whether it's your first time or your 12th.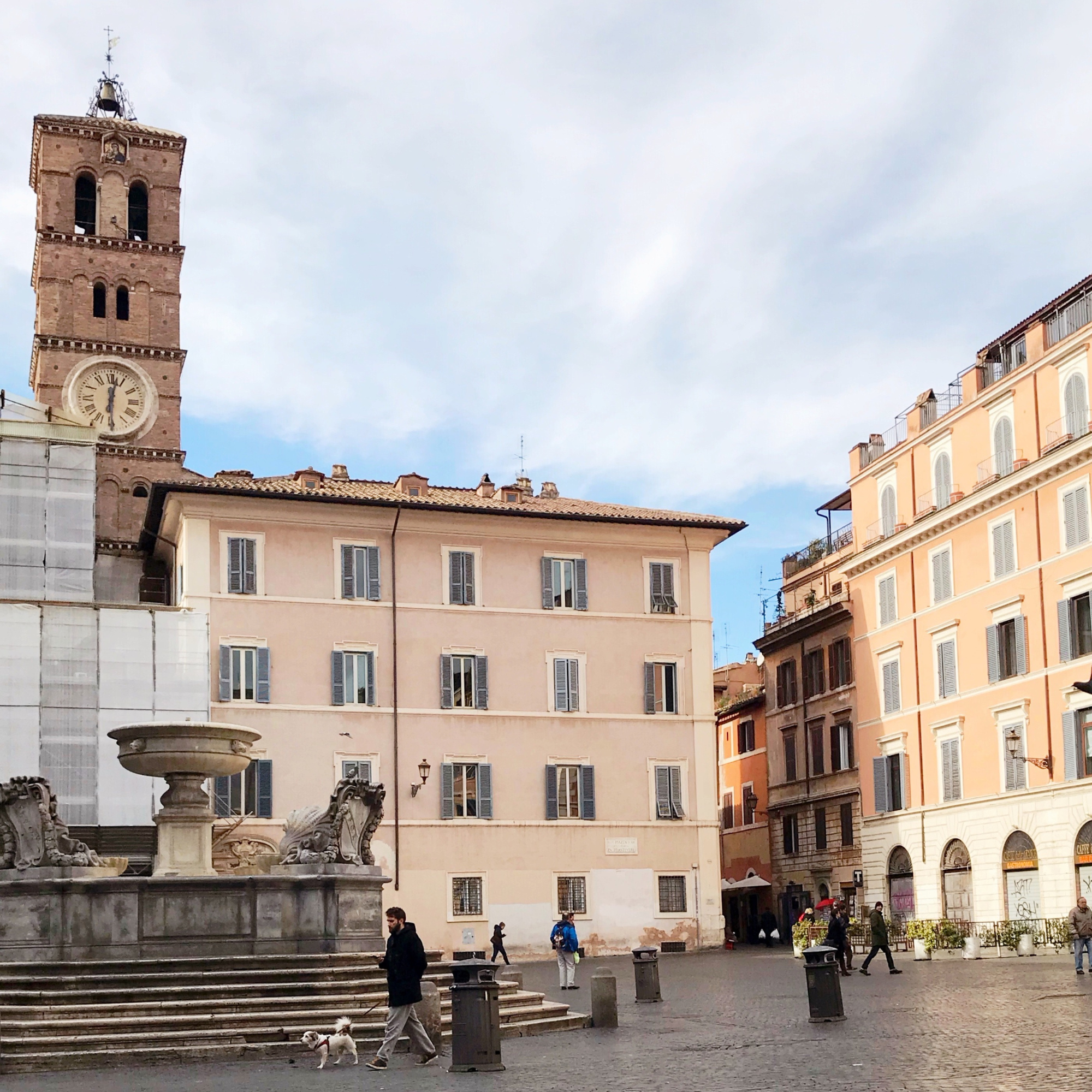 This Italy travel timeline will tell you exactly when to book what, to help streamline…