Salone del Gusto, a feast for the senses.
Slow Food reminds us of the importance of knowing where our food comes from. When we understand the connection between the food on our table and the field where it grows, our everyday meals can anchor us to nature and the place where we live.

– Alice Waters, chef, author, food movement pioneer, and Vice President of Slow Food International
My first trip to Salone del Gusto, THE foodie event of the year in Italy.
A few weeks ago, my friend and I hopped on a train bound for Torino to attend the world's largest food and wine fair, Salone del Gusto and Terre Madre. I have been dreaming of going for several years, and since we are living in Milan- it was the perfect opportunity to go and experience what I had only read about until now.
Salone del Gusto and Terre Madre is held every two years in Torino, Italy. The Slow Food community comes together during this time- showcasing farmers, chefs, artisans, educators and their foods from more than 130 countries around the world.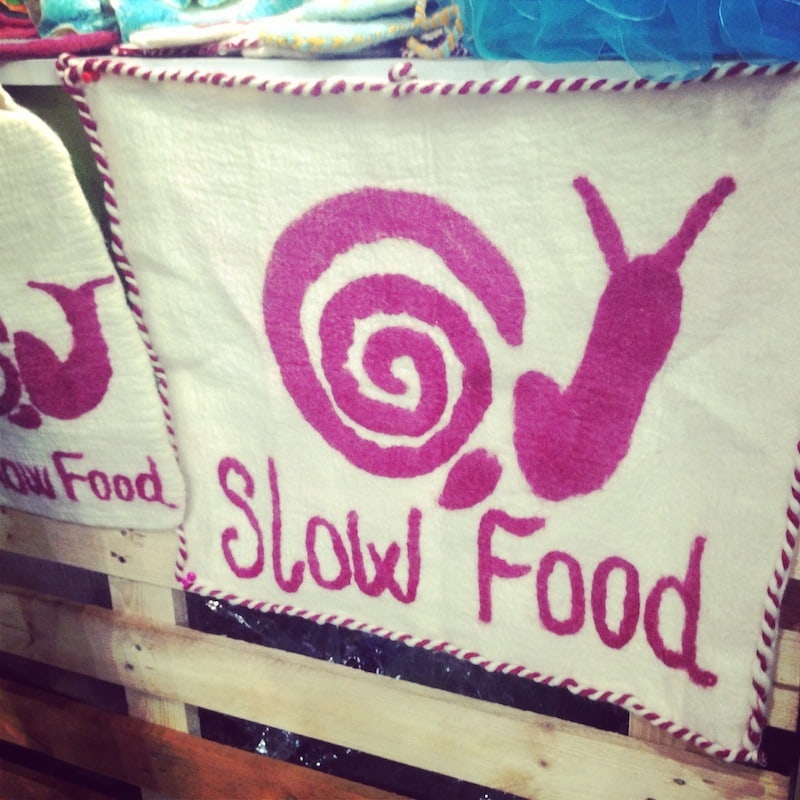 People who are passionate about fair, clean and slow food come from all over the globe to learn, educate, celebrate and taste.
At the Salone there were cooking classes, taste workshops, hands on classes for children, lectures, wine tastings, dinner dates, and a huge Marketplace- jam packed with over 1200 exhibitors eager to share tastes and knowledge about their favorite foods. I found the whole experience wonderfully overwhelming!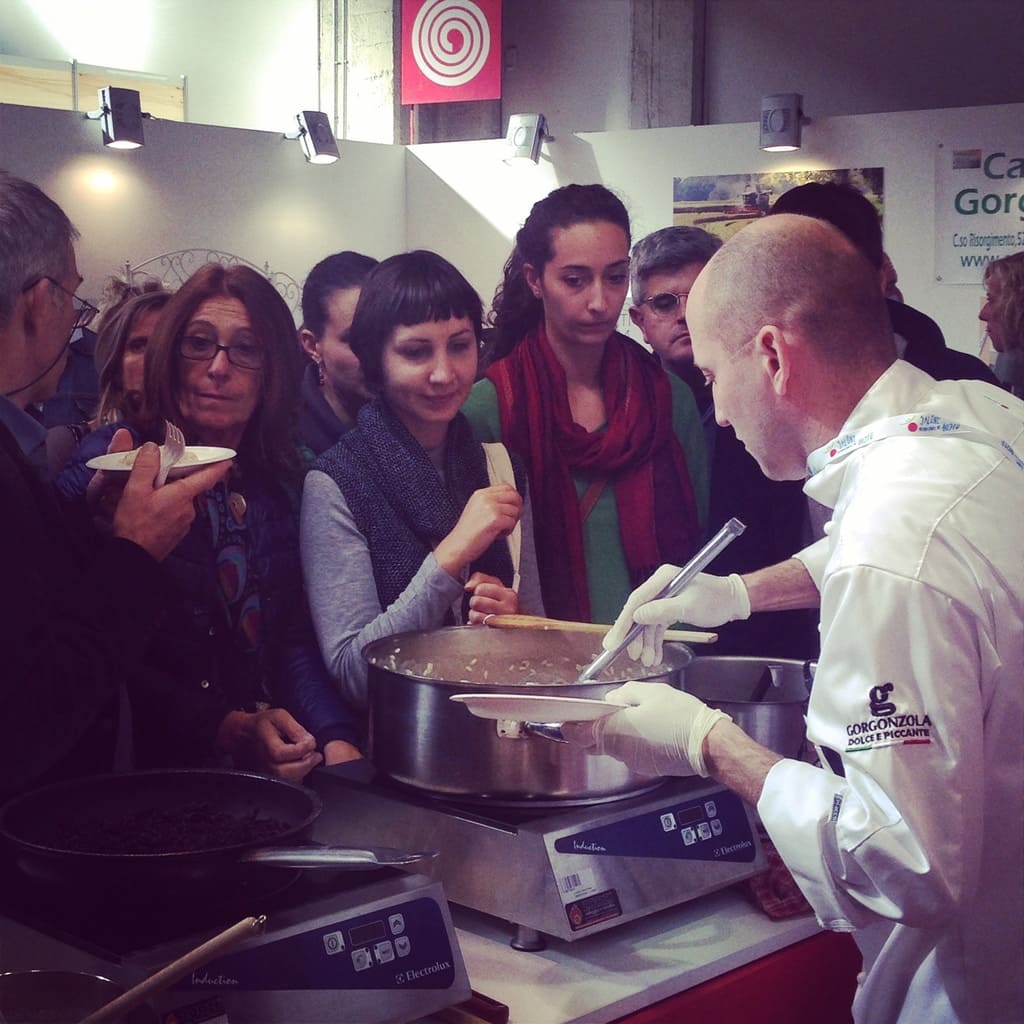 Since it was our first time attending, we made the rookie mistake of grabbing a quick lunch in the street food area before hitting the International pavilion. My favorite thing we grabbed was this gooey, cheesy foccacia from Recco, Liguria. Aptly called Focaccia di Recco. It was delicious- but we hadn't thought through that most of the exhibits would be giving out bites of tasty and interesting things as we walked from country to country.
Next time, we'll make a bee-line for the marketplace and taste our way around the globe!
My friend Trillium and I spent 2 full days here, we could have stayed several more. The first day we spent way too long trying to see if we could get last minute tickets to any of the events. We managed to get into 1 class, which was fun but wouldn't have been our first choice had we planned better.
The rest of day 1 we spent in the International pavilion and tasted and learned about food from Poland, Israel, Turkey, Greece, Croatia,Turkmenistan, France and others. We even stopped by the American booth and said hi and tried some fantastic hot sauce!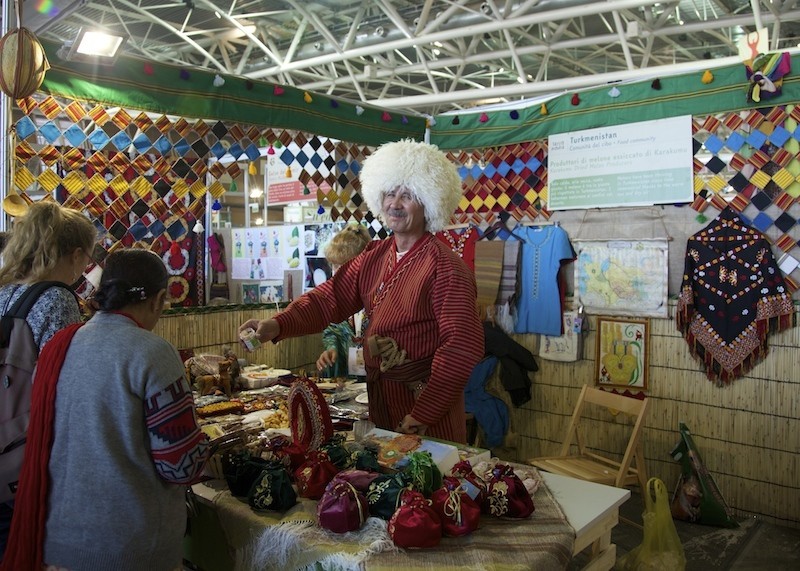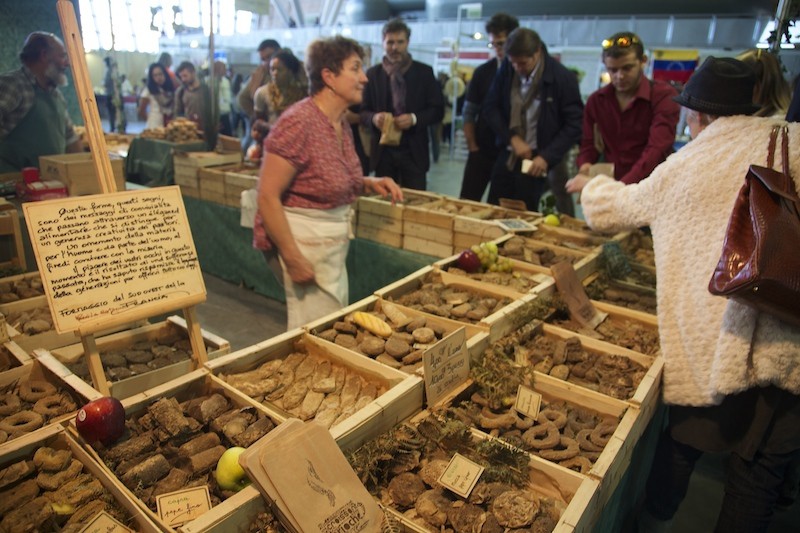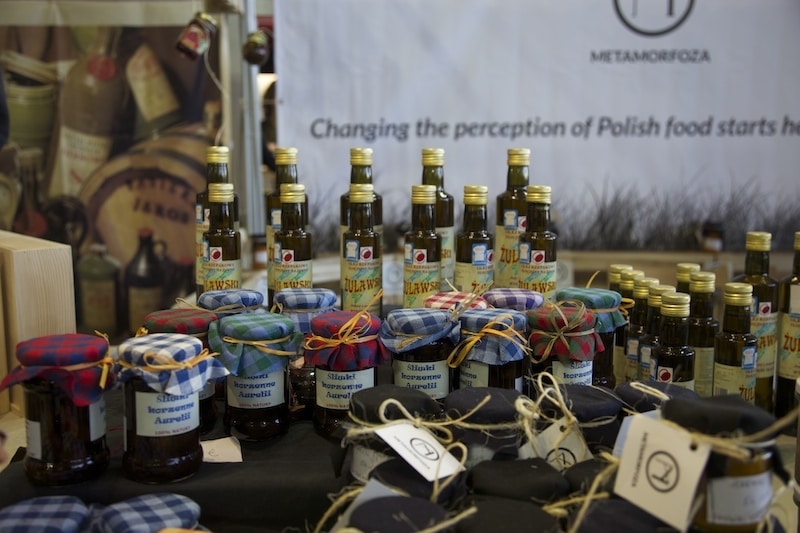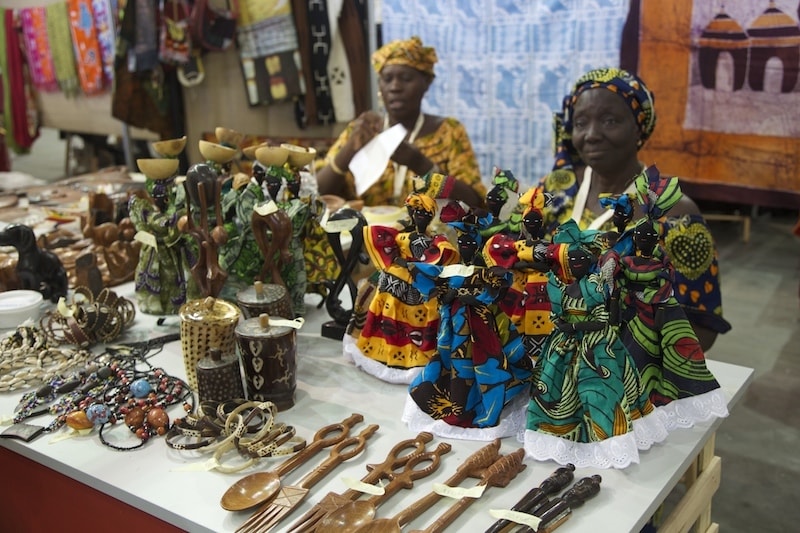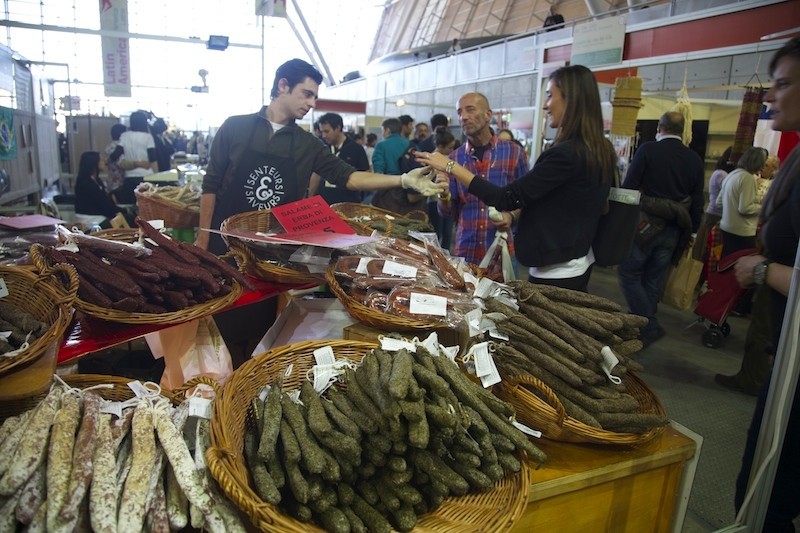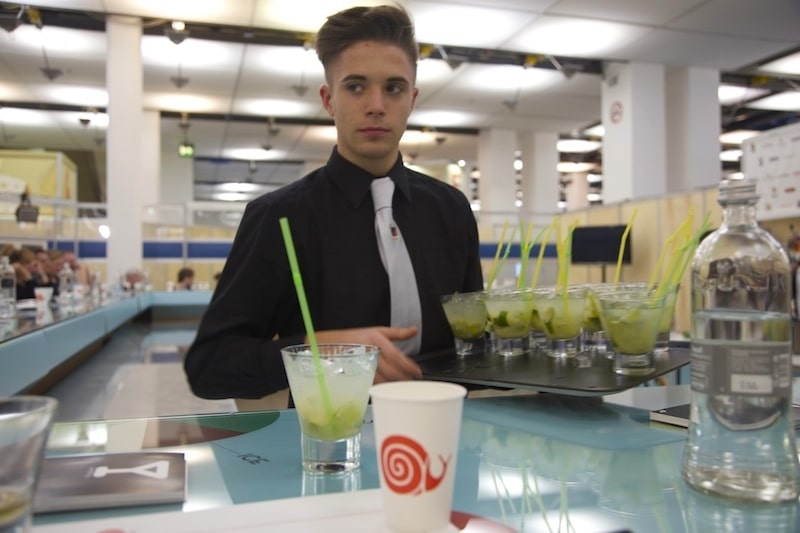 We started day 2 with some great pour over coffee at the Lavazza bar, and then spent the rest of the day exploring the Italy pavilion, which was organized by region. We are both planning trips to Sicily soon, so we enjoyed poking around over there, as well as Sardegna, Calabria, Basilicata, and Puglia- all places I dream of exploring.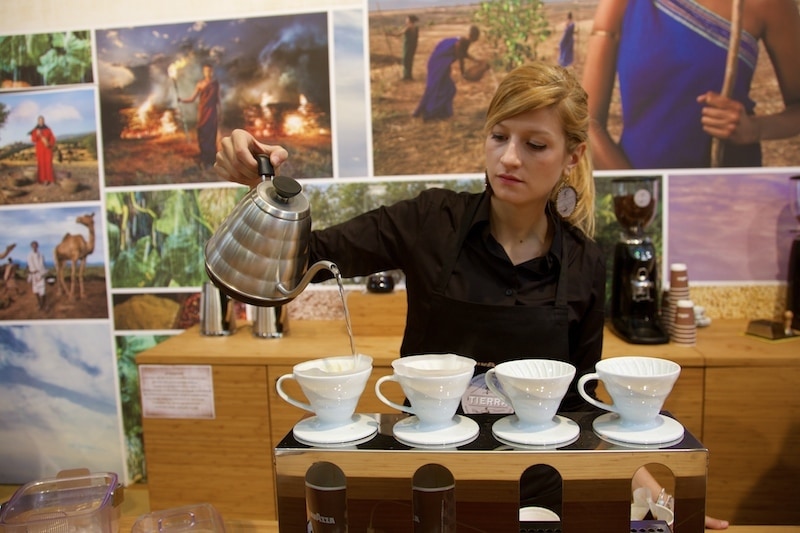 So much fun! We learned a lot this time around- and had fun wandering and getting a bit lost at times in that giant glorious marketplace.  The first day we resisted buying very much, and the 2nd day we bought too much, and drug our heavy loaded bags back to the hotel. Note to self, pace yourself! (And bring a rolling shopping cart.)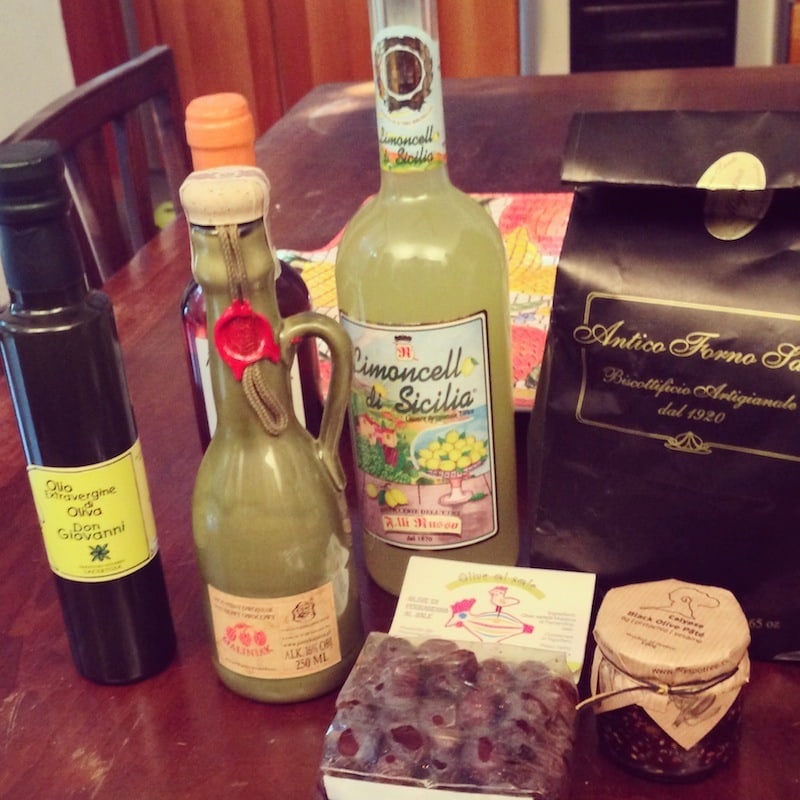 Joking that this was our test run, I wrote up pages of notes afterward on what we liked, and what we could have planned better.  I promised myself that I will be more organized and reserve some of the cooking classes and tastings that were booked up this time.
One of these days, I'll share more thoughts from these 2 glorious days if you want to plan YOUR trip to Salone del Gusto. It's definitely worth attending, and a little prep ahead of time will go a long way to enjoying your days there.
Resources:
I find it absolutely perfect that Italy is the birthplace of the Slow Food movement, and it was a joy to be part of it this year.
Ciao for now friends-
H
P.S. Do you Instagram? Let's be friends! I love it so much, it's my favorite way of sharing our travels while we are on the go!  Above are some of my Instagram pics from my time at Salone del Gusto.