A look back… (the 12 most popular posts in 2016)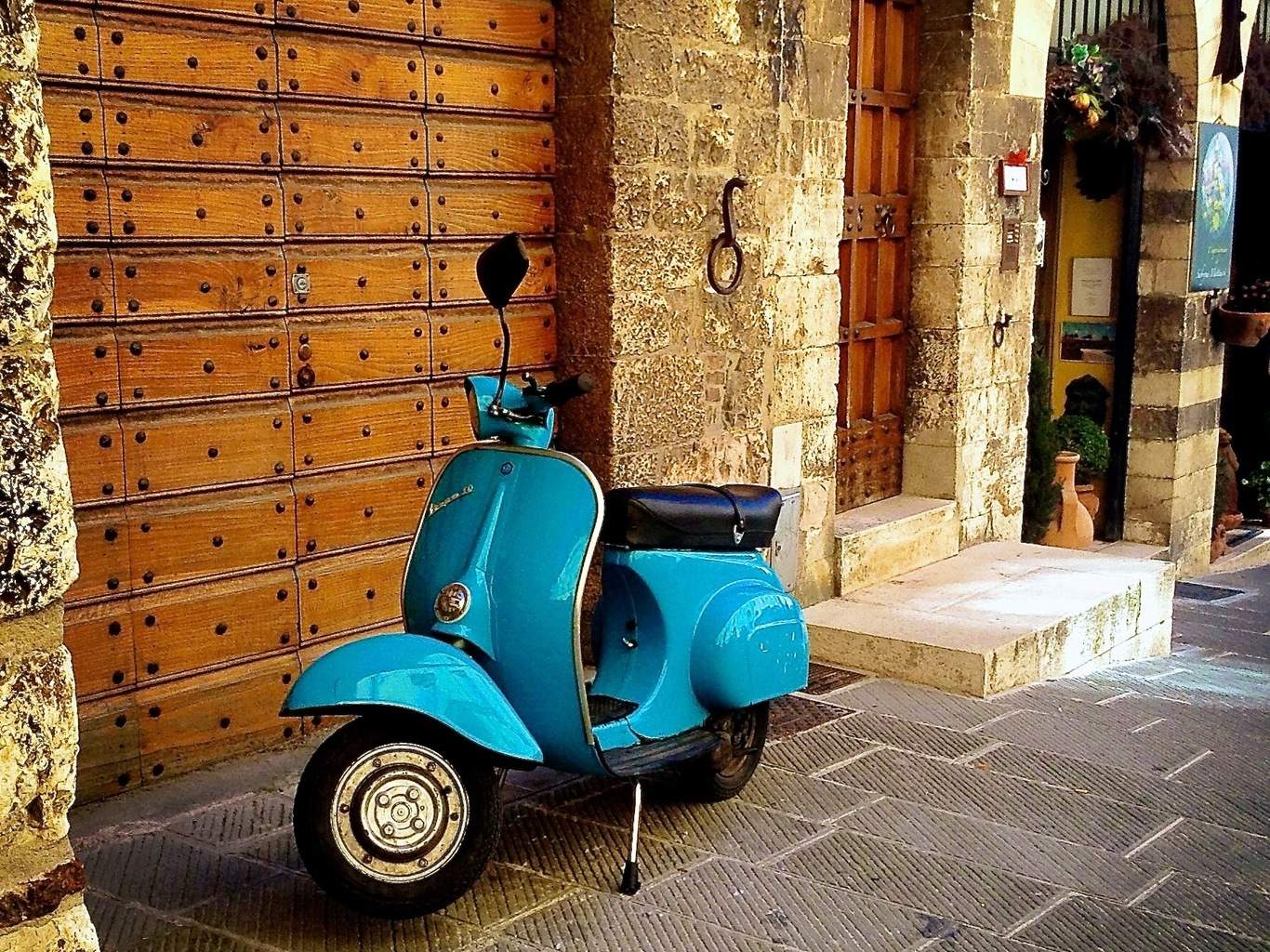 Happy *almost* New Year! I'm not one that is big on New Year resolutions per se, but I do love a good look back and always love looking forward and starting a clean fresh New Year with dreams and goals.
As I look back at 2016, I love seeing what things you loved reading the most. It helps me know what would be helpful as I plan for the New Year. Want to help me plan? Take this short & sweet 3 question survey.
Because I'm a sucker for lists & round-up posts from my favorite bloggers, today I thought it would be fun to share with you the 12 most popular posts on Merry Feast in 2016, based on the number of visits this year. Some of them are my favorites too- how about you?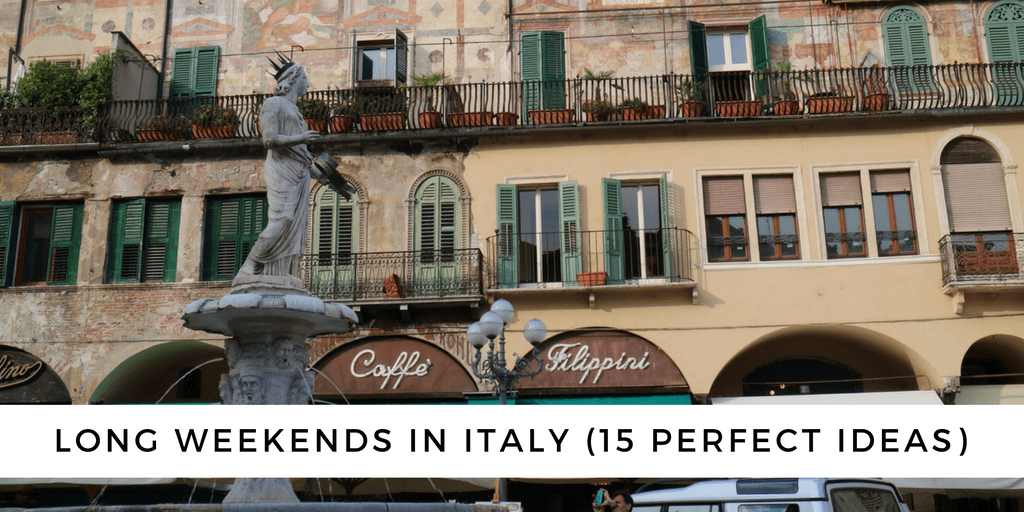 Long Weekends in Italy.  This was the most read post of the year- Here are my 15 ideas for delicious long weekends in Italy (Plus what to see & what to eat while you are there.)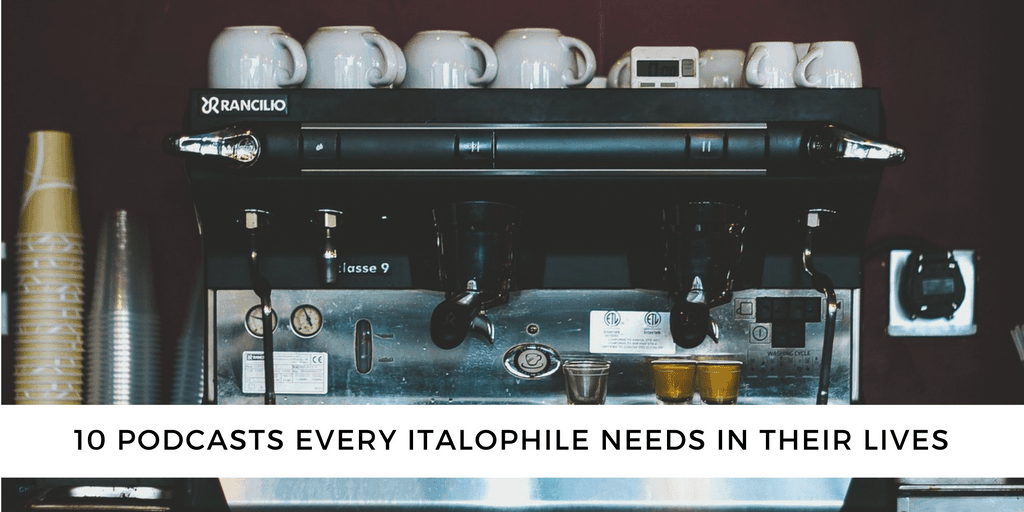 10 Podcasts every Italophile needs in their life! There are way more than just 10 Italy based podcasts, but here  I'm sharing some of my very favorites for Italian inspiration and wanderlust.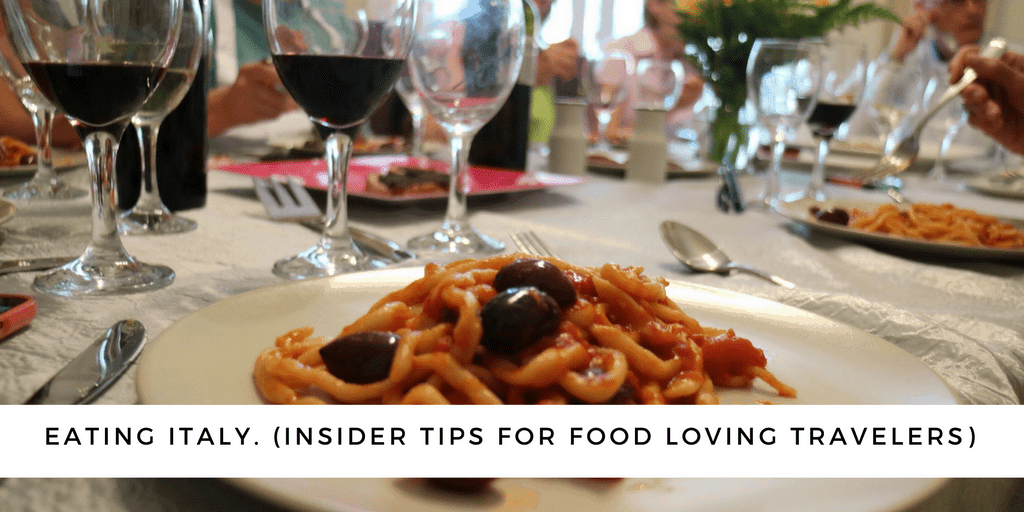 Eating Italy (Insider tips for food loving travelers) There's nothing like the food & wine of Italy, but prep work is essential for an excellent culinary adventure! Here are my best tips for fitting in & enjoying every bite during your travels in Italy.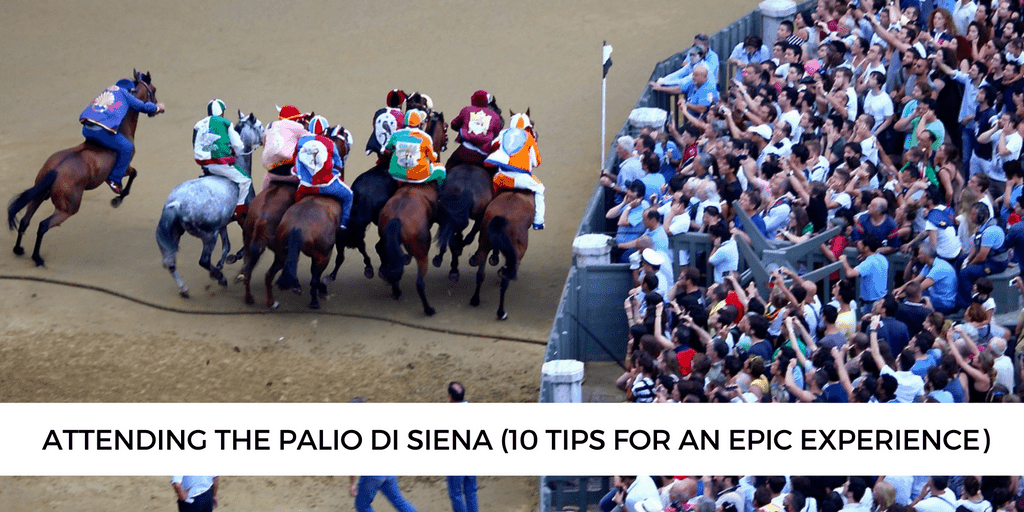 10 Tips for attending the Palio of Siena– the oldest horse race in the world! We are not really "bucket list" people, but this was high on our wishlist to experience while living in Italy- and I am so glad we made time to go. Here are some tips I learned that will help make your experience epic & memorable.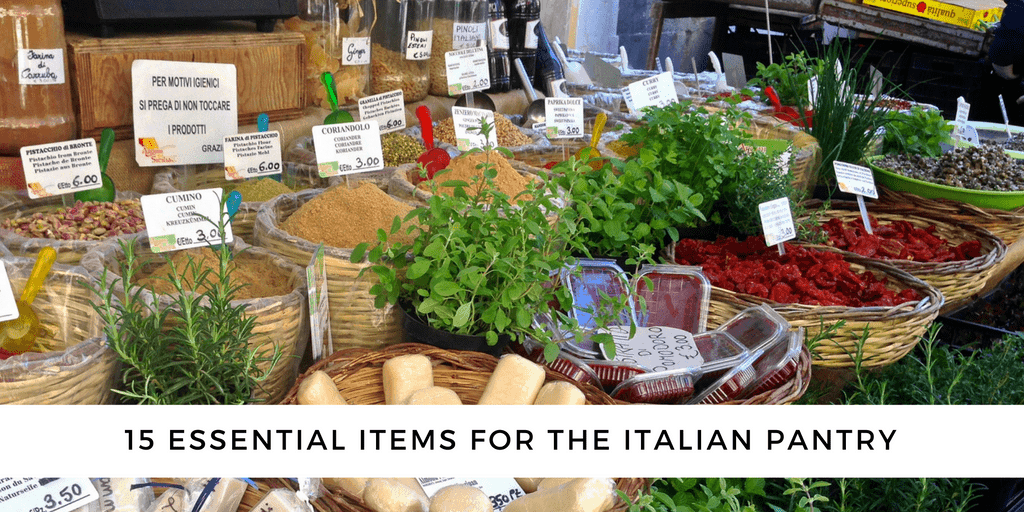 15 Essential Items for the Italian Pantry. The key to great Italian meals at home lies in having a well-stocked pantry. That doesn't mean it has to be packed with exotic and expensive ingredients. Quite the opposite, actually. Here are my favorite items to keep in my pantry for easy and delicious Italian meals.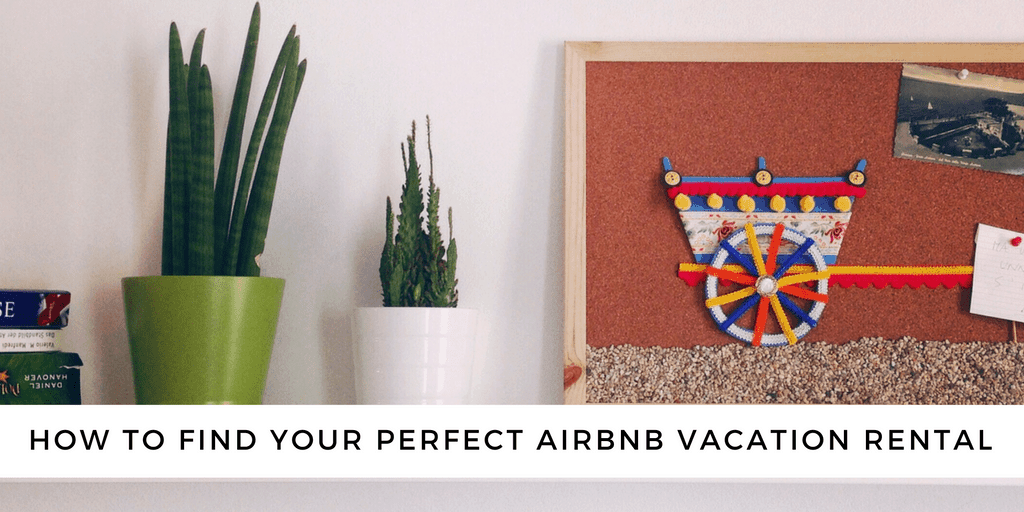 Finding your perfect Airbnb vacation rental. Renting an apartment or home is our favorite way to travel- but finding the one that is perfect for you and your family can be tricky. Here are our tips to help you find the perfect Airbnb vacation rental for your family no matter where you are in the world! (Including tips, worksheets, questions to ask your host and more)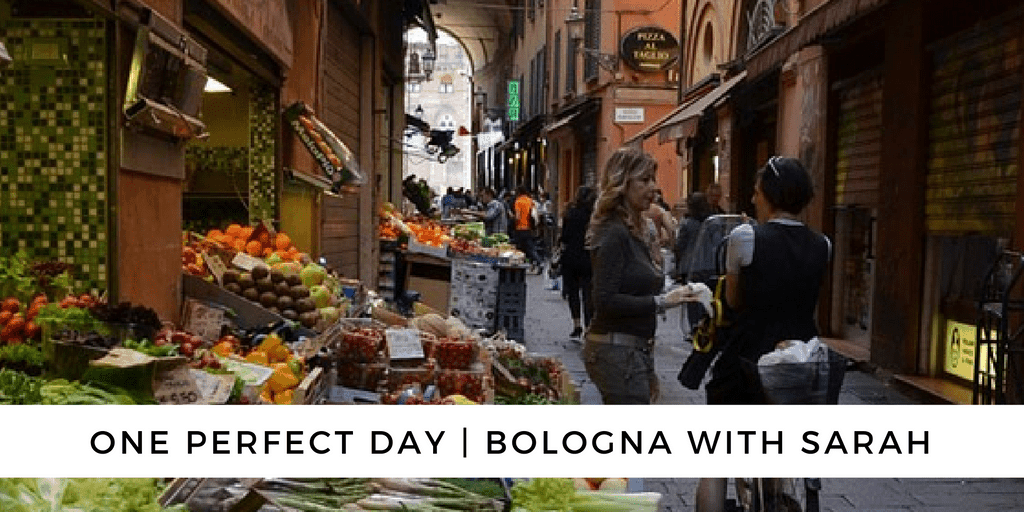 One Perfect Day: Bologna with Sarah Dowling from Italy Food Project. Sarah shares her favorite places & things to eat, see & do in Bologna, Italy with us.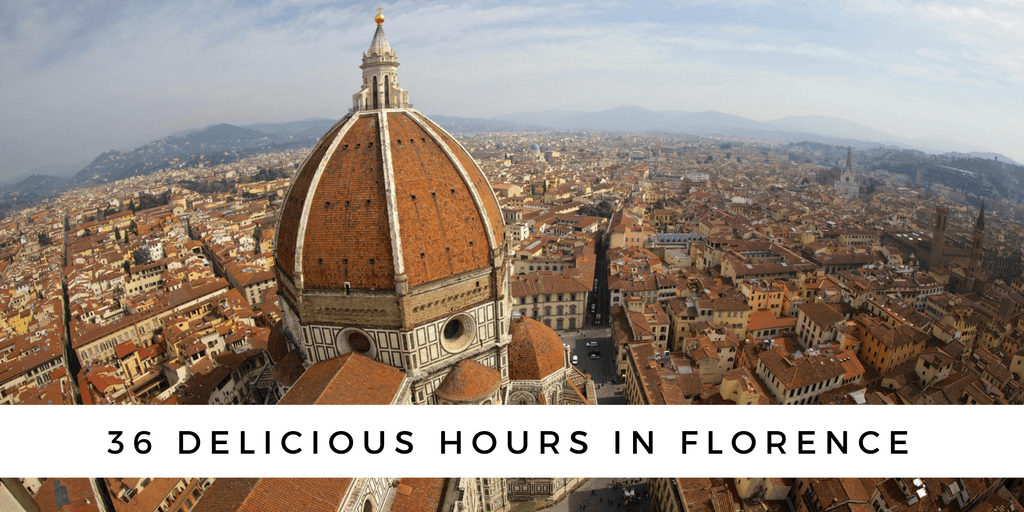 36 delicious hours in Florence. Sharing our favorite things to eat, see & do in the birthplace of the Renaissance, Florence Italy! (our weekend Itinerary & tips. + a printable pocket guide)
Pollo alla Milanese, a recipe for chicken cooked in the traditional style of Milan. So simple, delicious and a family favorite.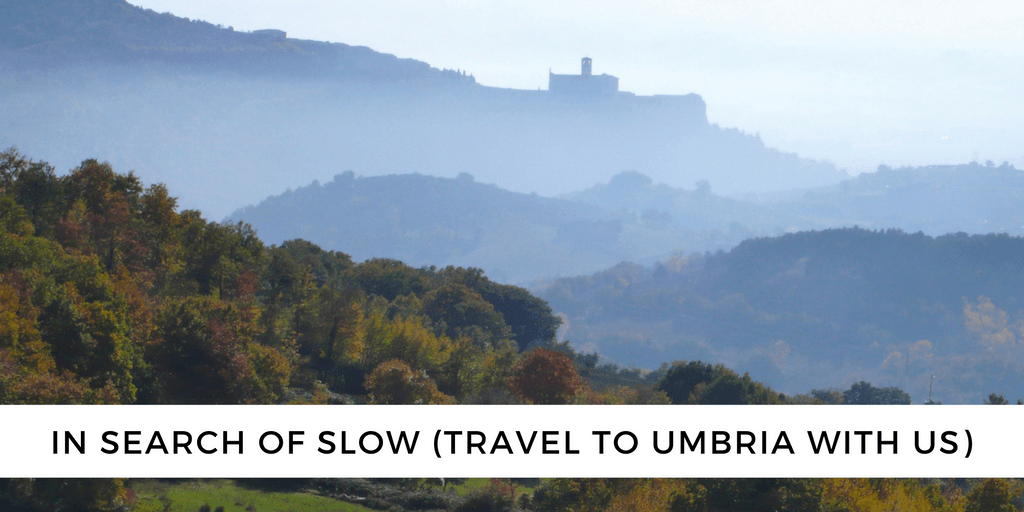 In search of slow… Come breathe, taste, hear and feel Umbria in Autumn. It's our favorite place in the world and we'd love to share it with you!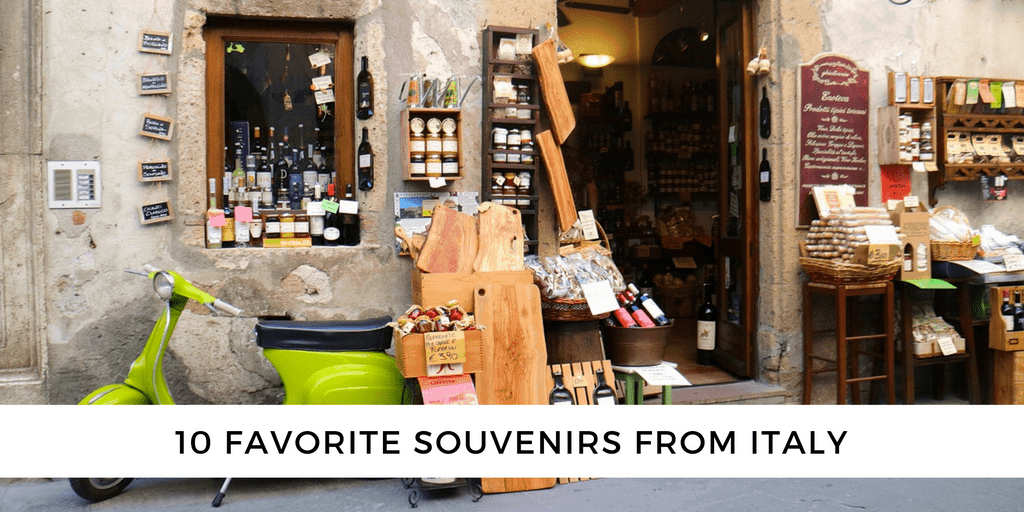 10 Favorite Italian Souvenirs. I am a big fan of bringing something other than only memories back from a trip with me. Here are 10 of my Italian favorite souvenirs, and where to find them.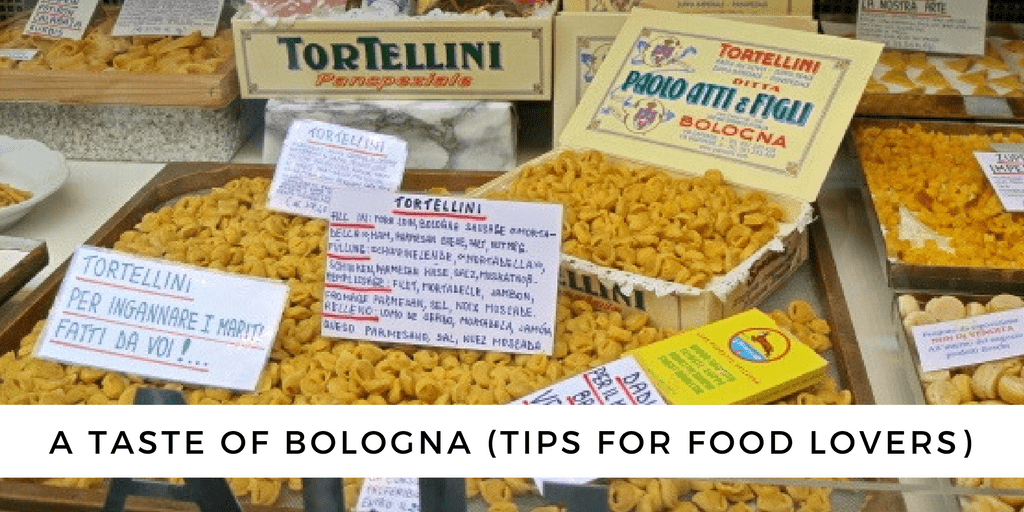 A Taste of Bologna. (tips for food lovers) One day is not nearly enough to taste and see all that Bologna offers. However, 1 day is better than none- here are my ideas for eating well in "La Grassa" (Bologna, known as the fat one)
Cheers to you friends and to a shiny, happy, peace & prosecco filled New Year!
-Heather xx
p.s. If you'd like to give me some input on what you'd like to see on the blog in 2017- Take the 3 question survey, or  Send me a note- I can't wait to hear from you!
Did you like this post? You might also like last year's round-ups!