One Perfect Day | Spello, Umbria with Michelle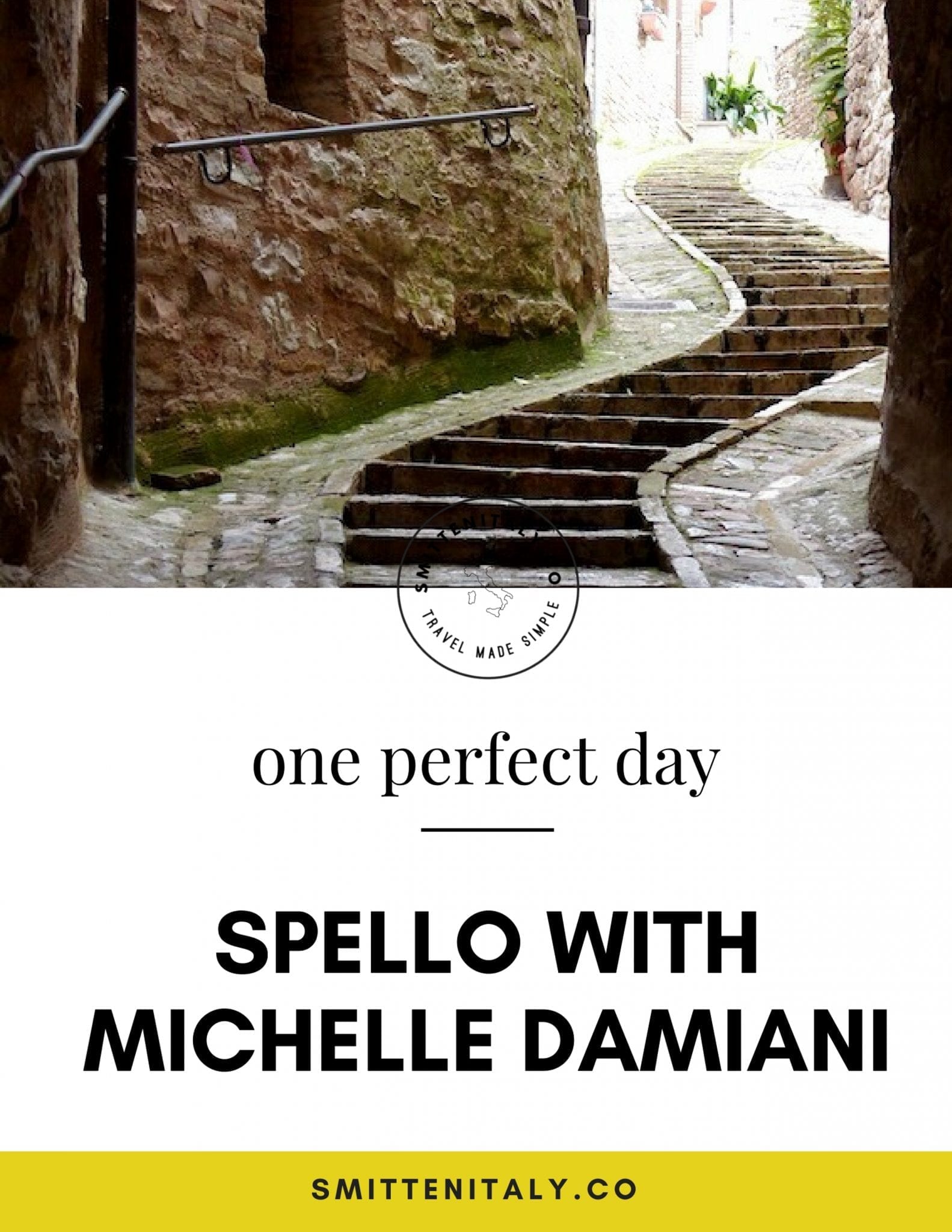 Welcome to One Perfect Day where I'll be chatting with my favorite writers & friends from cities all over the world. They will share a glimpse of what a perfect day in their city would look like- including their favorite places to see, shop, wander and most importantly- where we should eat! Such great information to feed your wanderlust, or tuck away for future travels. 
Take a peek into life in Umbria with Michelle Damiani, author of the book Il Bel Centro.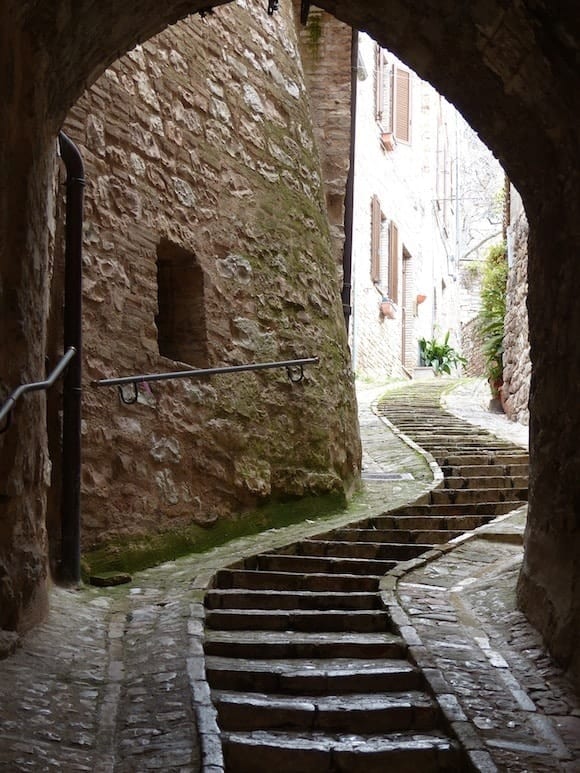 One Perfect Day | Spello, Umbria
Michelle Damiani of Il Bel Centro & michelledamiani.com
I currently live in Charlottesville, VA. but ever since my year in Spello, Italy, it feels like I'm just biding my time here (albeit, as joyfully as possible) until I can get home again to Spello. I work as a clinical psychologist and a writer, and am also raising 3 children ages 8, 13, and 17.
When I lived in Italy from 2012-2013, I had a blog called "Il Bel Centro: A Year in the Beautiful Center" where I chronicled not just the ups and downs of an expat existence, but also what I learned from living on foreign soil—about me, my family, our society, and life in general.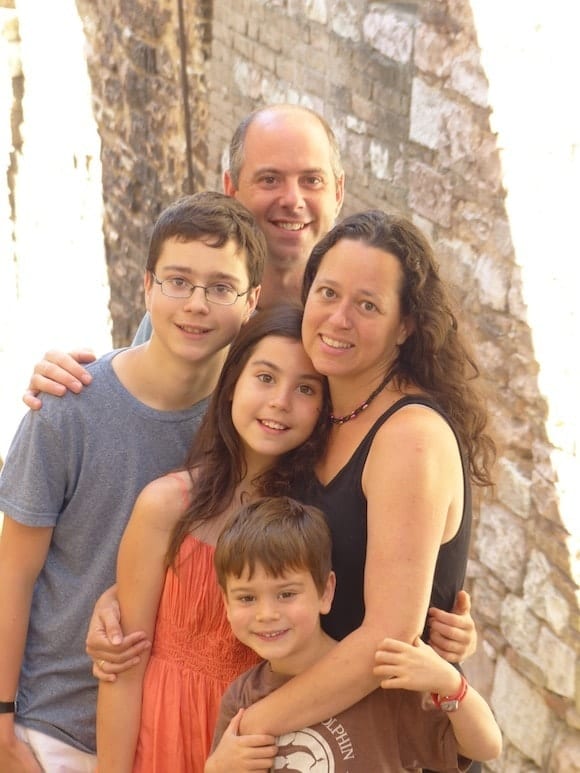 Once home, I spent two years shaping that blog into a book with the same name. I still blog from time to time, and add content to my website about pasta rolling pins or rabbit ragu, but the majority of my energy is devoted to marketing my book and also working on my serialized novel, Santa Lucia.

Eat & Drink.
Bar Bonci | Via Garibaldi 10, Spello, Italy
Bar Tullia | Largo Mazzini  Spello, Italy
Vinosofia | Via Maddalena 1A, Spello, Italy
La Cantina | Via Cavour 2,  Spello, Italy
Breakfast would be an espresso and bomba (a cream filled donut) on the terrace of Bar Bonci. I'd order, and then chat with Letizia for a few minutes, and she'd shoo me to the garden. A few minutes later the crunch of gravel would signal her approach. As I reveled in my sweet and creamy coffee and breakfast, I'd luxuriate in the view—terraced olive trees, a tractor stretching lines across the fields, the distant mountains jutting into the sky.
After breakfast I'd wander down the hill to the butcher shop, where I'd ask my butcher what was good and how to make it. It would be an agony of indecision—the pounded and breaded beef? the chicken sausage? the pork chops? The chicken wrapped in pancetta?—and whatever I finally decided suited my tastes would be wrapped up for me along with some tartufata sauce to mix with cream and mix into curly umbricelli pasta, local salami and prosciutto, and a bottle of wine.
Aperitivo time! Gelato for the kids and an Aperol spritz for me from Bar Tullia. We'd sit on the patio and I'll sip my spritz and nibble my chips or fennel rings or olives (whatever Gianni felt like serving up that day). Filled and more than a little serene, we'd wander down to the park for a bit before stopping into Vinosofia for a glass of wine.
We'd mean to just pop in for a minute, to plan a weekend outing with Brenda and Graziano who own this special winebar, but inevitably, Brenda would keep us plied with drinks and conversation until finally only the memory of our dinner reservation at La Cantina would cajole us into movement.
But ah, that dinner… tartare, lamb scottadito, black truffle gnocchi, saffron panna cotta, with lacrima di Morro d'Alba wine, redolent with roses and lychees. Then we'll wander home, amazed at this perfect thing called life.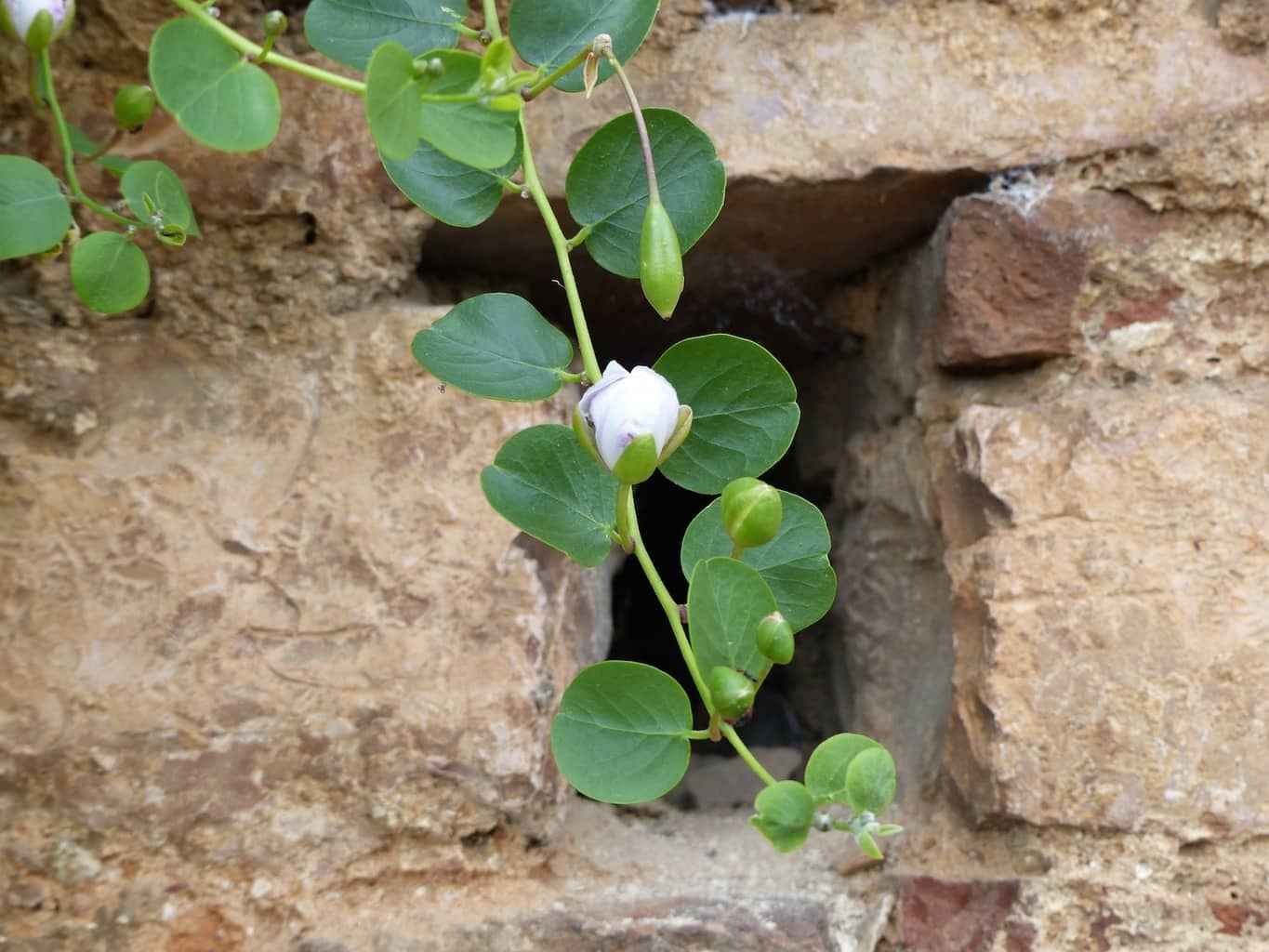 Wander.
Spello is tiny, so while there are three neighborhoods (and have been since ancient Roman days—in fact, there are still chains hanging from the walls that used to be draped across the street at night to impede daring boys from crossing neighborhood lines to fraternize with girls of another 'hood) there's not a real definition between the areas in terms of exploration. My neighborhood, at the top of the town, is where everyone I know lives. The center of town is where the piazza is, filled with cats and a few little shops, and the bottom of town are twisty-windy alleys that lead to arches framing views of the valley. It's all pretty spectacular.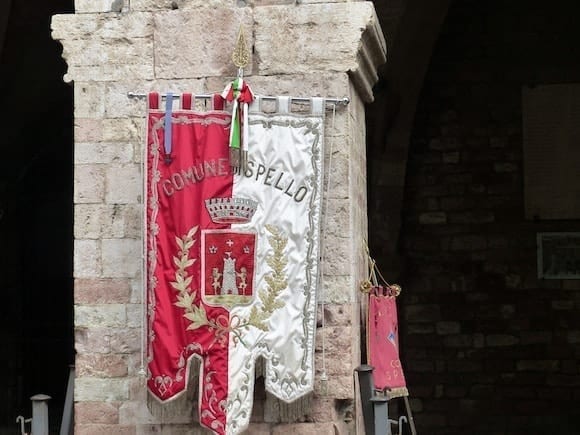 See & Do.
I love to walk & take pictures. Of caper flowers and alley ladies chattering over their lacework and cats napping in flowerpots and chiseled stone walls. In mild weather, I enjoy walking along the ancient Roman aqueduct that connects Spello to the tiny town of Collepino. The mentuccia (wild mint) underfoot releases a heady scent when stepped on, the wild fennel brushes against our loose limbs, the olive trees scatter shadows and light all across the path.

Shop.
Macelleria del Borgo— fabulous butcher shop, with local salumi and cheeses.
La Bottega degli Intrecci— a shop of clothes, jewelry, purses, mostly made locally from sustainable materials, like milk fiber! Plus, Paola is a wonderful local resource (and also stocks my book!).
Galleria d'arte Michelangelo— art store which features paintings by Umbrian artists (there are also pictures by my kids tucked away in there).
There are other shops along the Via Giulia that are unique and worth stopping for. There's a shop of olive wood goods, a stationery/magazine/toy/house goods store that has scopa cards, and a pottery store.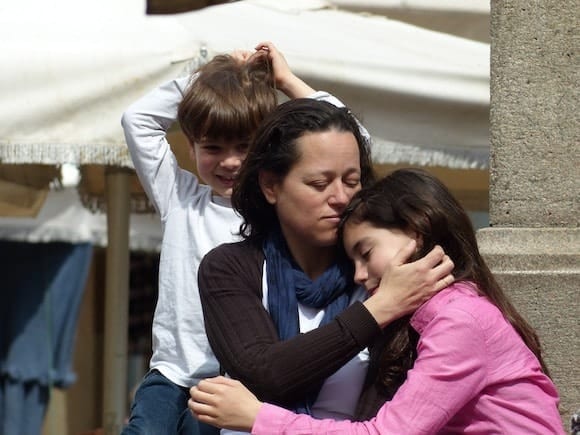 Thank you so much for sharing Spello with us Michelle! It is such a charming and special place. I loved reading Michelle's blog when I was preparing for my own expat adventure in Italy, and her book is such a beautiful tribute to Spello and the lifelong connections she and her family made there.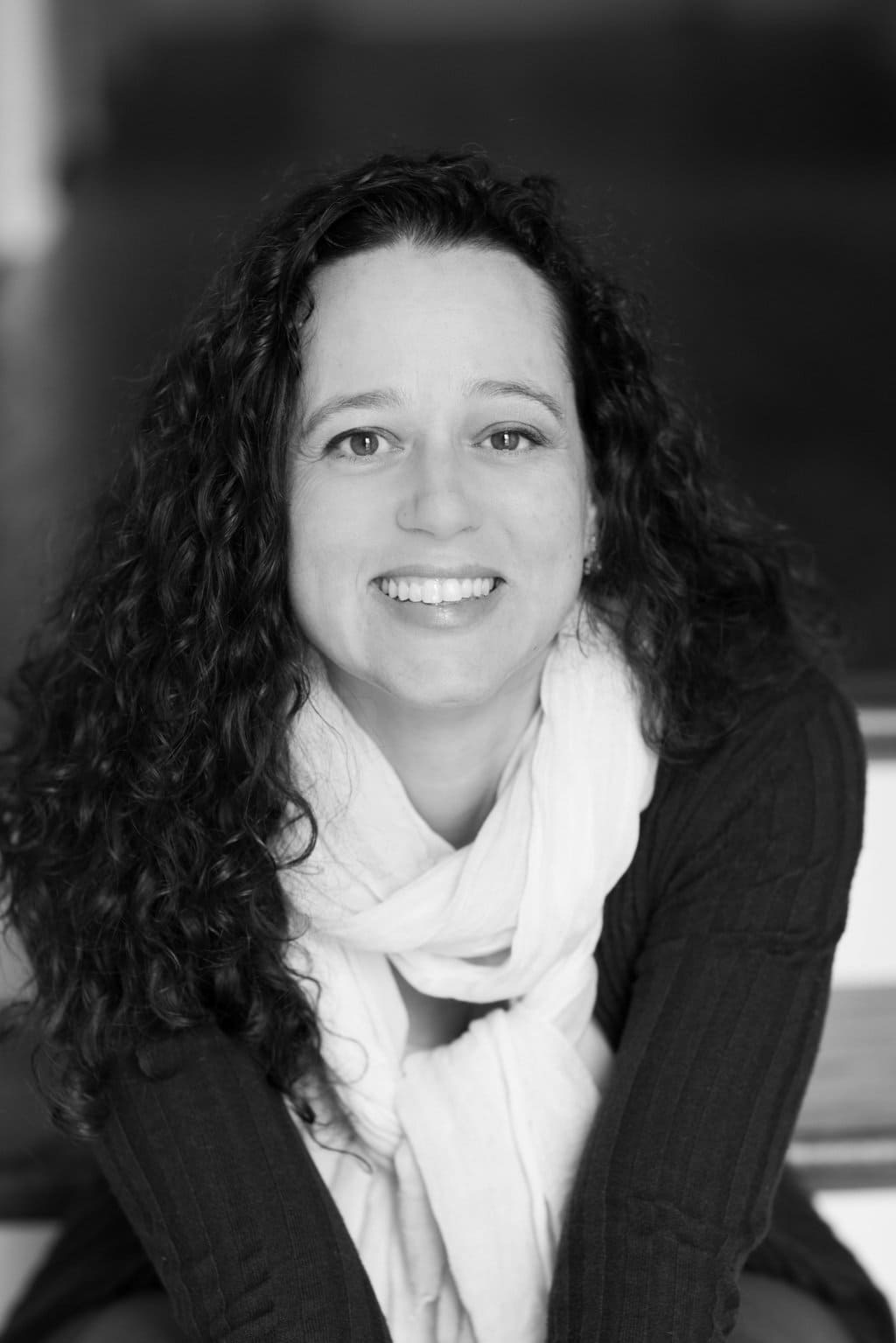 You can follow Michelle and read more of her work here:
Buy Michelle's book Il Bel Centro here!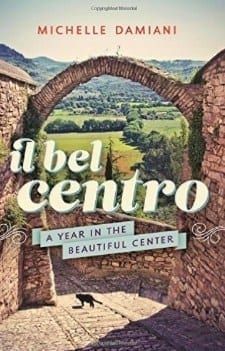 Pin it for Later!