Kind words from Smitten Italy Travelers
I absolutely adore helping people plan unforgettable trips & experiences in Italy. Here's what a few of my clients have to say about working together.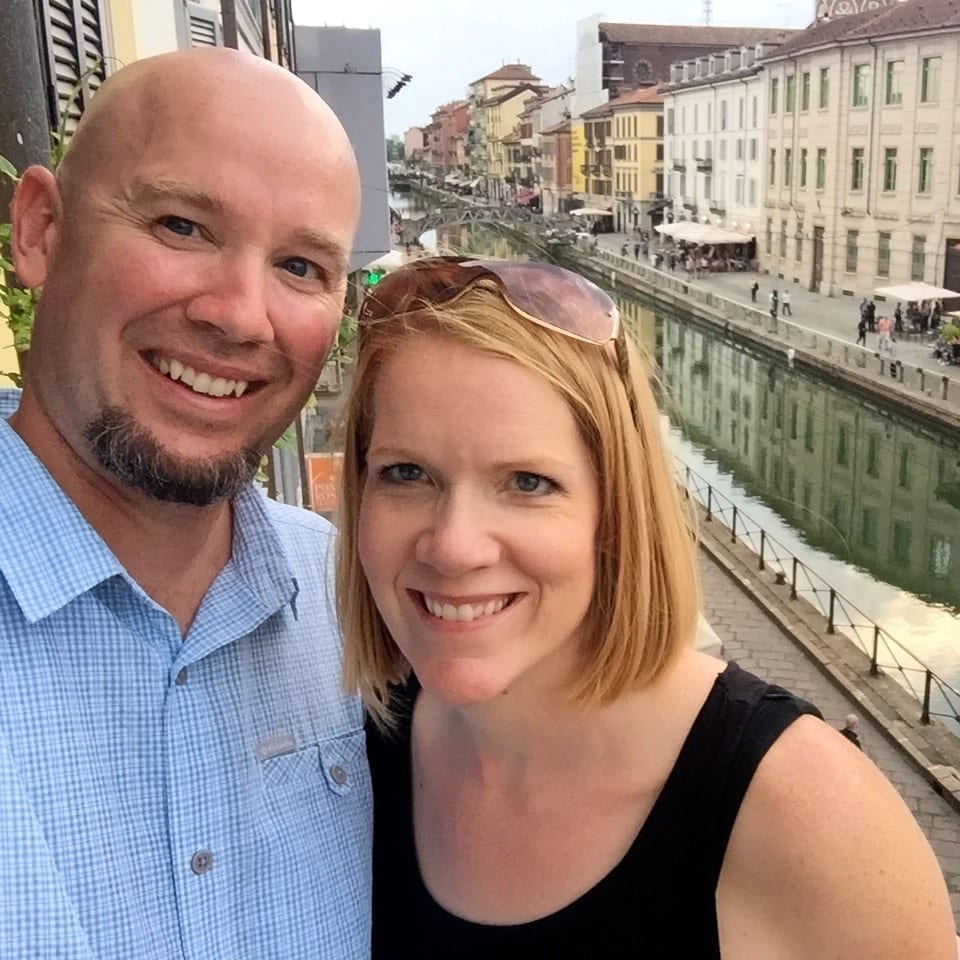 Before we left on our trip to Italy, Heather met with us to answer questions and gave us information from trains to lodging and everything in-between, helping us feel prepared to enjoy our travels. Heather was so kind, wonderful and full of useful information. The personal face-to-face meeting was very helpful in terms of making us feel prepared for what we would experience while we were in Italy. It allowed us to focus on the trip and experience Italy more once we were there.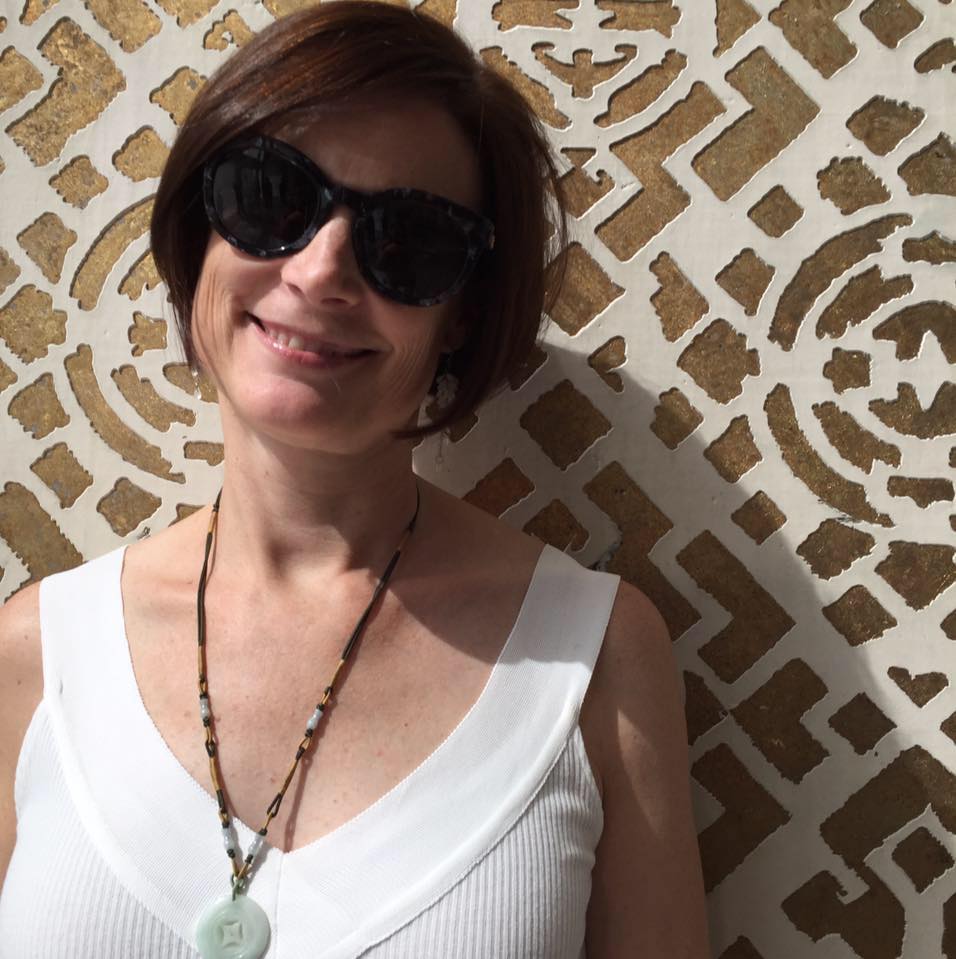 Heather has a way of helping you narrow down the millions of options to just a few absolute gems. If she has recommended it, you know it will be special.
Her hotel and restaurant recommendations are fabulous, but it's also great to know what to look for in terms of foodie specialties from that region and where to find them! She loves introducing others to the small producers, the craftsmen, the cooking teachers and others who pride themselves on their products.
Heather has a gift. Truly, she makes traveling in Italy a deep and meaningful experience, unlike any vacation you've had before. I think the secret to her sauce is her own love of Italy.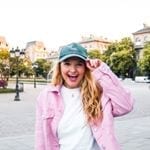 Heather's quick guide to Milan was such a great resource and it was easy to see what highlights and off-the-beaten path stops I wanted to explore! Information about the local cuisine and a list of her personal favorite restaurants were particularly helpful.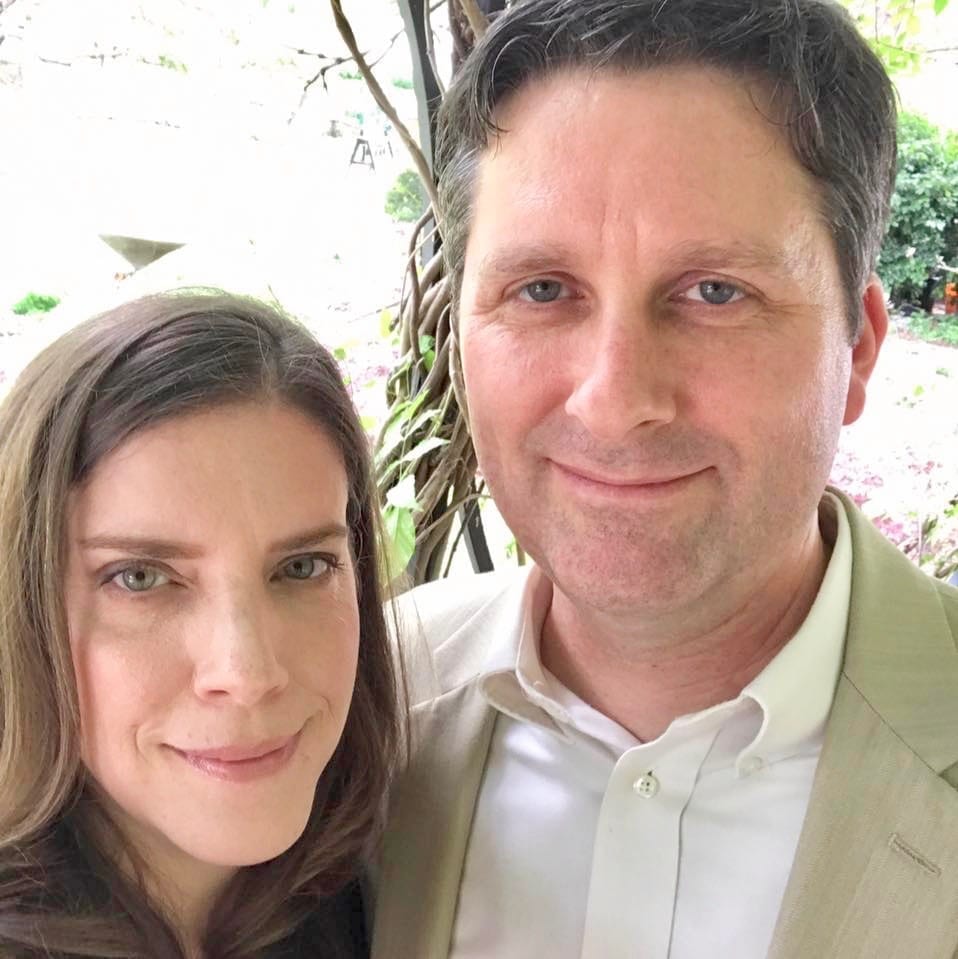 Heather created a delicious and unique weeklong Italian itinerary for me. Her suggestions on where to visit and how to experience Italy really helped me narrow down my focus for my one week stay in Milan and Tuscany.
Heather really knows how to avoid the regular tourist jaunts and gave me a unique and unforgettable taste of Italy. (I loved the suggestions on where to eat to experience the regional Italian flavors)
My trip was wonderful! From the truffle hunt and private cooking class at Fattoria Collebrunacchi in Tuscany; to the day trip to the Lake Region north of Milan; on to special shopping excursions and restaurants like Taglio -- that only locals know about; and the behind the scenes tour of the Milan Opera House.
I appreciated the extra tips Heather shared to help me prepare for my trip. From money exchange to customs -- it was all very helpful. The only thing I wish I had known before I traveled was Italian!
I would highly recommend Heather to any of my friends and family planning a trip to Italy. Over the years, Heather has researched and visited the best places to patron in order to experience the individual flavors of Italy's unique regions.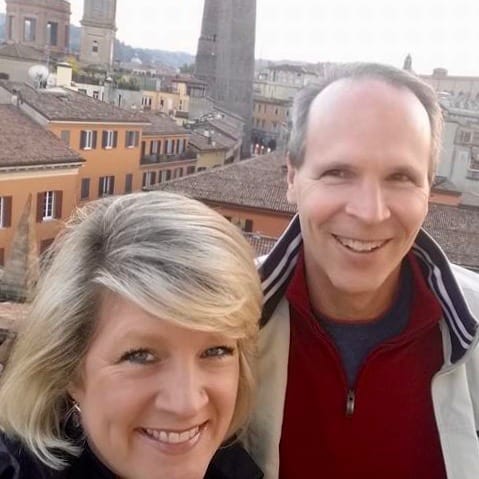 Heather has always given the best suggestions in any city I've needed recommendations in for food, lodging and activities!
She shared her favorite lodging recommendations in Rome, and gave us a great list of must-sees so that we could include them in already scheduled activities. I loved having a list of Heather's favorite restaurants and sites to pick from when we were traveling.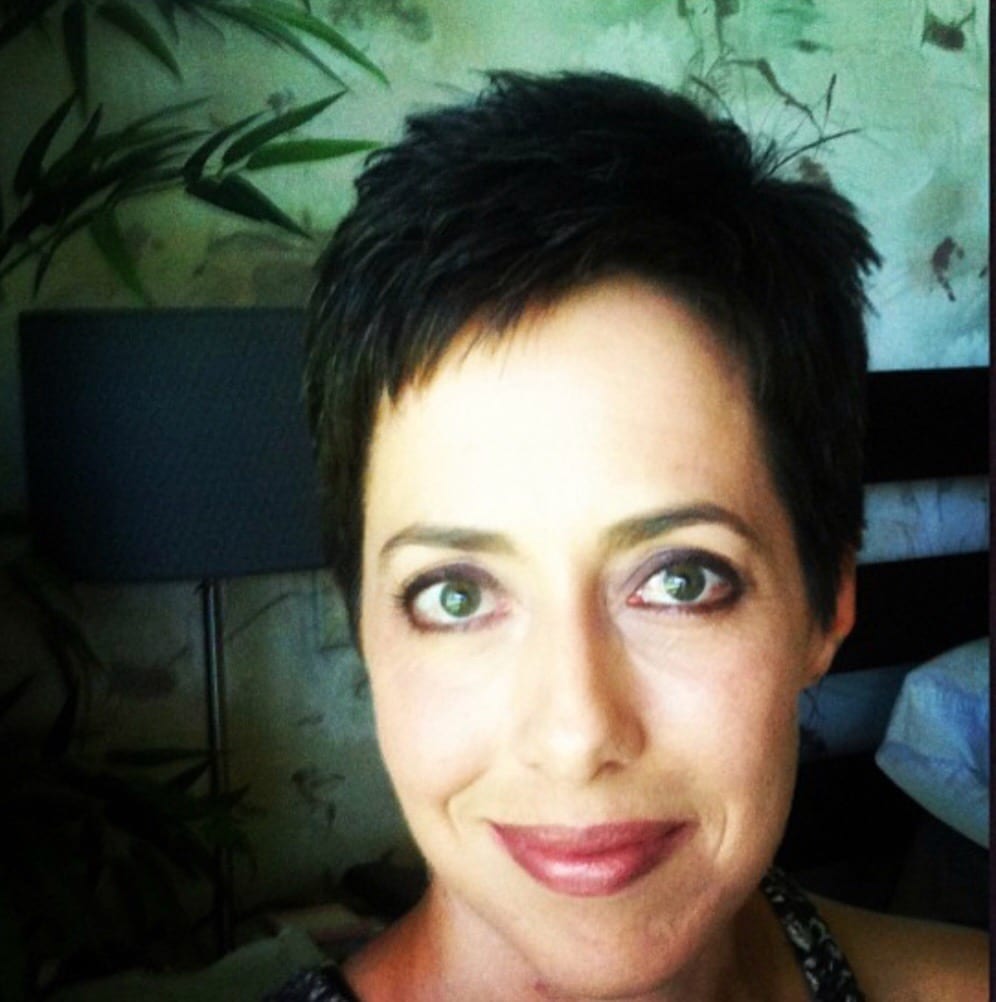 Heather was able to help guide us in setting an itinerary that maximized our time and budget. Her personal experience allowed us to select day trips and experiences most meaningful to our family. Her experience traveling solo, as a couple, and as a family puts her in a position to guide a variety of travelers.
I especially enjoyed the personal connections with local people who enthusiastically and warmly shared their expertise with us from cooking classes, to tours and lodging. It felt like we were welcomed into their lives while we were there.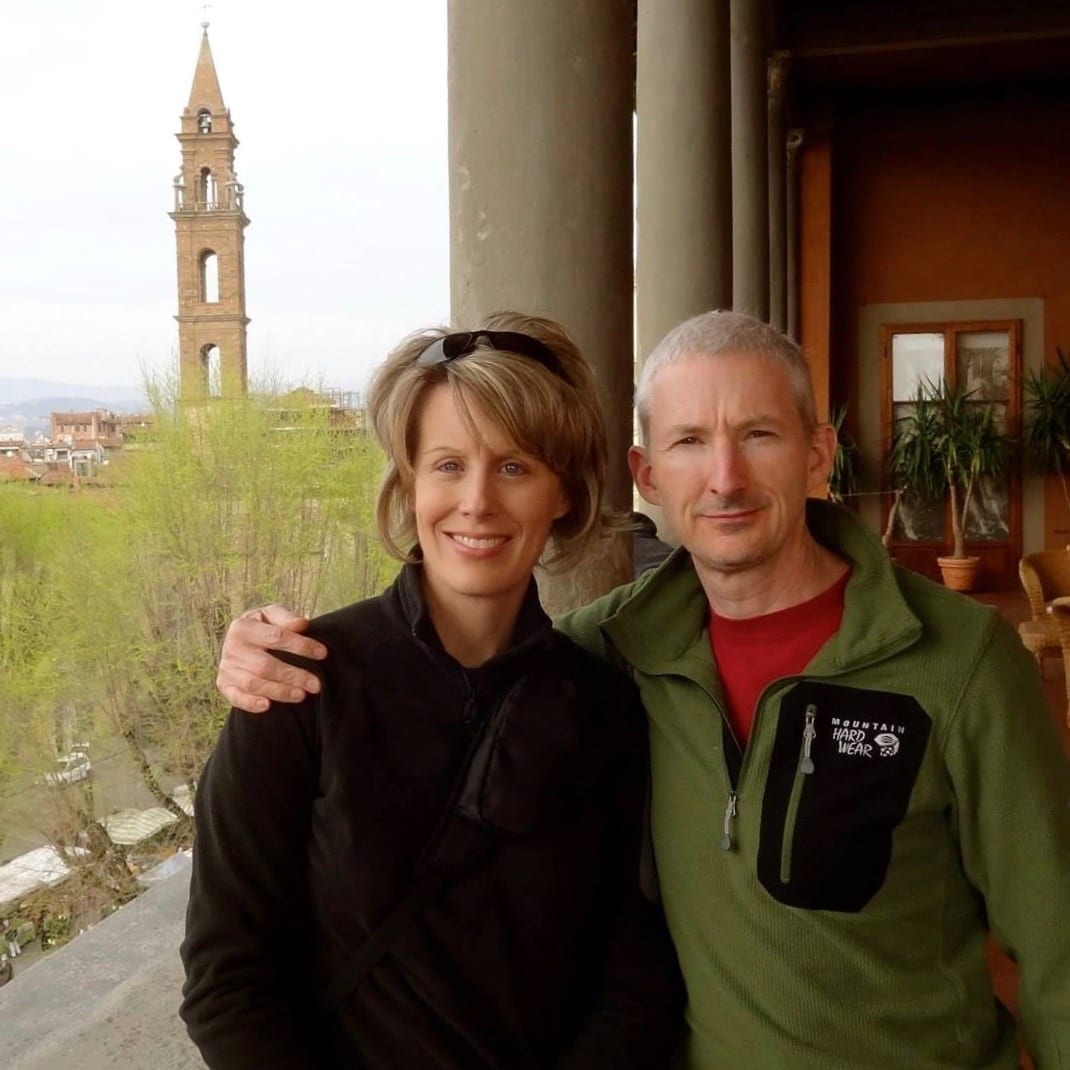 Heather's knowledge and personal experience of traveling and living in Italy helped us experience a delightful, stress-free vacation. She helped us with tips on how to pack and how to reduce jetlag, how to use public transportation, which hotels to stay at, where to eat and more. It was a perfect trip!