Steal our Italy Travel Planning Timeline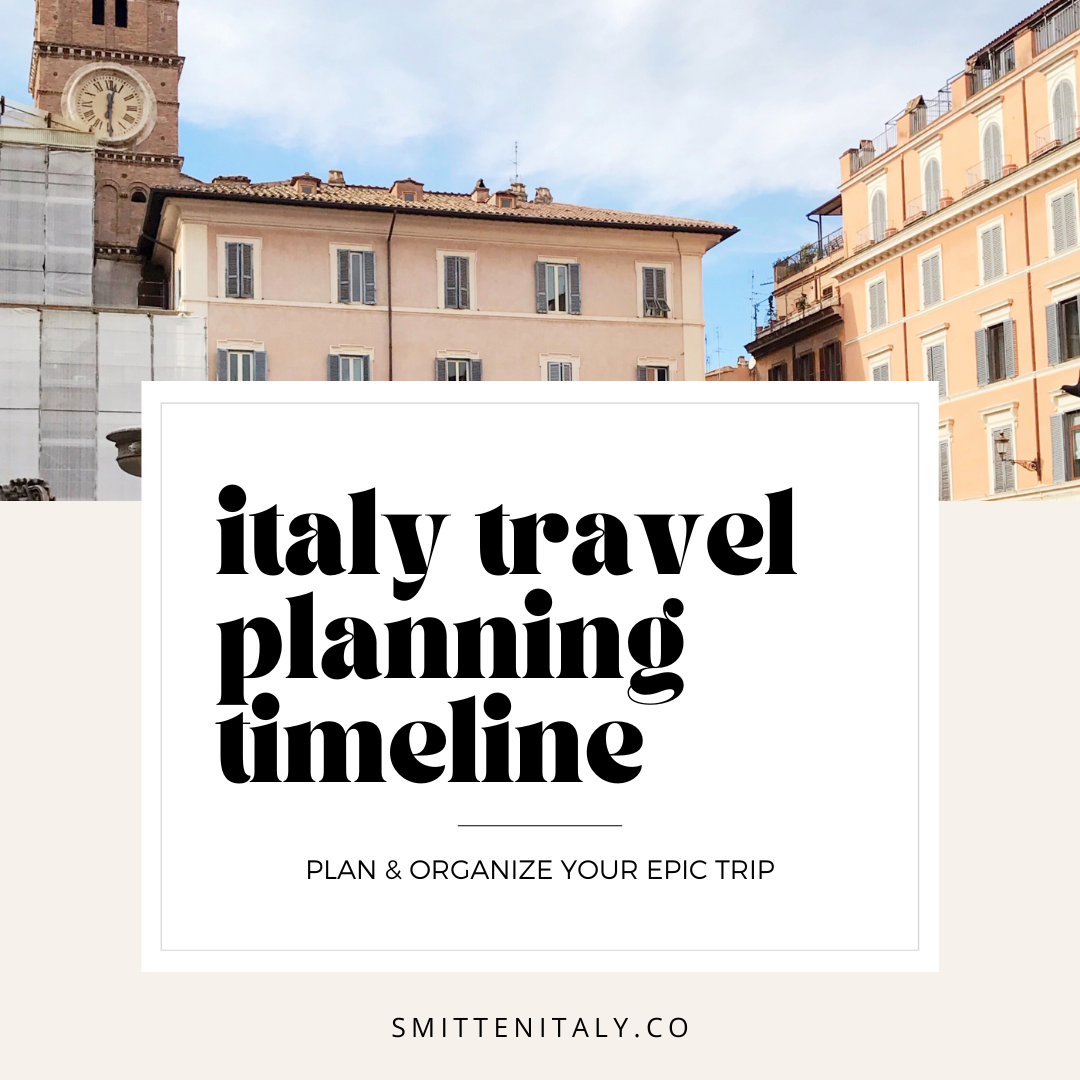 updated 2/23
Hooray- You're planning a trip to Italy!
Your head is probably spinning with excitement and yet you don't know exactly where to start. As you begin to read and compare all your options, things can feel overwhelming very quickly.
I totally get it, and I'm here to walk you through the next steps.
This timeline will tell you exactly when to book what, to help streamline and clarify your travel planning and give you options that will save you time and money.
(Pssst.) Already know you want some epic travel planning goods? Click the photo below to get your freebie!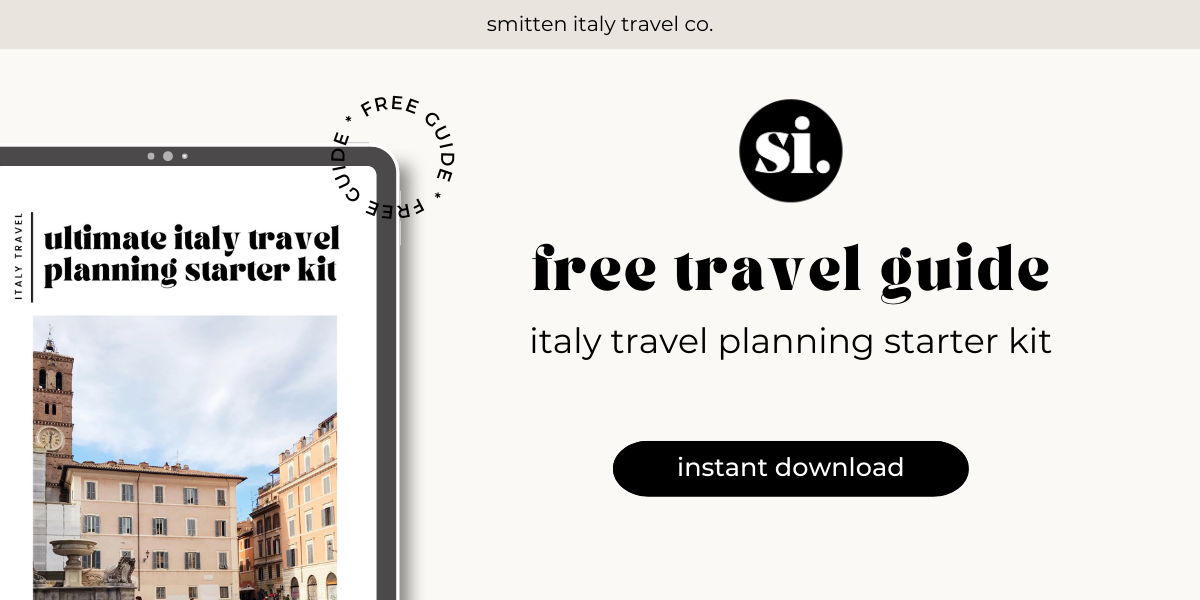 First things first- not every traveler plans or travels the same way. Some love to plan for years, and others are very last minute and don't plan much ahead at all. Neither is wrong!
However, my expert opinion is that some research and prep can really change your Italy trip from just ok to fantastic- and so I'm sharing my suggested timeline with you below. Figure out what works best for your situation, and make adjustments accordingly.
Are you ready? Let's go!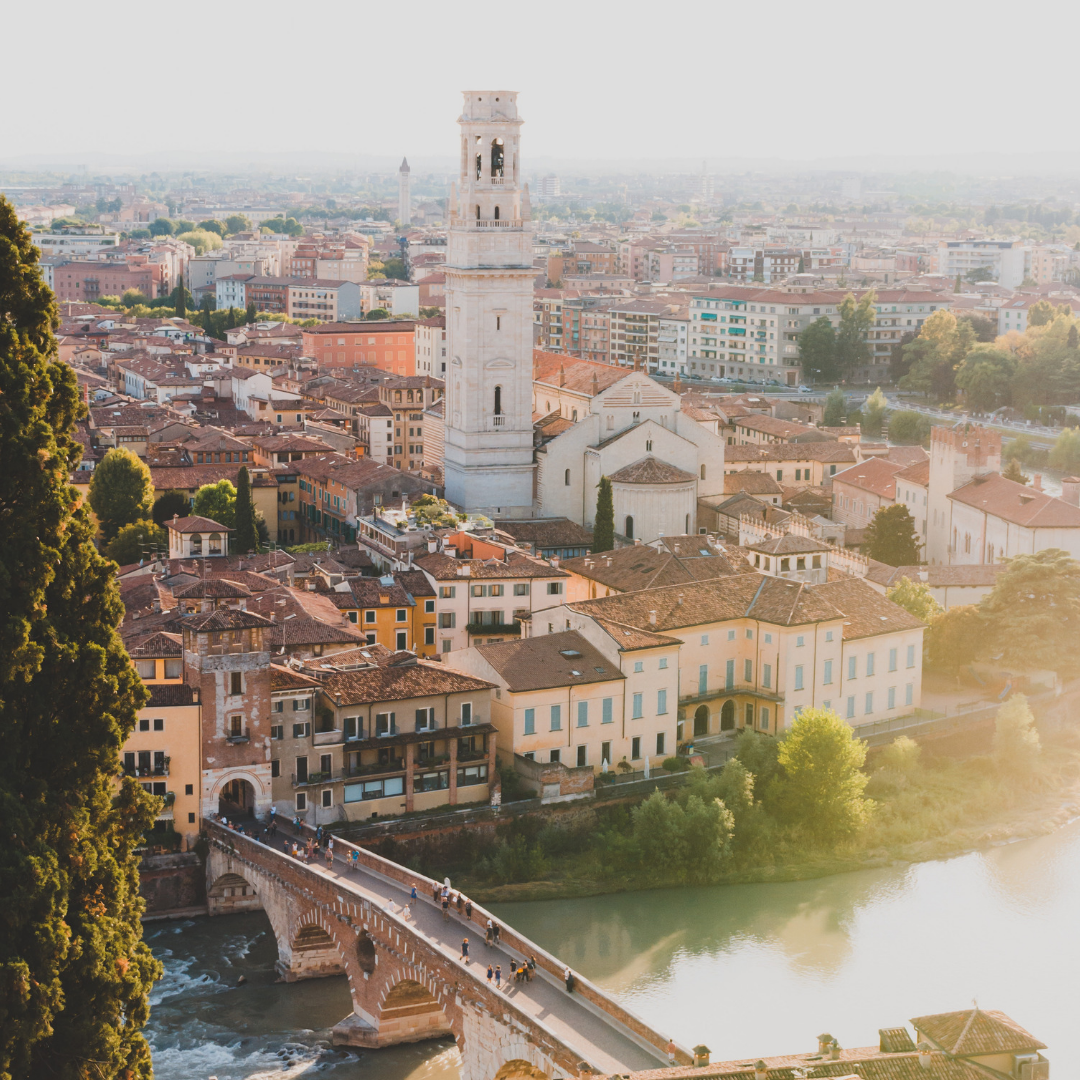 Your Italy Travel Planning Timeline
12 + Months (Dream)
Use this time to focus on what you want to experience and why you are going to Italy. Ignore what everyone else is telling you right now, and just focus on what would make this trip amazing for you.
Discuss your travel dreams & start a "must-do/experience" list.
Begin to think about the length of your trip and your rough budget.
Start a digital folder (google drive or dropbox are great options) or even a pinterest board to save articles and destination info that grabs your attention. This will be helpful as you narrow things down.
PRO TIP: Don't pin or save too much- that can also add to your overwhelm. Be ruthless in your pinning and just save the things that are high priorities.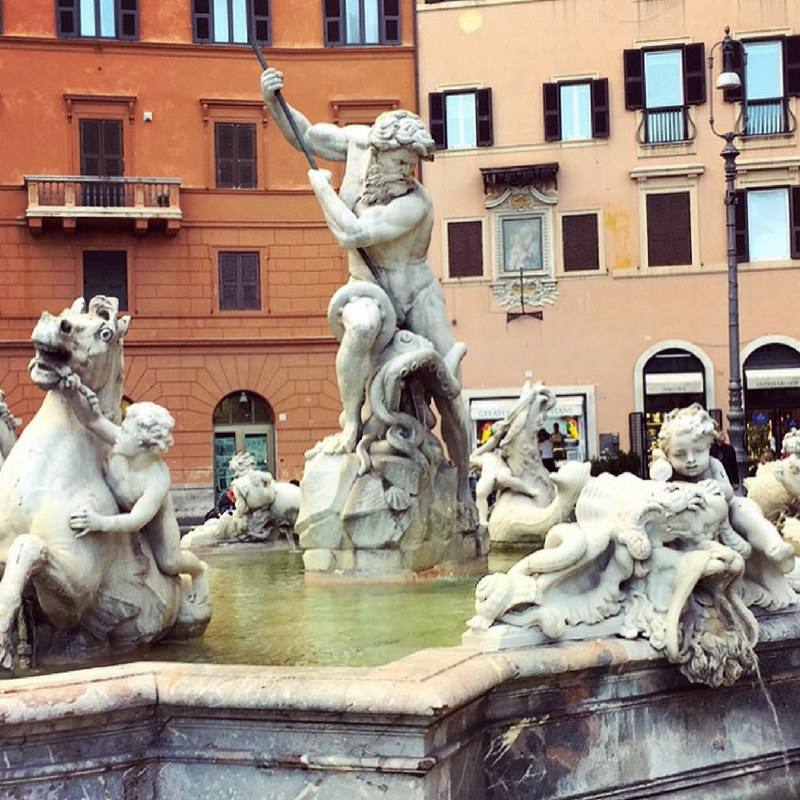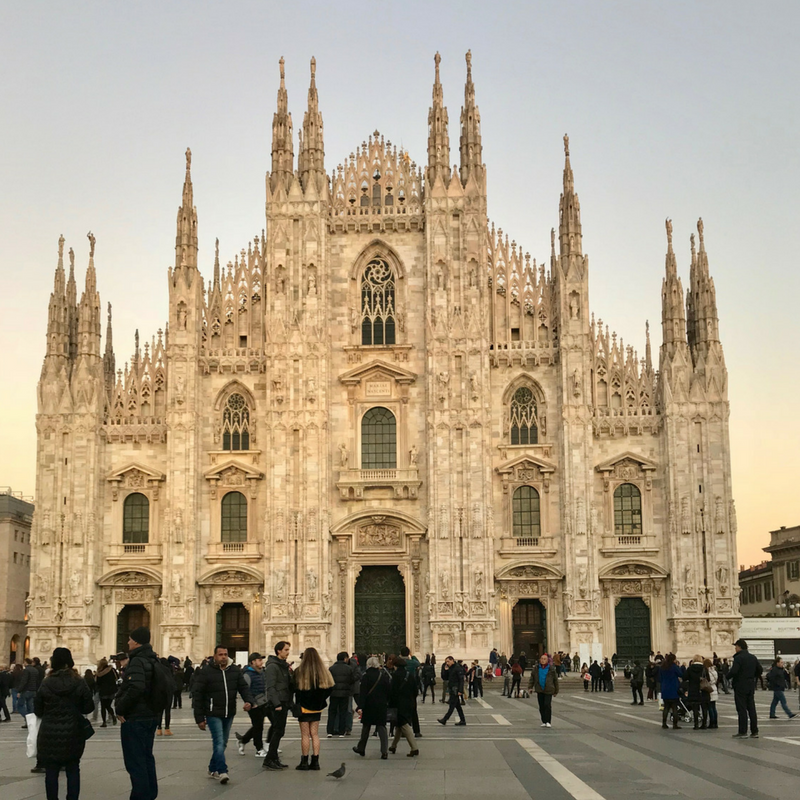 9-12 mo.
Pick your destination(s).
Finalize your trip length & dates.
Consult map & make a loose itinerary.
Confirm your passport is valid. (renew if needed)
Shop for flights- buy if you find a deal.
Research & Shop for lodging. Reserve if you find what you love.
Start sketching out travel flow & timeline.
6-9 mo.
Book flights/ lodging if you haven't done so already.
Research your destinations and any activities, sights or classes you want to take.
4-6 mo.
Book any activities & tours now.
Book airport transfers, high speed train tickets and any other transportation you need.
Plan out wardrobe/outfits & purchase items needed.
1-3 Mo.
Notify your bank and credit card companies of your travel plans so that your card doesn't get locked down for suspicious behavior.
Tip: Always have more than 1 bank/credit card option in case there is trouble with one of them.
Buy a folder to take hard copies on your trip with you (always a good idea as a backup) I love these.
Confirm your itinerary details and flow of trip. After confirming reservations, print out all confirmations of lodging, activities & transfers- put into your travel folder, also make sure to put a digital copy into your digital folder online.
Print any travel documents: (organize paper copies & digital copies in their respective files)
Hotel reservations/addresses
Train tickets
Car/ driver reservations
Classes, tours/ museum tickets
Passport- print out several copies of your passport in case it is needed from lodging check-in and to have a back up paper copy in case of theft. (you should also have a digital copy in your dropbox/google folder.)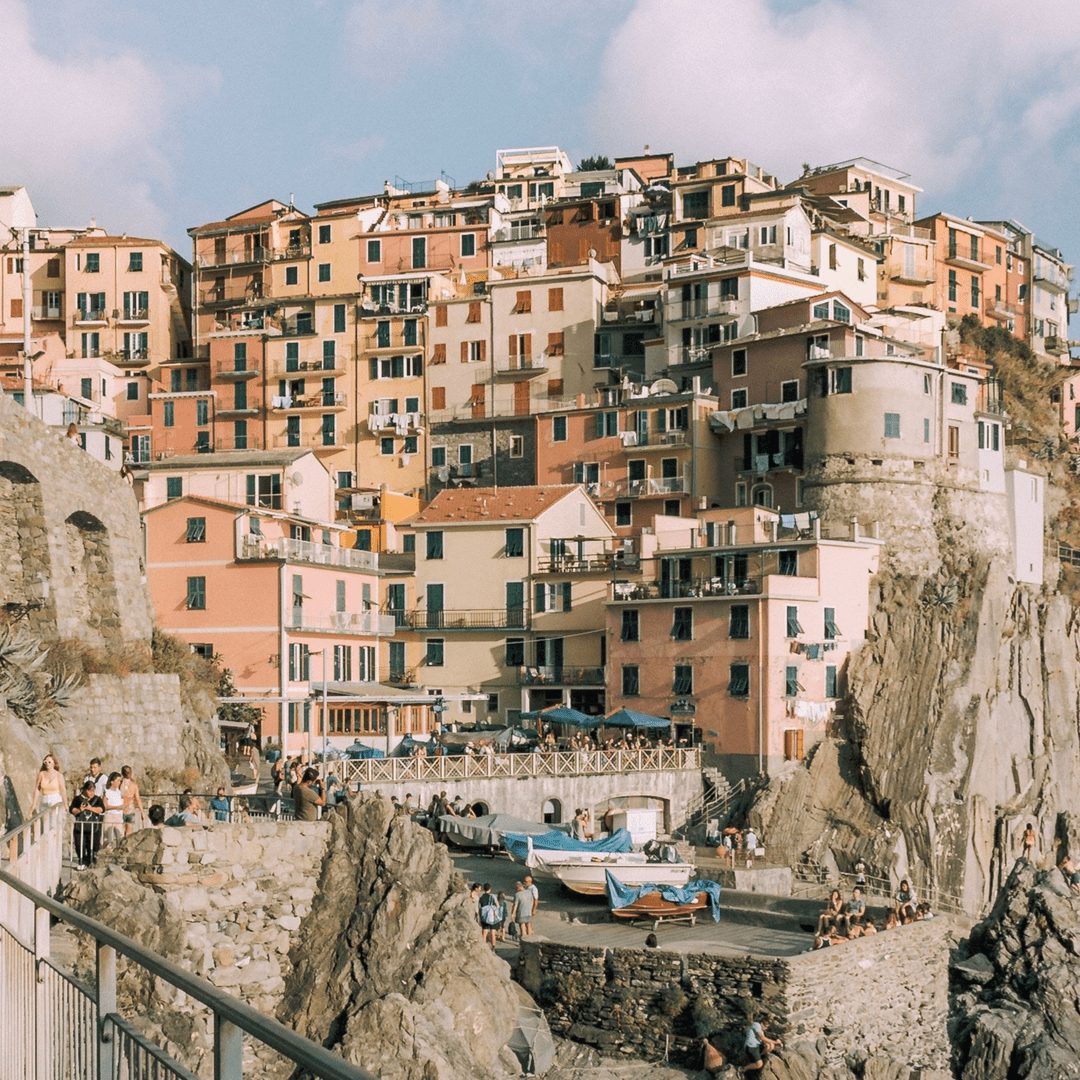 1 week
Shop for last minute supplies.
Lay out your suitcase and start putting things in it as they come through the laundry.
Start packing carry-on bag.
Empty/fill your electronics with music & media for your long flights.
1 day before
Charge electronics and extra batteries.
Review & organize travel paperwork folder and double check details.
Check in for your flight + print boarding passes if needed.
Finish packing and lay out clothes for your travel day.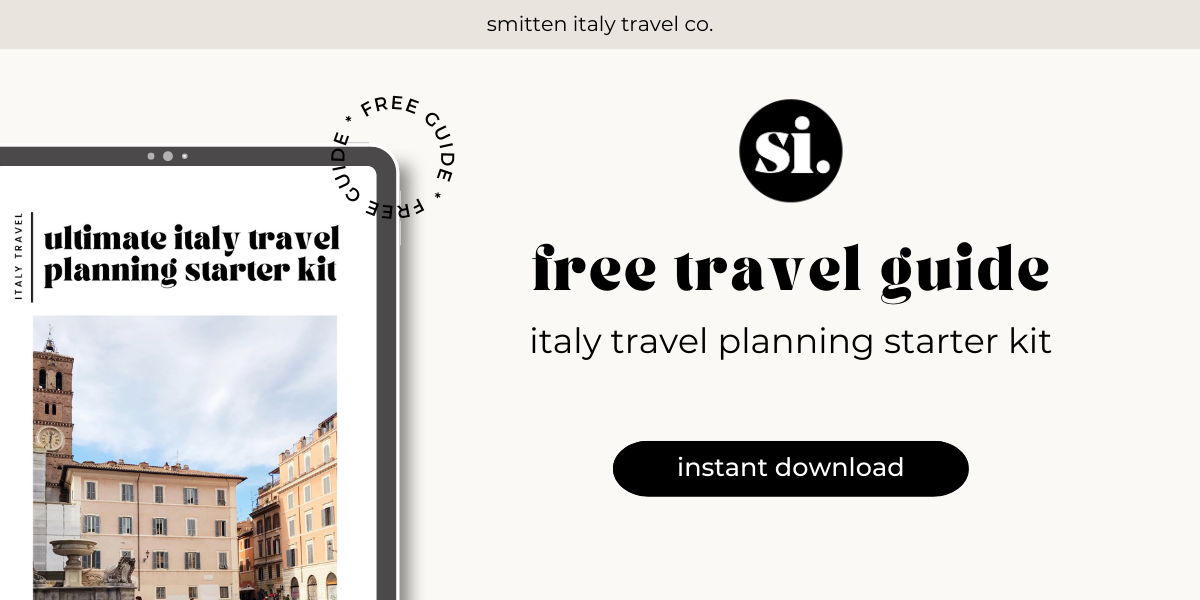 Ready to start making your travel plan? Grab a free copy of our travel timeline & checklist in PDF form, so you can start planning your amazing trip!
Italy Travel Planning: Quick Resources
Find your perfect place to stay:
Explore tours & experiences:
Getting around:
Smitten Italy Travel Resources: