Five Italian Food Blogs I Adore…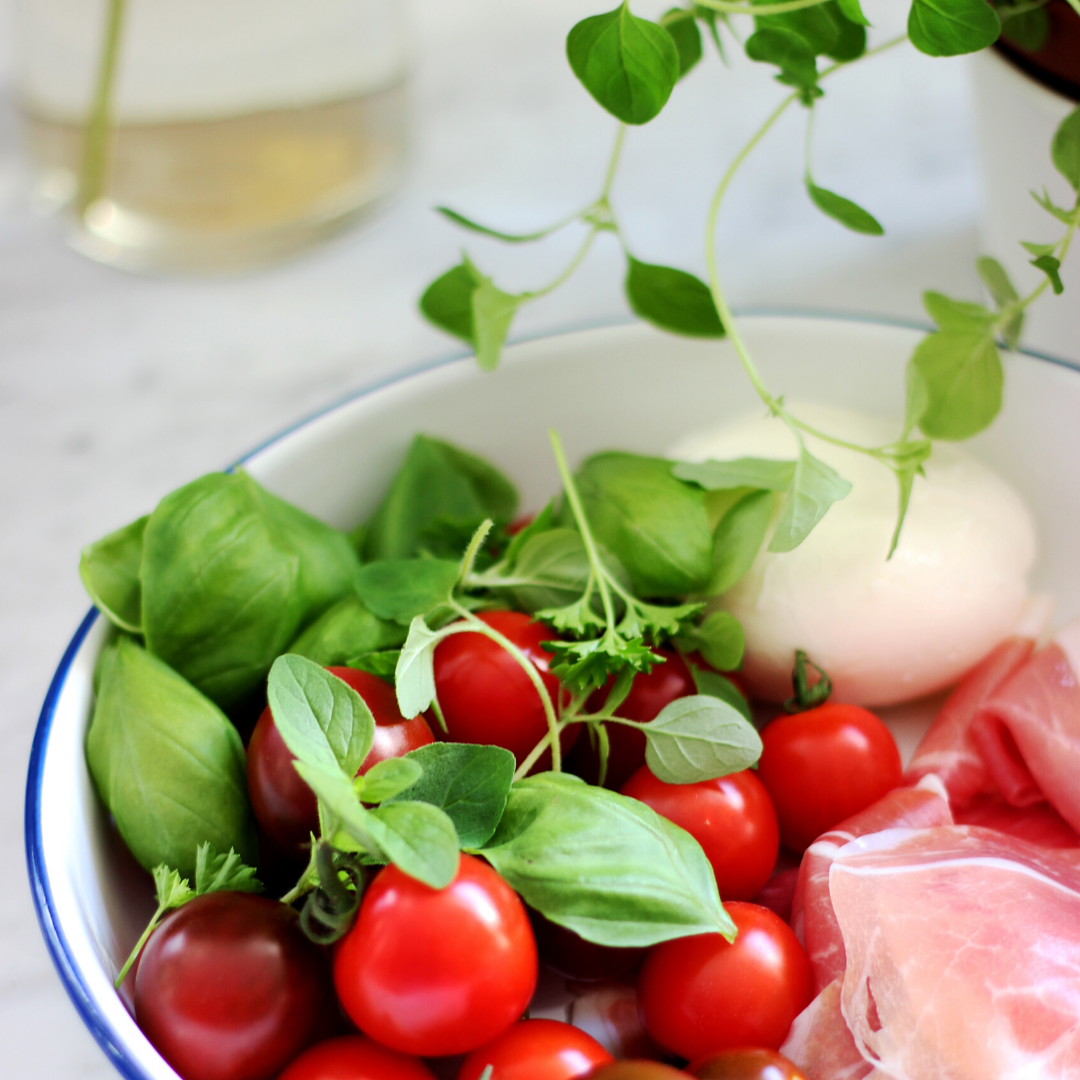 I love a beautiful food blog.
They inspire me to plan better meals, to look forward to cooking for my family, help me dream of places I've never been and makes my day generally more beautiful + delicious.
I've always loved Italian food, but since living in Italy- I've been reading Italian specific food blogs more than ever before. They are a great source of inspiration, both in the kitchen and on my travels.
Food bloggers are my favorite resource for finding the best places to eat, drink and visit when I am traveling. Why? Because they are kindred spirits and usually love to find out about a new location by exploring the food culture.
Here are 5 Italian Food Blogs I'm loving right now.
---
View this post on Instagram
It's no secret I love Rachel Eats. I love her stories, the way her words whisper in my ear. Her photos are the most lovely intimate glimpse inside her kitchen (and her sink). The recipes she shares speak volumes to me about life and love and history and passion, in a no-nonsense, non-fussy way.
Thanks to her, I now regularly make her delicious Italian lemon cake for my family and visitors. We feel just a wee bit Italian eating cake for breakfast. Believe me when I say reading Rachel and making her recipes will make you happy, happy. Is it weird to say you adore someone you've never even met? It's true. The internet is such a weird & wonderful place.
Update: You can read Rachel weekly over at Guardian Cooks.
Rachel's cookbooks are 2 favorites that rarely leave my kitchen.
View this post on Instagram
I first met Letizia when taking a cooking class at her home years ago, and instantly felt I had made a friend for life. My family and I have been lucky enough to cook with her in her kitchen several times now, and I will be returning again soon. She taught me how to make homemade pasta and gnocchi among other things- skills I hope to keep honing and practicing.
Letizia opens her home, her heart and her kitchen to visitors through her B&B and cooking school in the hills above Assisi. A most glorious location, delicious in more way than one!
But if you can't travel to Umbria with us, you can follow along on her blog and learn from the most patient and thorough cooking teacher how to make Umbrian specialties perfect for a family meal around the table or a beautiful dinner party.
Bring Letizia's Umbrian kitchen straight into your home: A Kitchen with a View
View this post on Instagram
Emiko's photos are full of color and life. The whole blog is drool worthy and makes me want to lick my screen! Ok, that's kind of gross, but I hope you get the point…
You should also check out Emiko's weekly column on Food 52 on Regional Italian Food. She shares the best tips, recipes and history. It's my kind of learning for sure!
Update: Emiko's cookbooks are stunning and delicious- they make a great gift, or a treat for yourself.

View this post on Instagram
Rome-based food writer Elizabeth Minchilli takes us out and about with her on her travels in Italy and beyond-  sharing her best recipes, restaurants and foodie advice as she goes.
Her photos are gorgeous and her videos give a beautiful glimpse into the traditions and love that go into all things delicious in Rome.
I don't know her, but I somehow feel like I do. (Again with the strange world of the inter-webs!) I've been using Elizabeth's food apps as I explore Italy, and have always gotten spot-on advice from them.
Elizabeth's delicious books include tons of beautiful food & resources for your travels:
Ashley and Jason Bartner are Americans living and working in Le Marche, Italy. They have a Farm, Inn + Cooking School that looks stunning and I dream of visiting it someday.
Ashley's Instagram feed is one of my favorites, with beautiful food and scenes from the farm.  I love their videos showing life and cooking on the farm, and their recipes showcasing their beautiful homegrown produce.
Hungry for more? Read these next:
What are you reading right now?
Do you have a favorite food blog? Do tell!
– Heather

Pin it for later!