5 Tips for Your First Trip to Italy

Your First Trip to Italy.
You've been dreaming about it forever, and you want to savor every moment you're there. It's easy to get overwhelmed when you are traveling, so try to remember what it is about Italy that speaks to you and focus on that.
Here are 5 tips to deepen your Italy travel experience.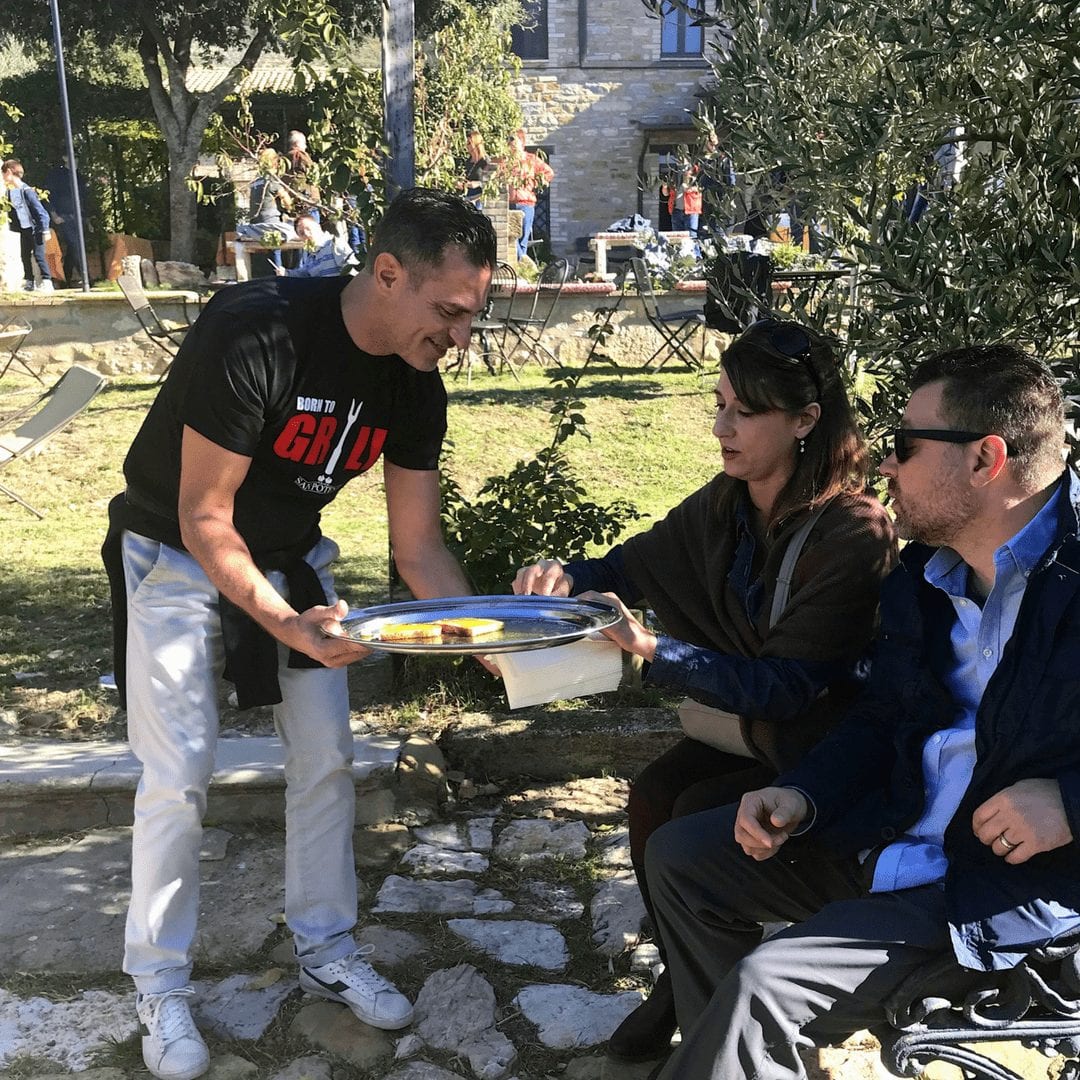 1 | Get to know the people.
The people are at the heart of what makes Italy so wonderful. Learn a little bit of Italian. Start with beginner phrases that will help you greet someone, order a cappuccino, ask where the bathroom is or make a dinner reservation.
Smile and greet shopkeepers and restaurant staff in Italian as you enter. Learning a few key Italian phrases will endear you to your barista, waiter, or nonna on the street. It's truly worth the effort!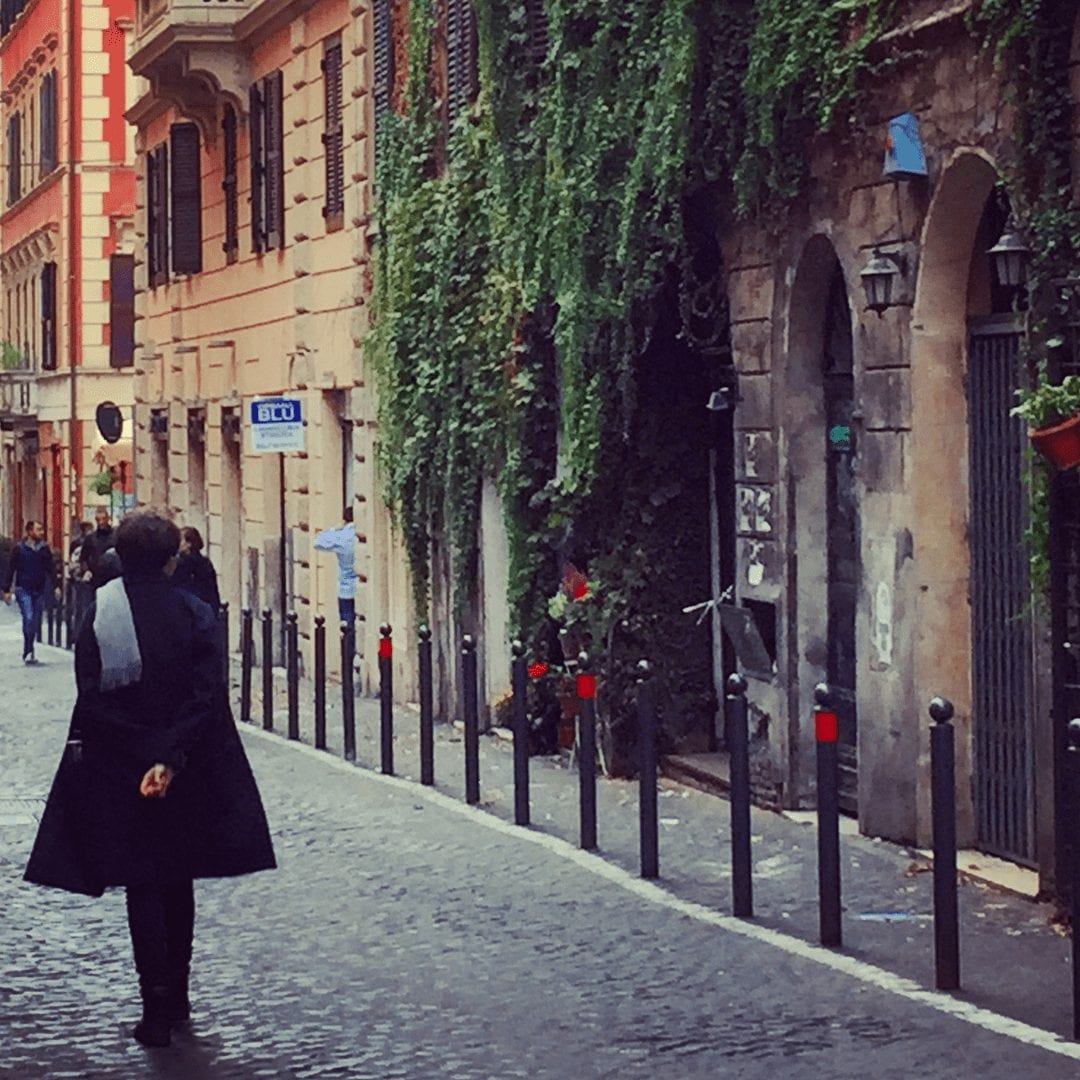 2 | Get off the beaten path.
Guidebooks are essential when planning a trip, but for me- equally important is allowing plenty of time in your schedule to wander and get lost. Most of our favorite days have been when we left the crowds and went exploring on our own.
Do your research ahead of time and know what you want to see. Pick a few things that are must see spots for you, but also make sure there is plenty of time to wander off the beaten path.
(That being said- if you want to visit certain museums or sights, it always pays to check if you can purchase your ticket online ahead of time, cutting your waiting time dramatically. By checking opening/closing times and days of the week that they are closed ahead of time you will be able to plan your itinerary more efficiently and avoid disappointment.)
We often plan to visit our "must see" sights in the morning and then have lunch and spend the afternoon exploring a neighborhood or searching for an out of the way church we want to see, or gelateria we want to try. This helps the kids last through the day too.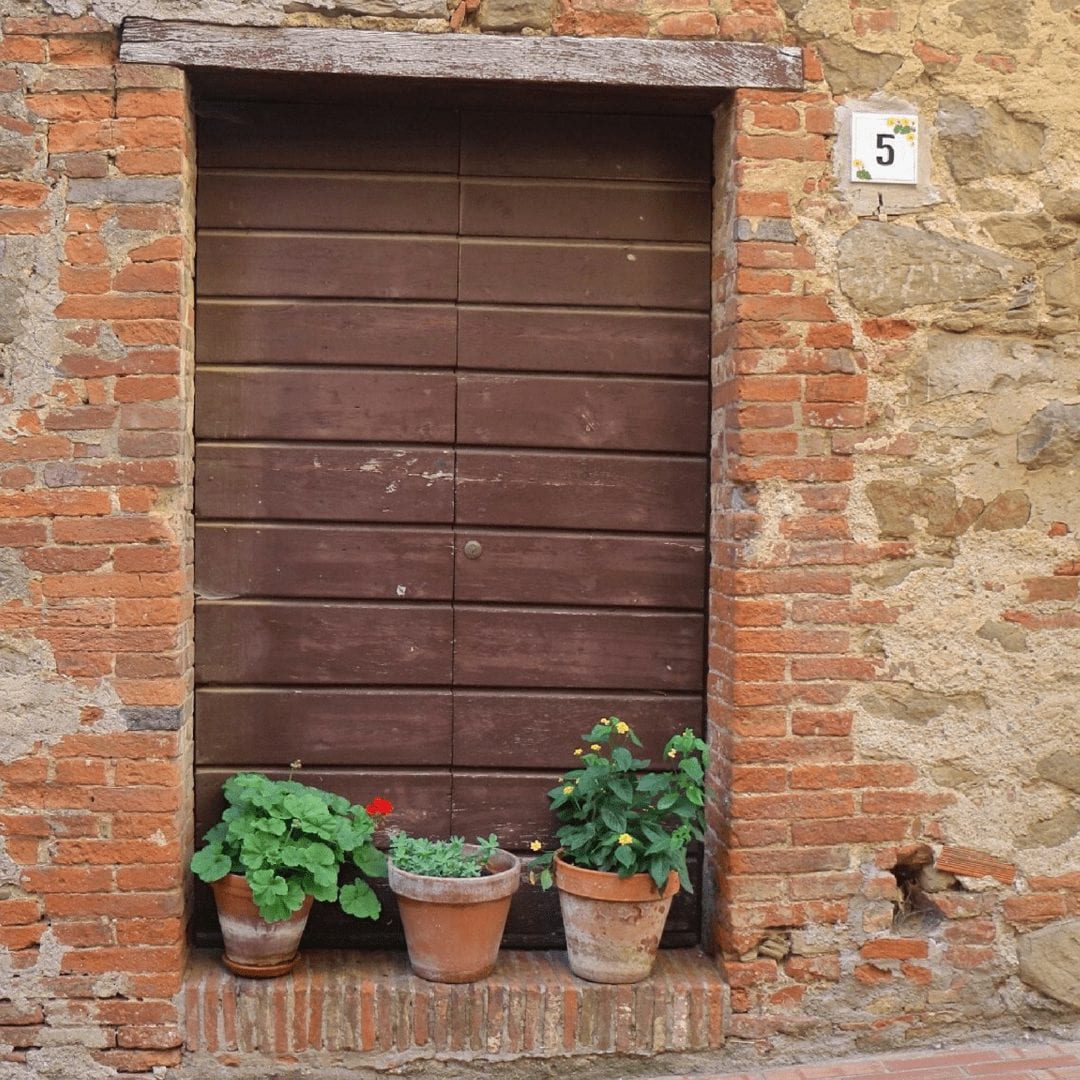 3 | Embrace the change.
Recognize that you are in a different place with different cultural norms and try not to compare everything to "how it's done at home."
Eat dinner late. Italians eat late compared to where I come from in America. We struggled with that our first trip to Italy, and learned quickly that if you make a reservation for the moment the doors open, you will be the only person there! What fun is that?
To truly experience a bustling trattoria, adjust your time. By showing up at 8:30-9pm (or later!) you will soon be surrounded by the locals, enjoying your delicious homemade tagliatelle complete with delicious Italian ambience.
Embrace the local customs & join in the celebrations you come across. Always remember to be respectful and that you are a visitor- but by honoring the locals and enjoying their lifestyle- you will experience more of real Italian life, and probably make some friends along the way.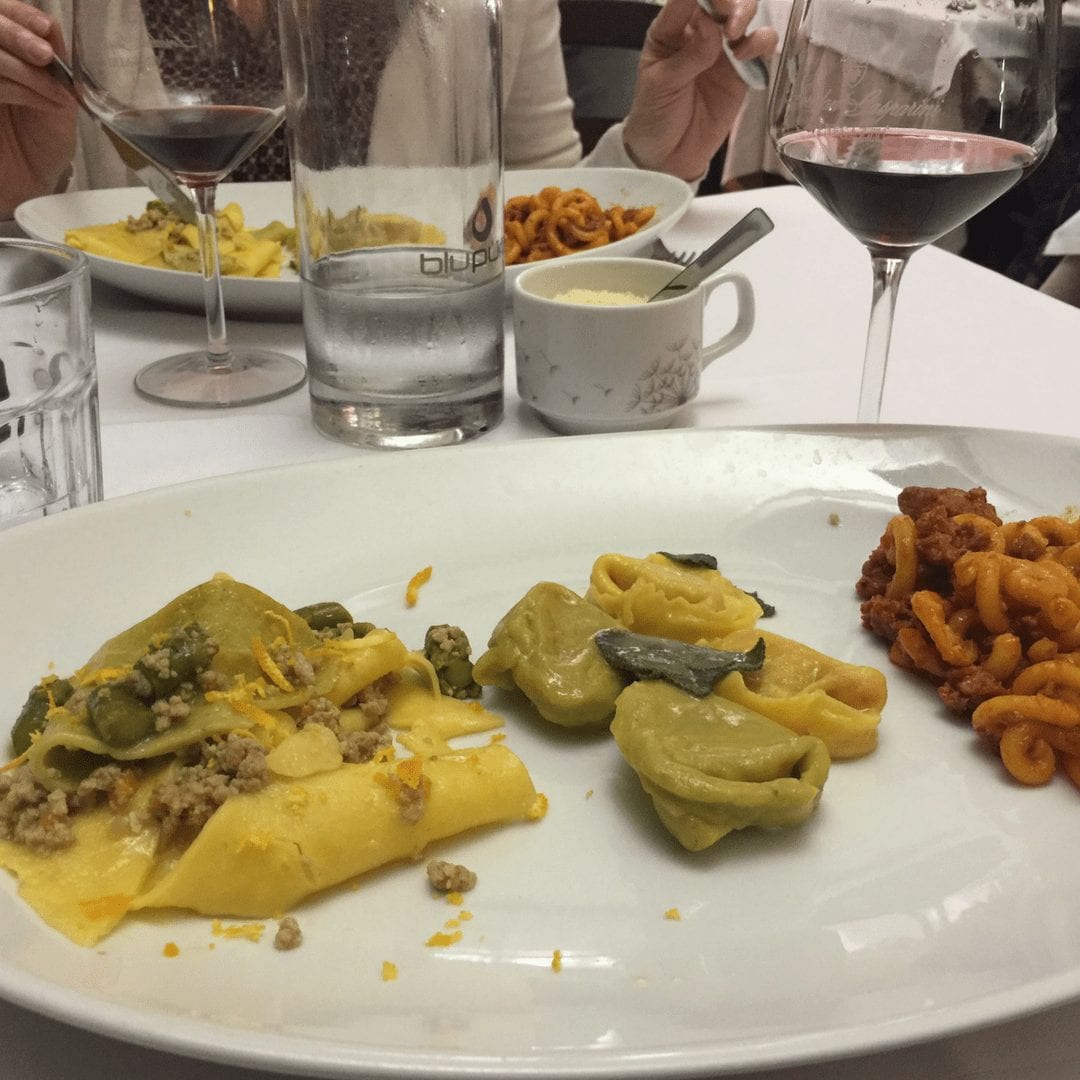 4 | Enjoy the local specialties.
For me one of the best things about traveling is the food. Although I am not as adventurous a foodie as my husband, I love learning about what the local specialties are and trying them. It's been amazing to me to learn how not only each region, but in some places each valley or town has its own special dish that has been passed down through the generations.
Something I love to do is try to find a local street market and browse. See what produce is in season, enjoy the beautiful displays, textures and colors. Sometimes you will be offered a taste. (Tip: Never touch the produce- The shopkeeper will pick the very best for you if you are wanting to buy) Often there are local meats and cheeses and other goodies for sale too.
When you go to a restaurant you will see the specials of the day on the menu. Most likely you will see specials using the freshest in season produce. You can order and taste what the chef has created with those ingredients you saw at the market.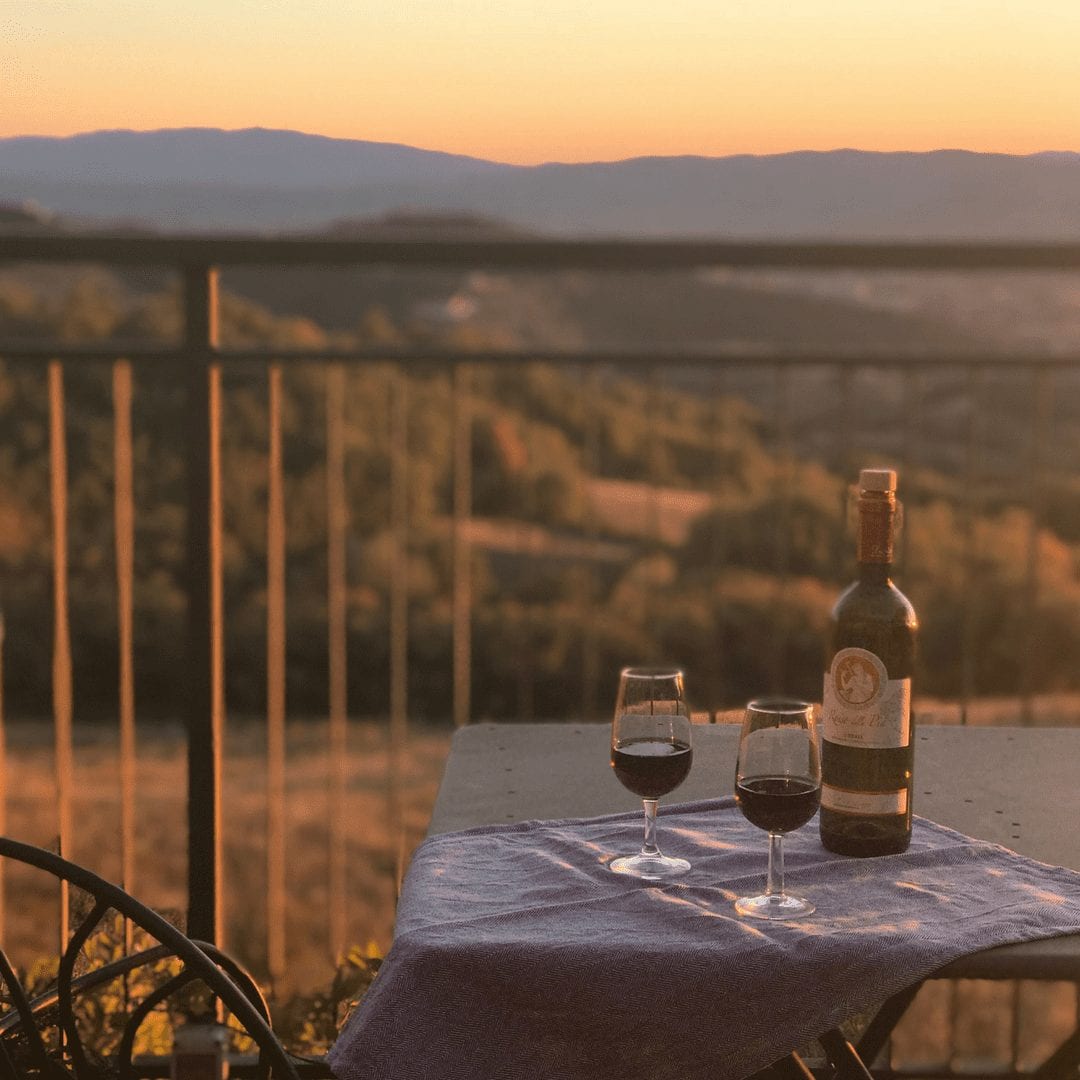 5 | Slow Down. 
Many people tend to cram way too much into their travels, wanting to make the most of their time abroad.  They spend their days rushing from museum to museum or iconic site. They end their trips exhausted and not really sure what they really experienced.
I suggest slowing down.  Allow time to take it all in. And by all- I mean not only the beautiful art you want to see, but the architecture, the cobblestones beneath your feet, the smell of the wood fired pizza oven in the air, the look on the face of your barista as the espresso cups clink onto the bar.
I am spoiled by living here and can visit places on the spur of the moment and all year long- which I know is definitely not the norm. But even when we were vacationing in Italy before moving- we tried to plan slower trips whenever we could.
Not "check everything off the list in the guidebook trips", although we do love seeing the famous sights. But by trying to focus on a smaller scale and really enjoying connecting with the food, the people, the history, & the nooks and crannies of a place- we fall in love with Italy even more.
Sometimes hard to do when you have limited time, but I feel it's very well worth it.
Try it and let me know what you think!
Plan & organize your trip with one of our favorite travel tools:

pin it for later!