Favorite Movies Set in Italy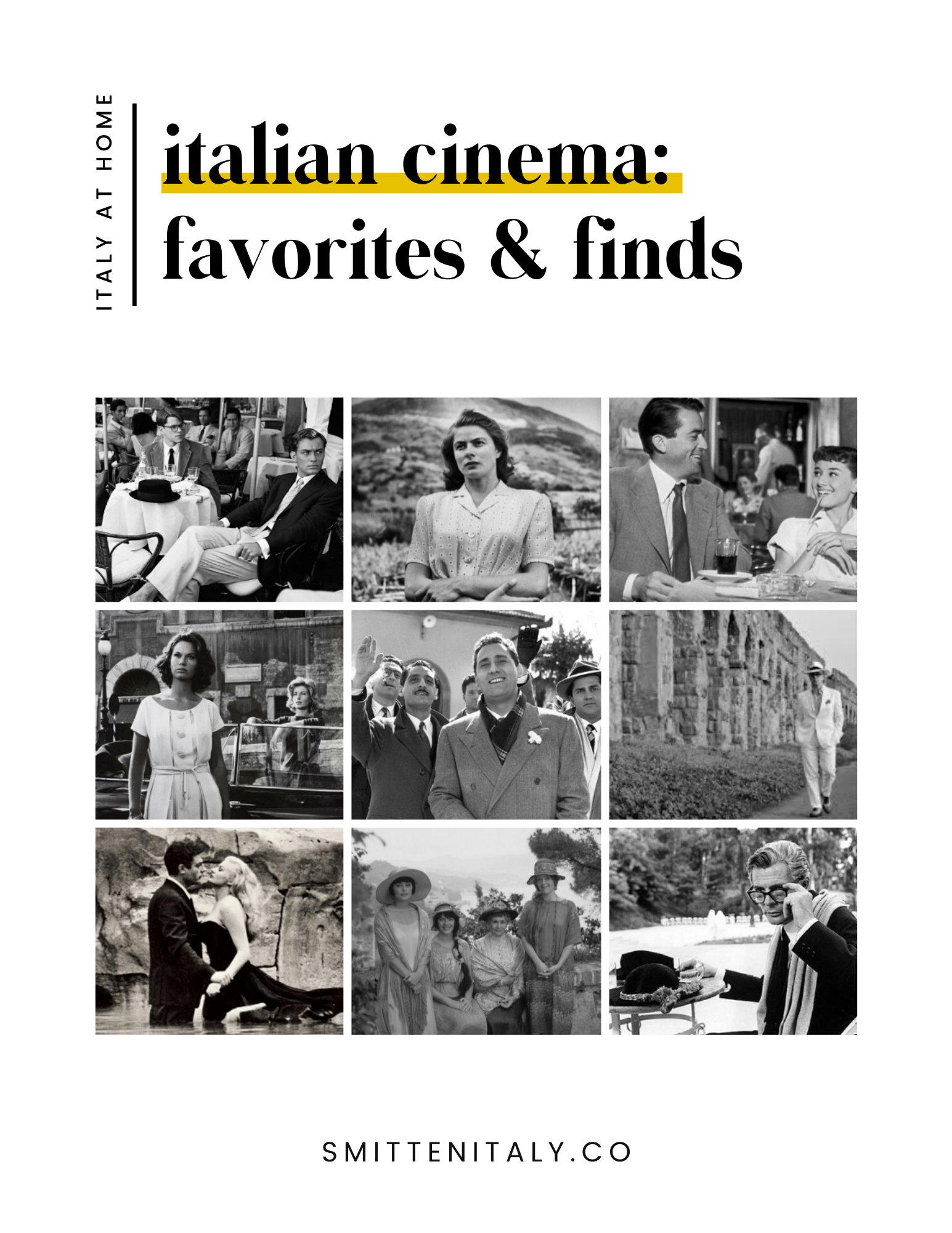 Movies set in Italy (most are available to stream)
Need some ideas for movies to fuel your wanderlust? Peruse the spreadsheet below for some top favorites- just a taste really since there are so many great movies set in Italy!
My Personal Favorites:
La Grande Bellezza
Enchanted April
Call me by your Name
Angels and Demons
Stealing Beauty
The Talented Mr. Ripley
Roman Holiday
I am Love
L'Avventura
Cinema Paradiso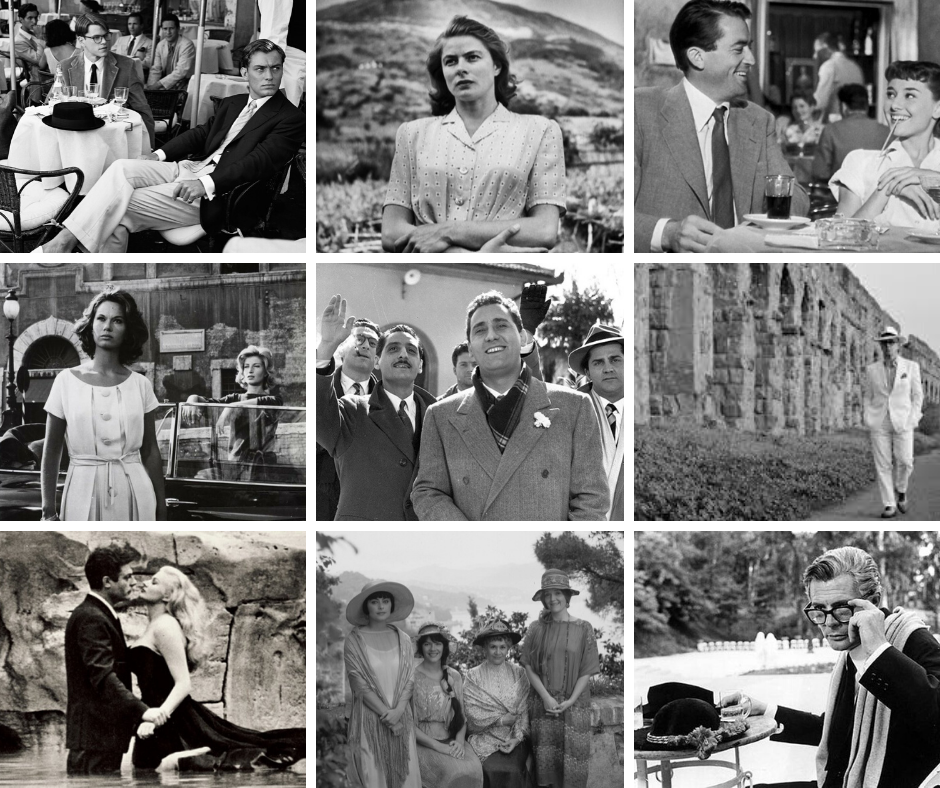 Don't miss the Documentary tab (I'm still adding to it)
Which are your favorite movies set in Italy? I'd love to hear from you.