Falling in love with Rome. (my tips + favorites)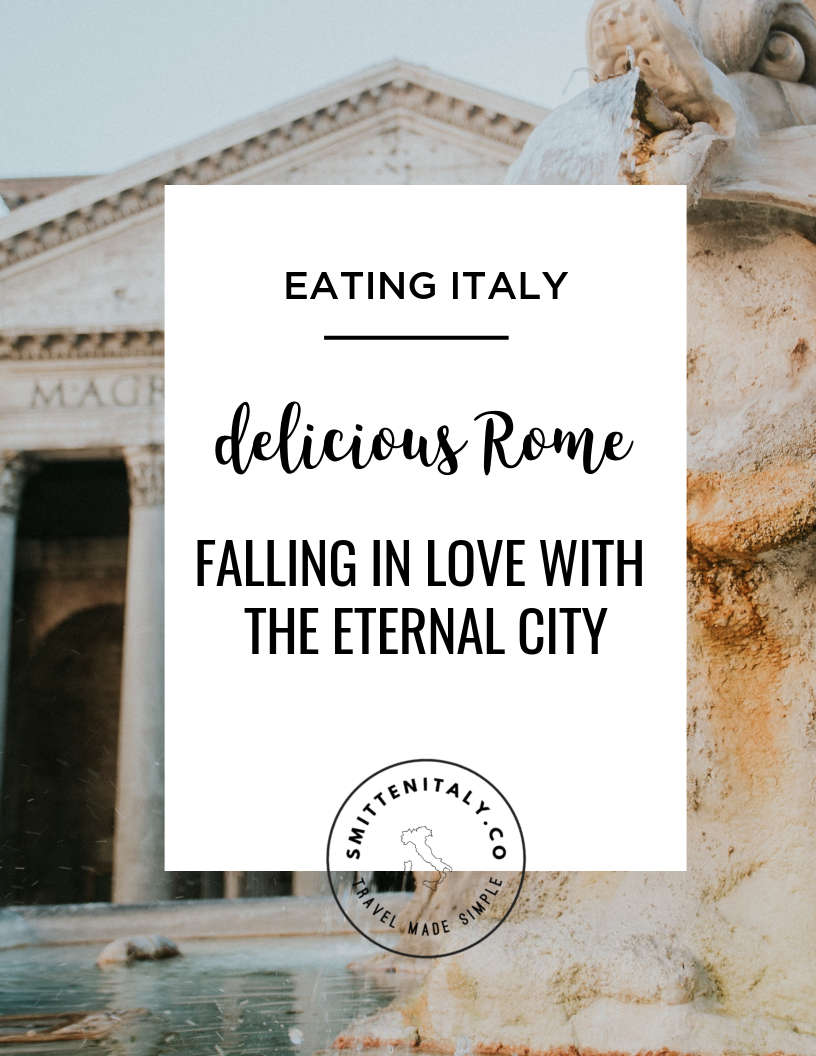 Hello + Welcome!
I've decided to start writing here in this little corner of the world… my dream is to make this place the intersection of my love for food & travel and the stories that connect them.
I have always dreamed of travel. As a kid I had maps on my bedroom wall, a poster of Florence and a dream to go everywhere. I grew up in the middle of the country- surrounded by cousins, cornfields and pastures full of horses. Anywhere but home seemed exotic to me.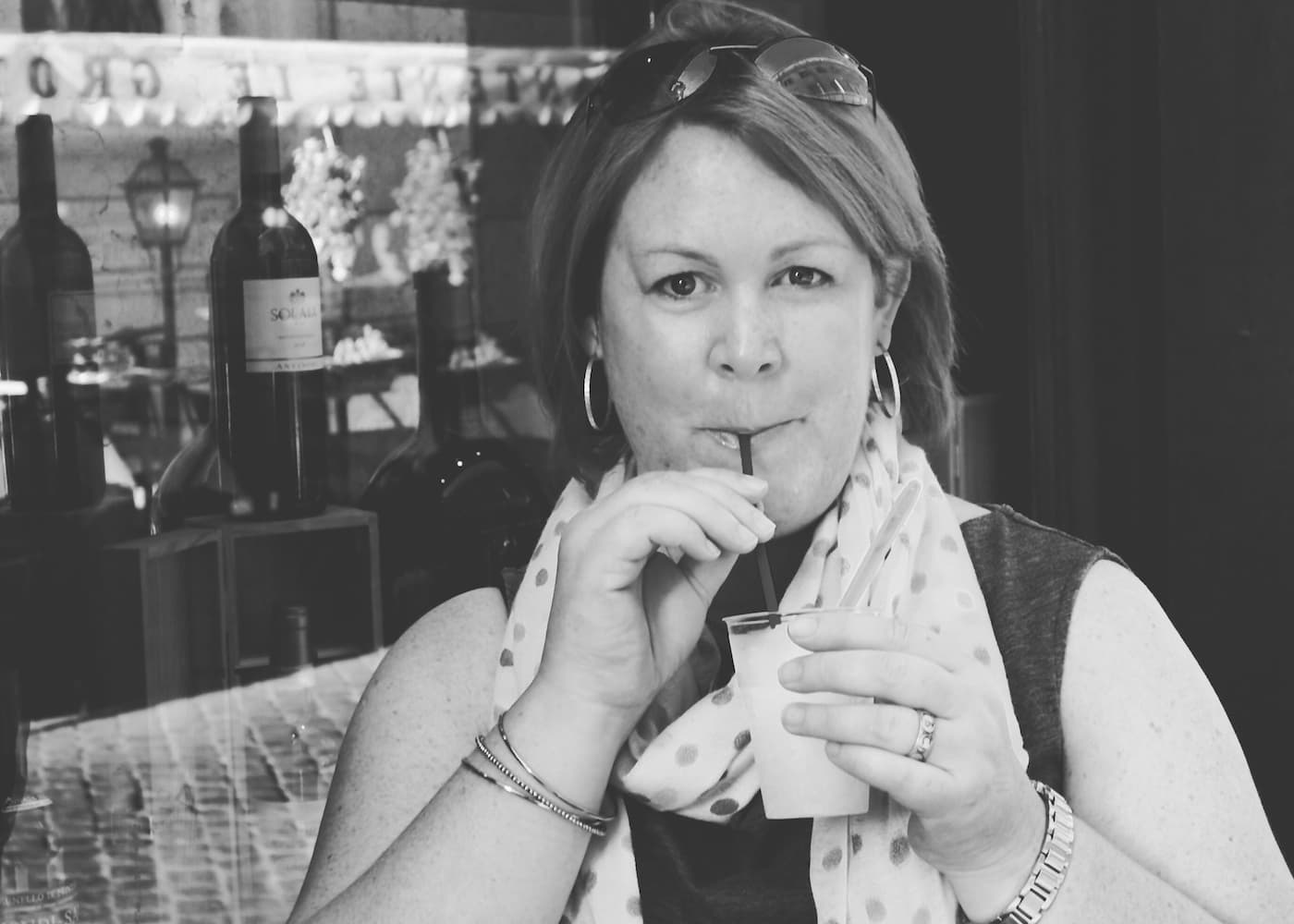 Like many people, I also dreamed of Italy.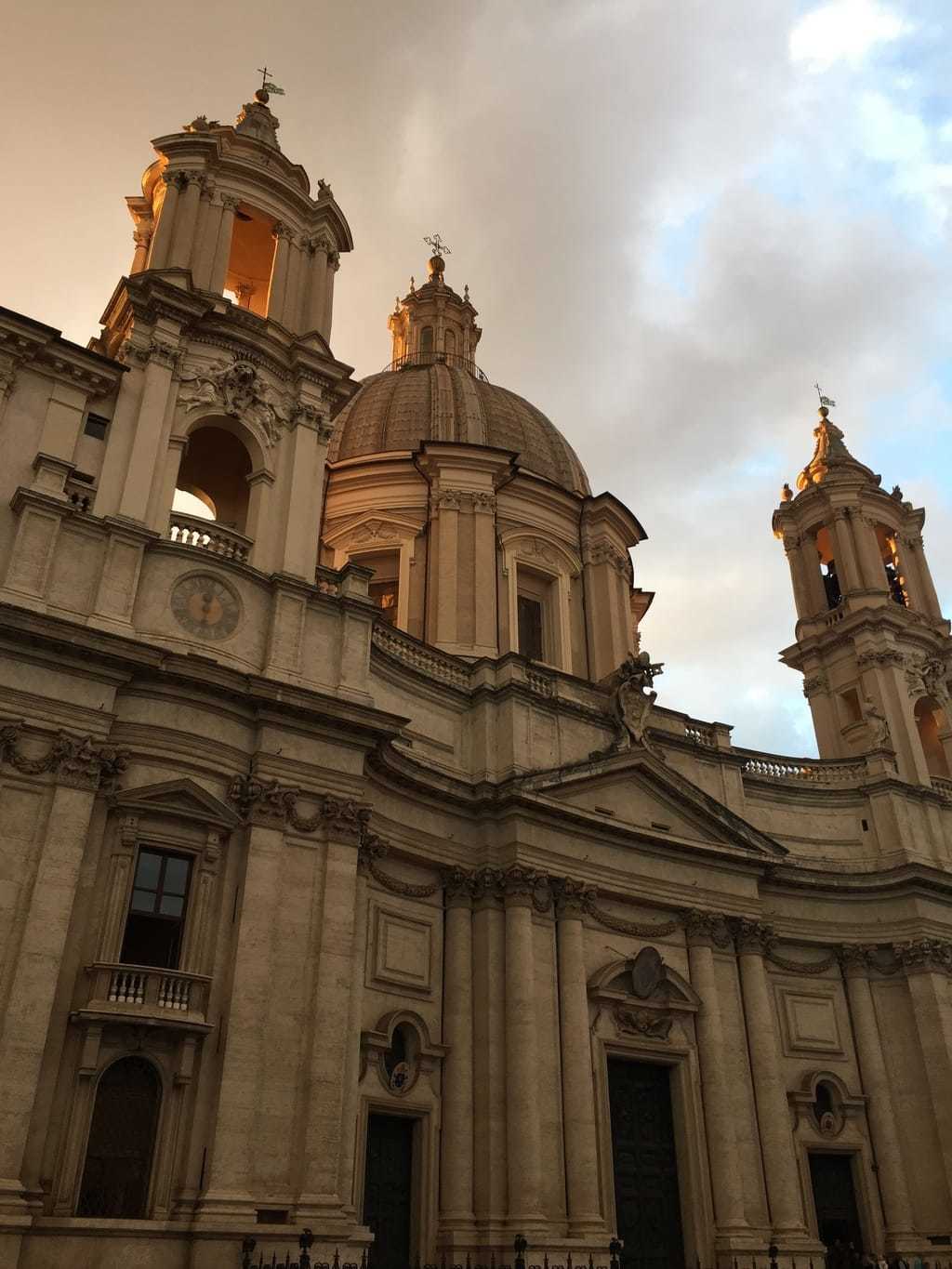 Back in the early years of marriage, college, grad school and starting a family- Italy felt like a distant dream. We moved from Tennessee to Colorado, then Idaho. And then one day after many years of saving and planning, we were able to make it happen. We started with a trip to Florence and a few years later went to Rome and Umbria.
Now that I've had a taste, I cannot get enough of Italy.
I long to return, and explore more of everything.
I really love sharing my food & travel finds with friends, so here I am. I decided to start this blog by writing a little about my first trip to Rome.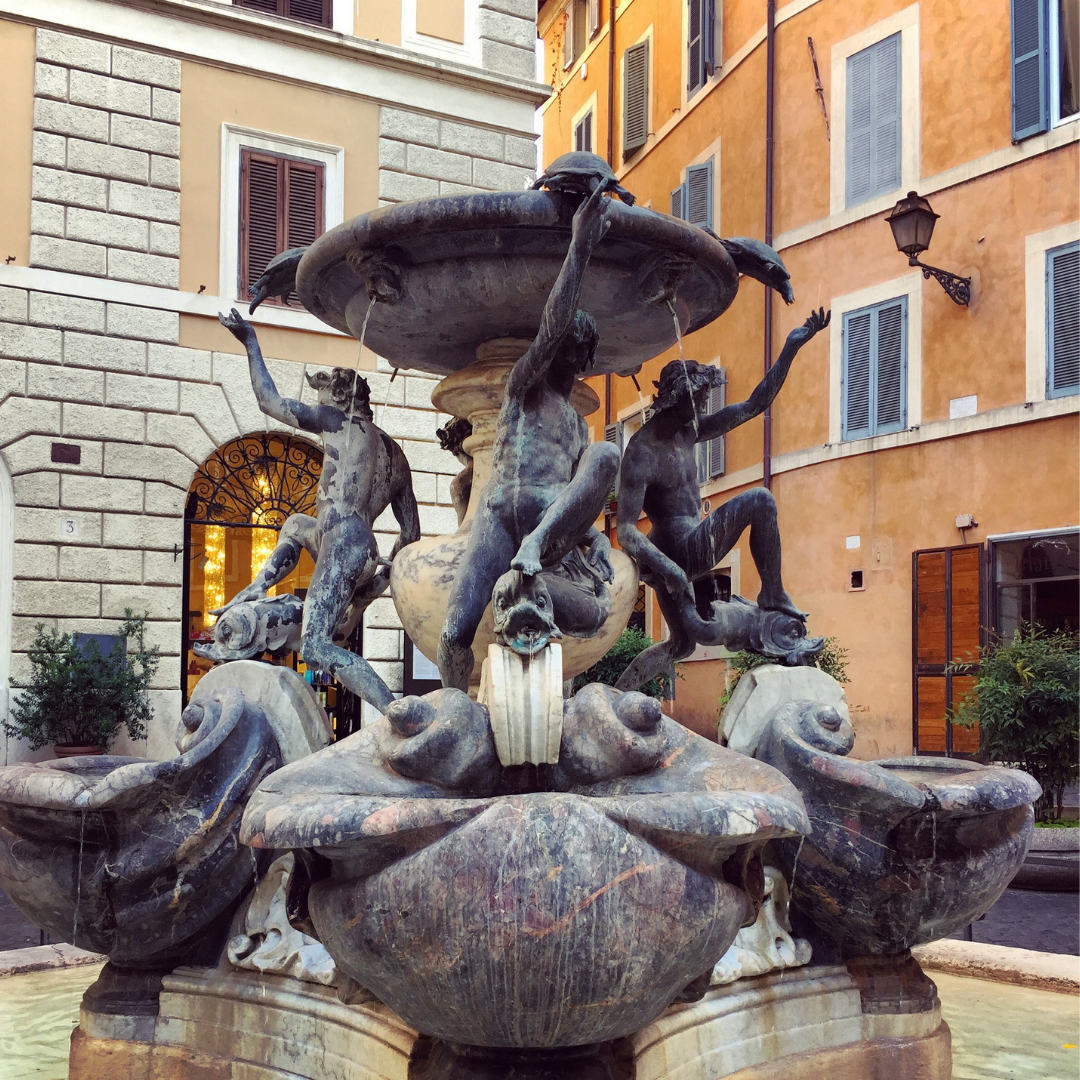 Delicious Rome.
Chris always wanted to visit Rome. Me? Not so much.
When we were planning our trip, I was like "oh ok, let's go to Rome" while inside I was dreaming about the Umbria part of the trip. But before we left for Rome I read a book by a local Boise author Anthony Doerr called Four Seasons in Rome. It was a game changer for me. Reading this book made me want to jump on a plane to Rome immediately.
The way Anthony describes the city and their year living and raising their twin babies there is so inviting and insightful. It has become a favorite, and I was thrilled to meet Anthony at a reading in Boise just days before my trip and tell him how much his book affected me, even before I stepped foot in the city.
I didn't even know something was missing in my life until I went to Rome, I am most definitely under its spell.
I was shocked to find how hard and fast I fell for Rome when we got there. I thought it would feel too big, too crowded, too noisy. But I didn't find it that way at all.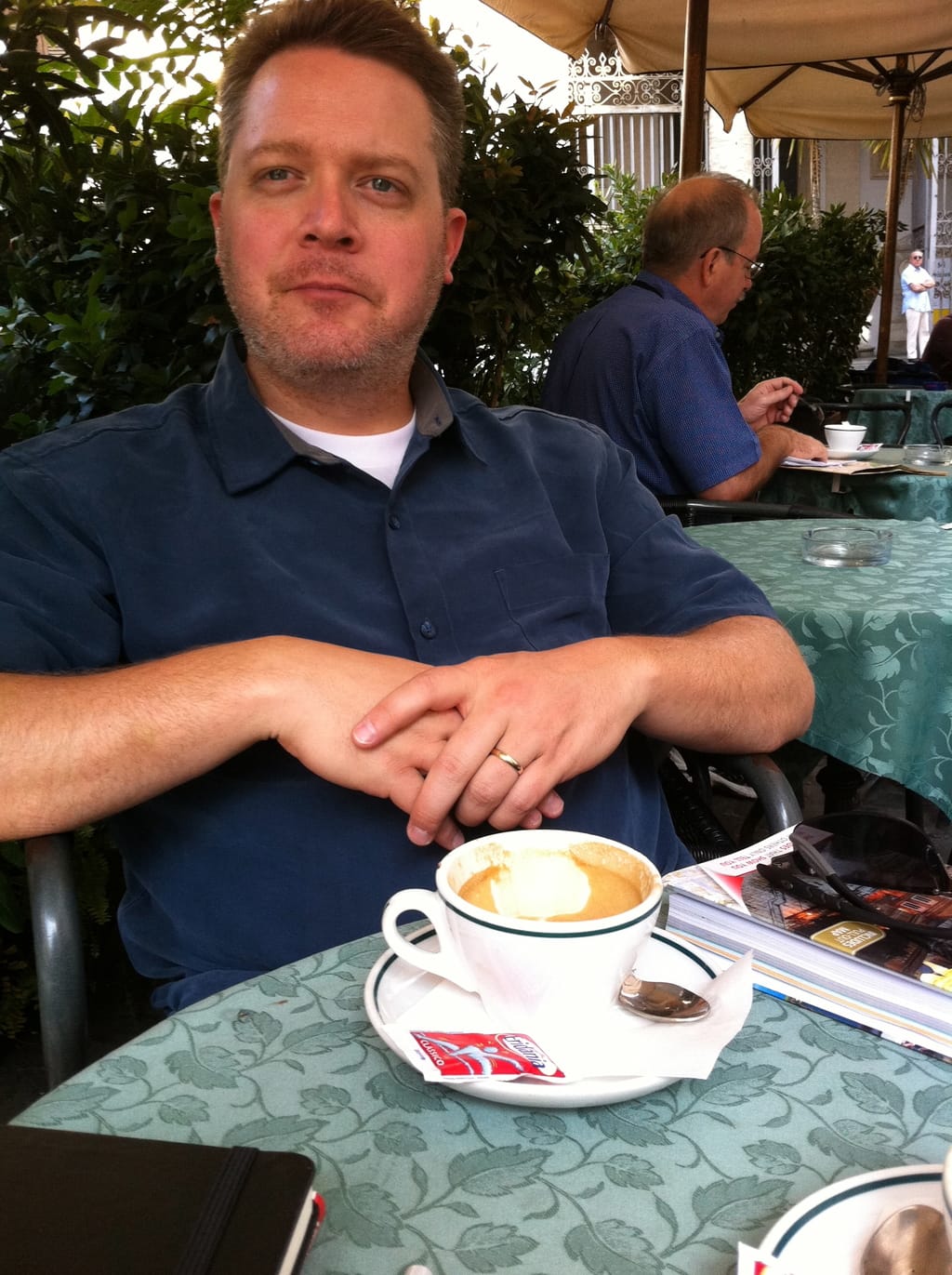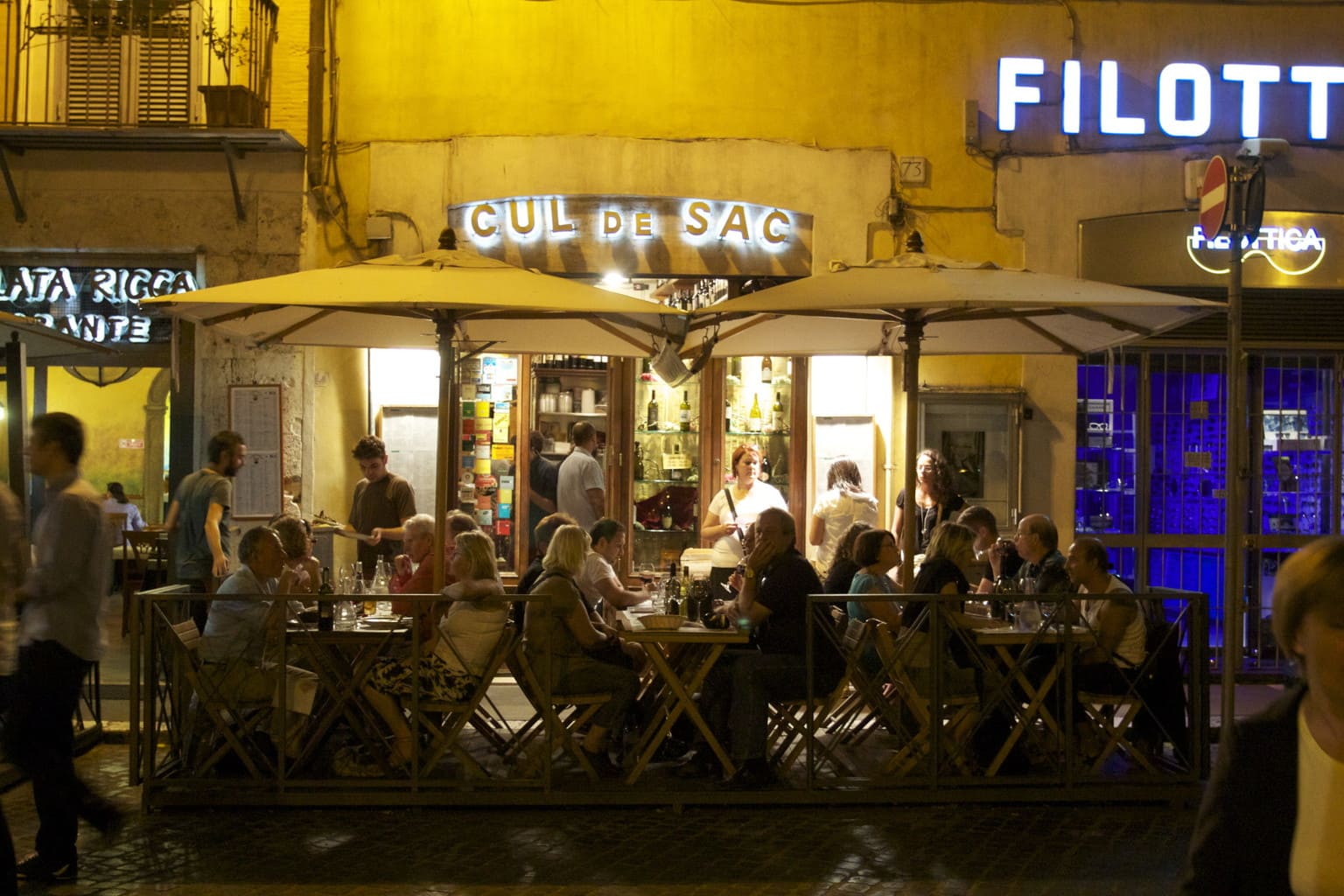 Finally there we were. We spent our days searching for Caravaggio, wandering tiny alleyways and eating. Always searching for our next bite.
I loved the streets- hearing the rumble of the vehicles on cobblestones and how we'd turn a corner and suddenly be in the middle of an archaeological dig. Amazing!
I loved discovering the tiny fountains in quiet little piazzas, feeling the grandeur and history of the famous sites, and the beauty in the everyday details wandering through Trastevere, Monti, Prati and other neighborhoods.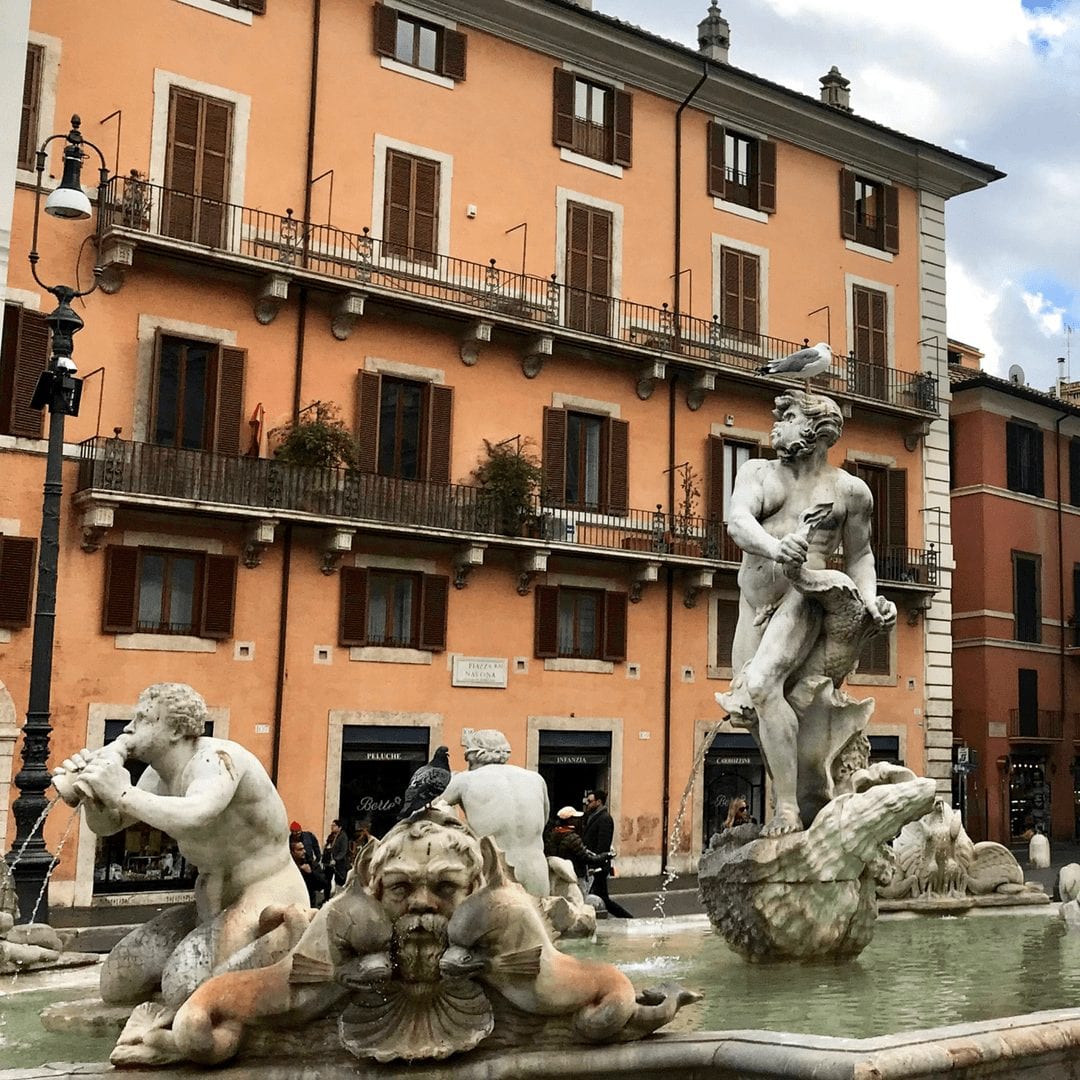 But most of all I loved the food.
The food blew me away!  I planned our days literally around the meals and restaurants I wanted to try. For 10 days we ate and walked our way through Rome and loved every minute.
Can we go back now?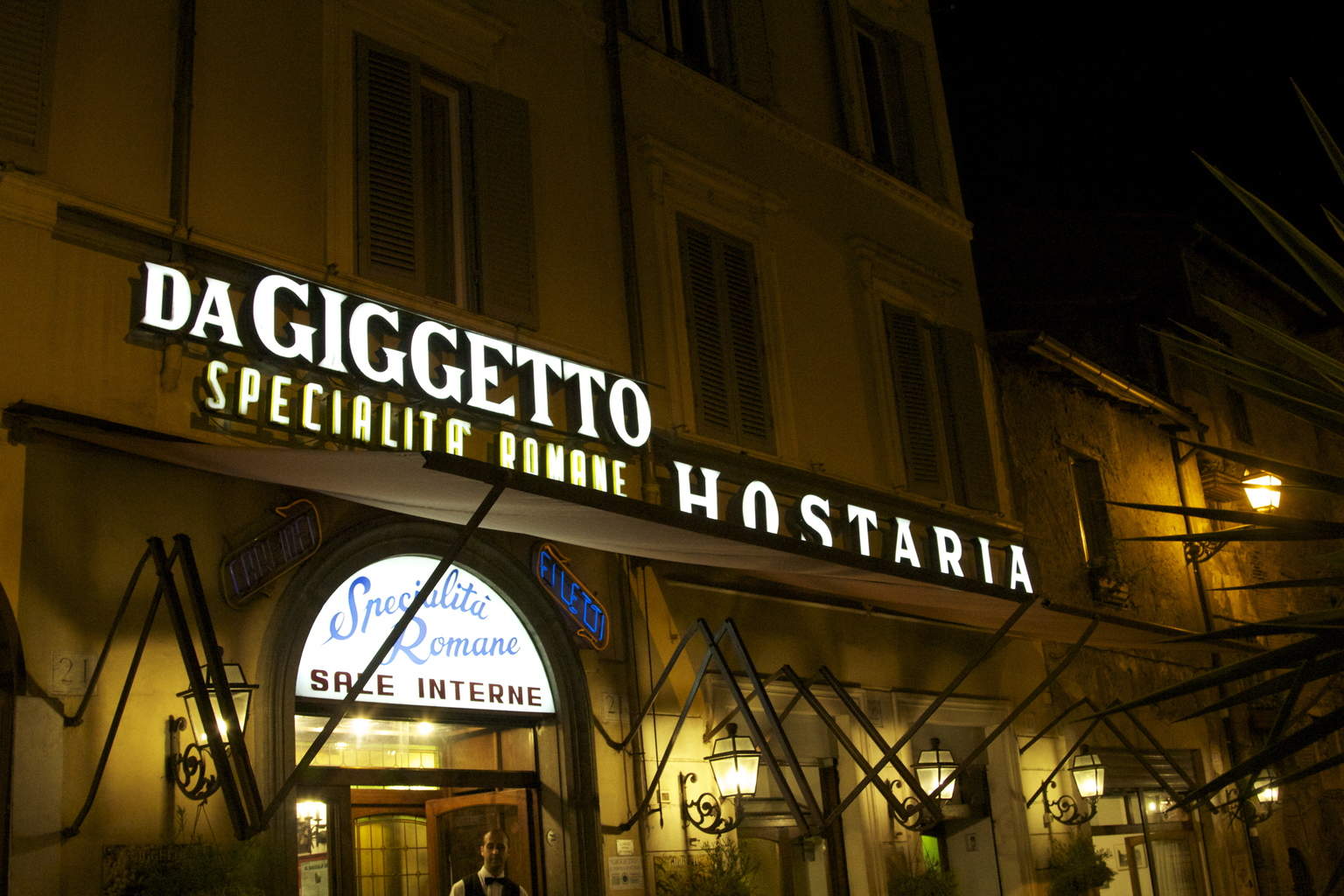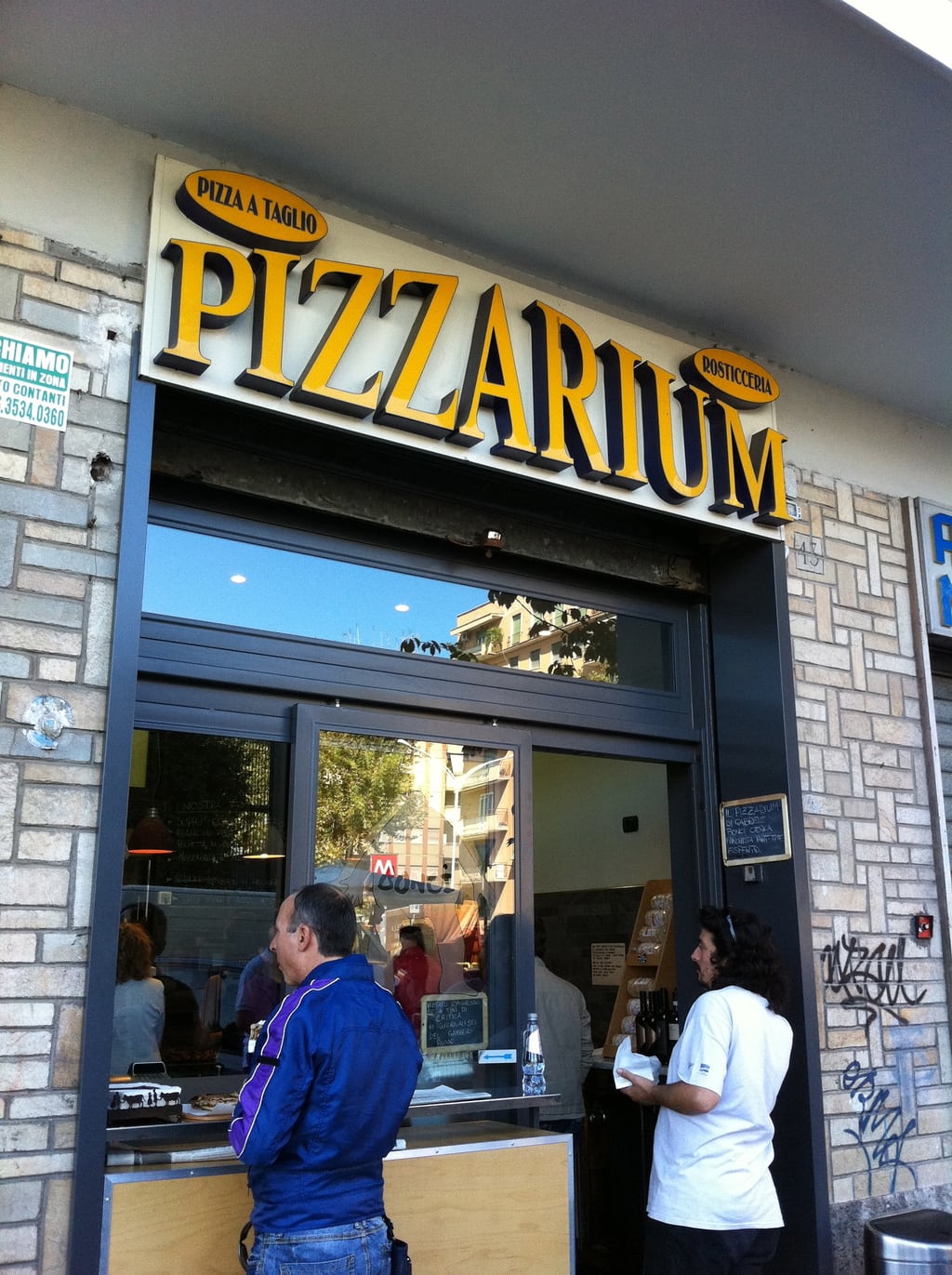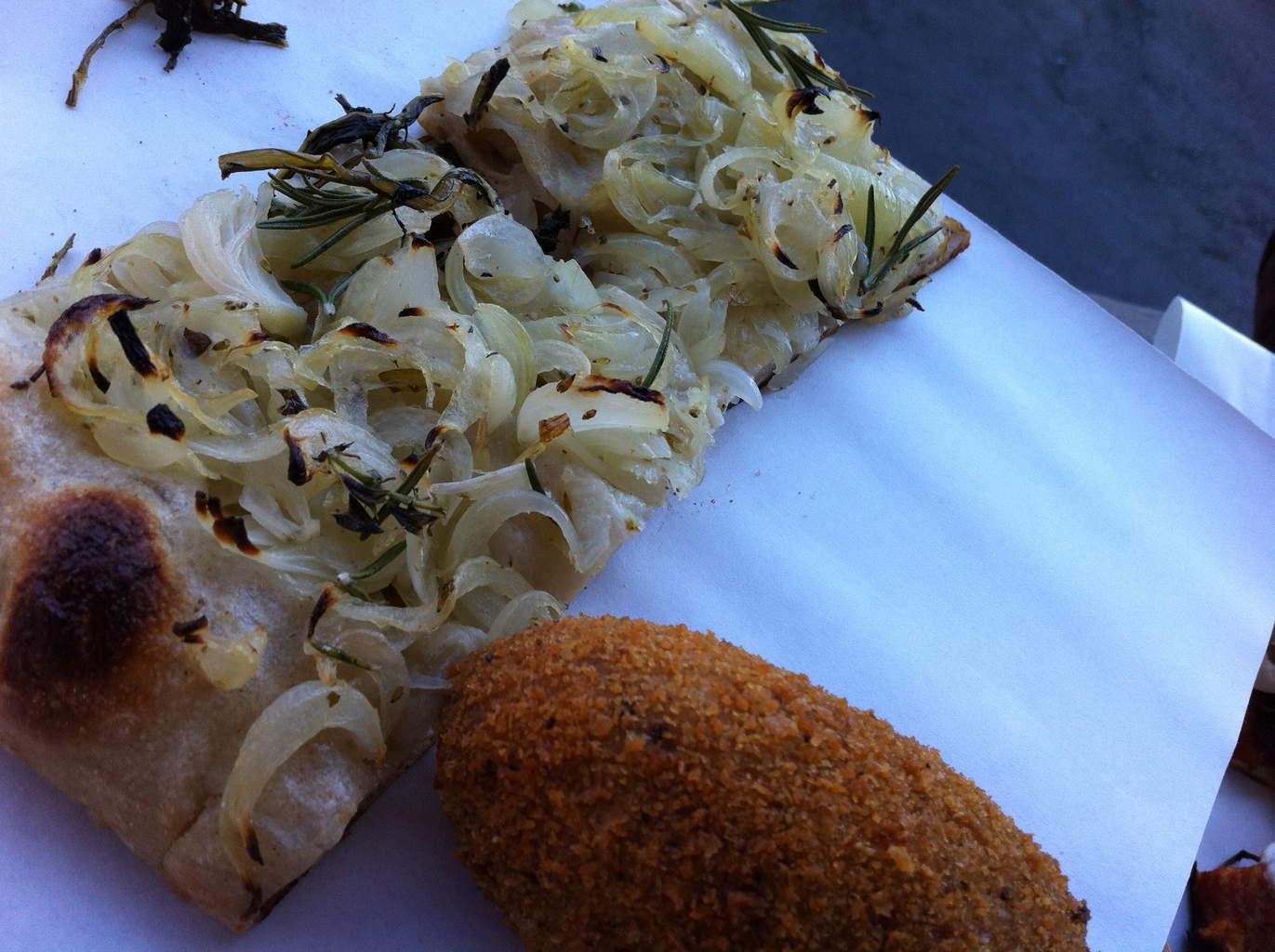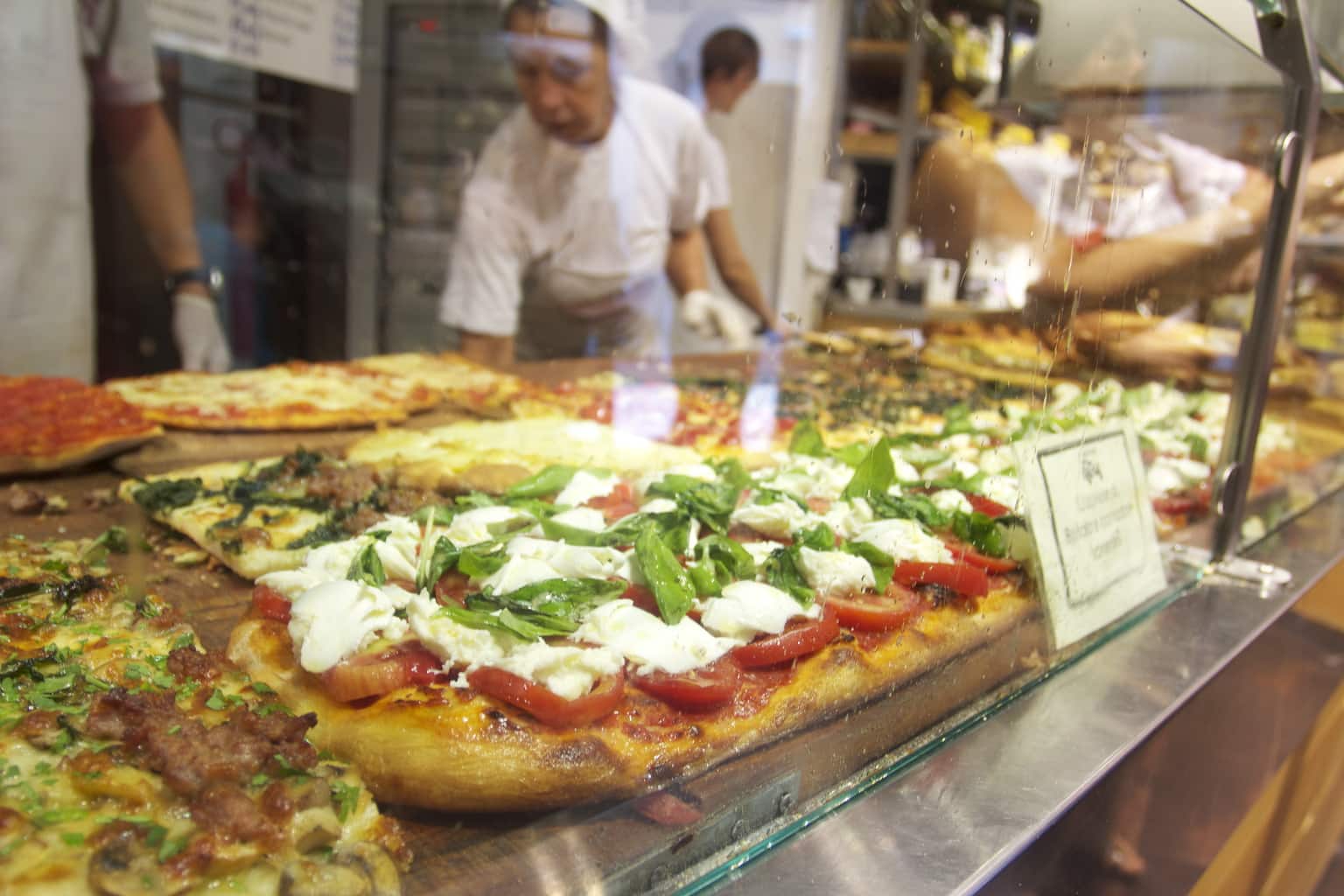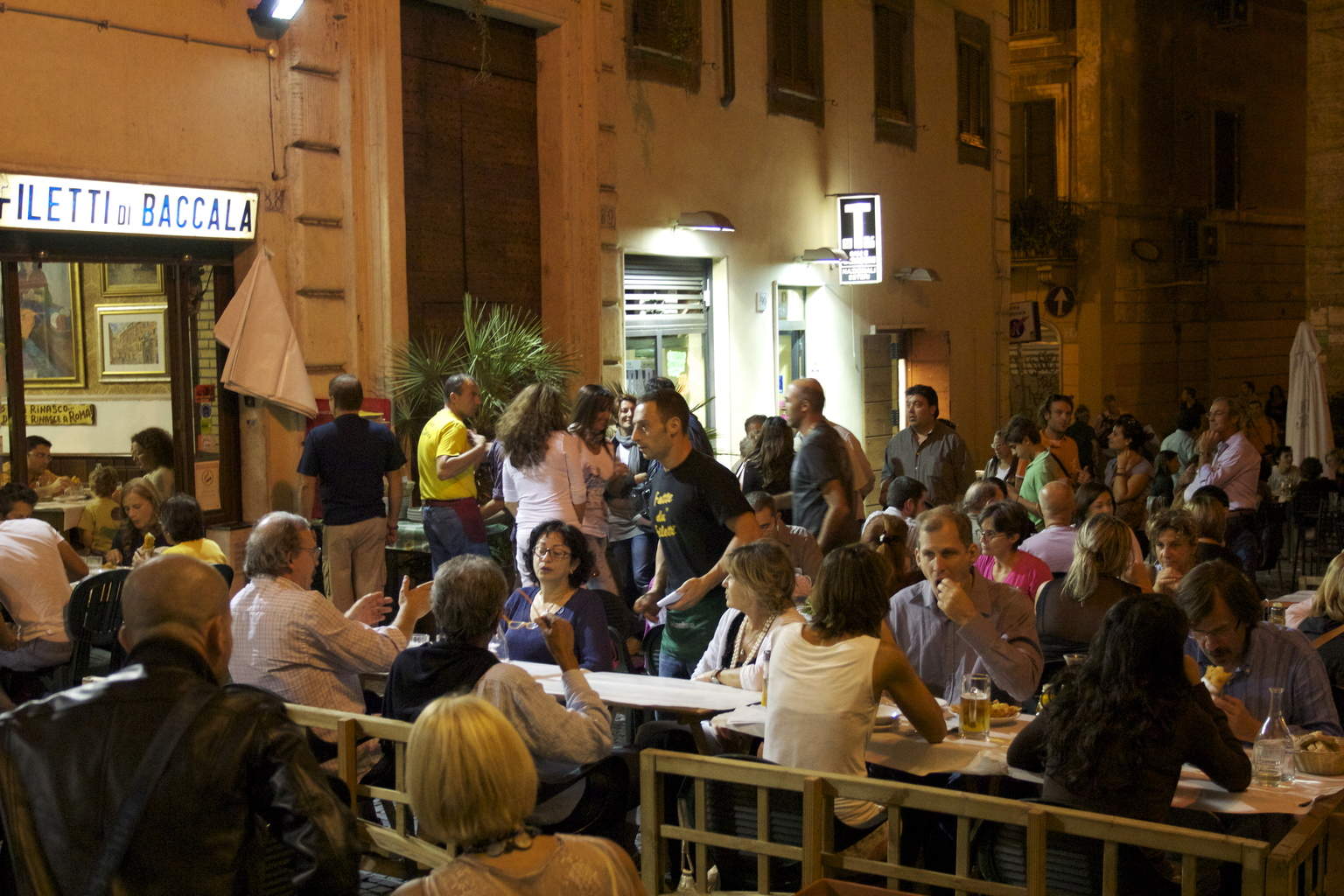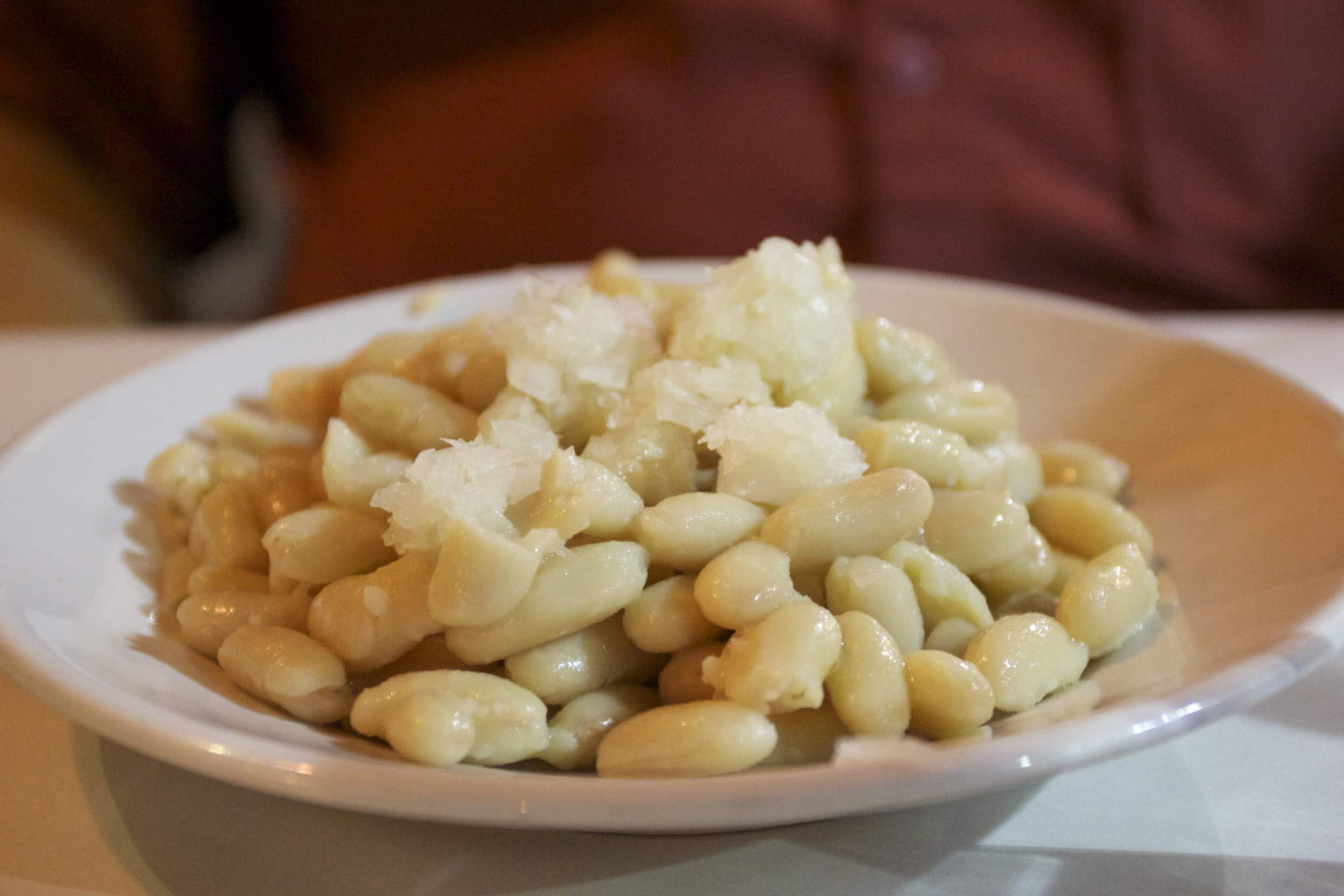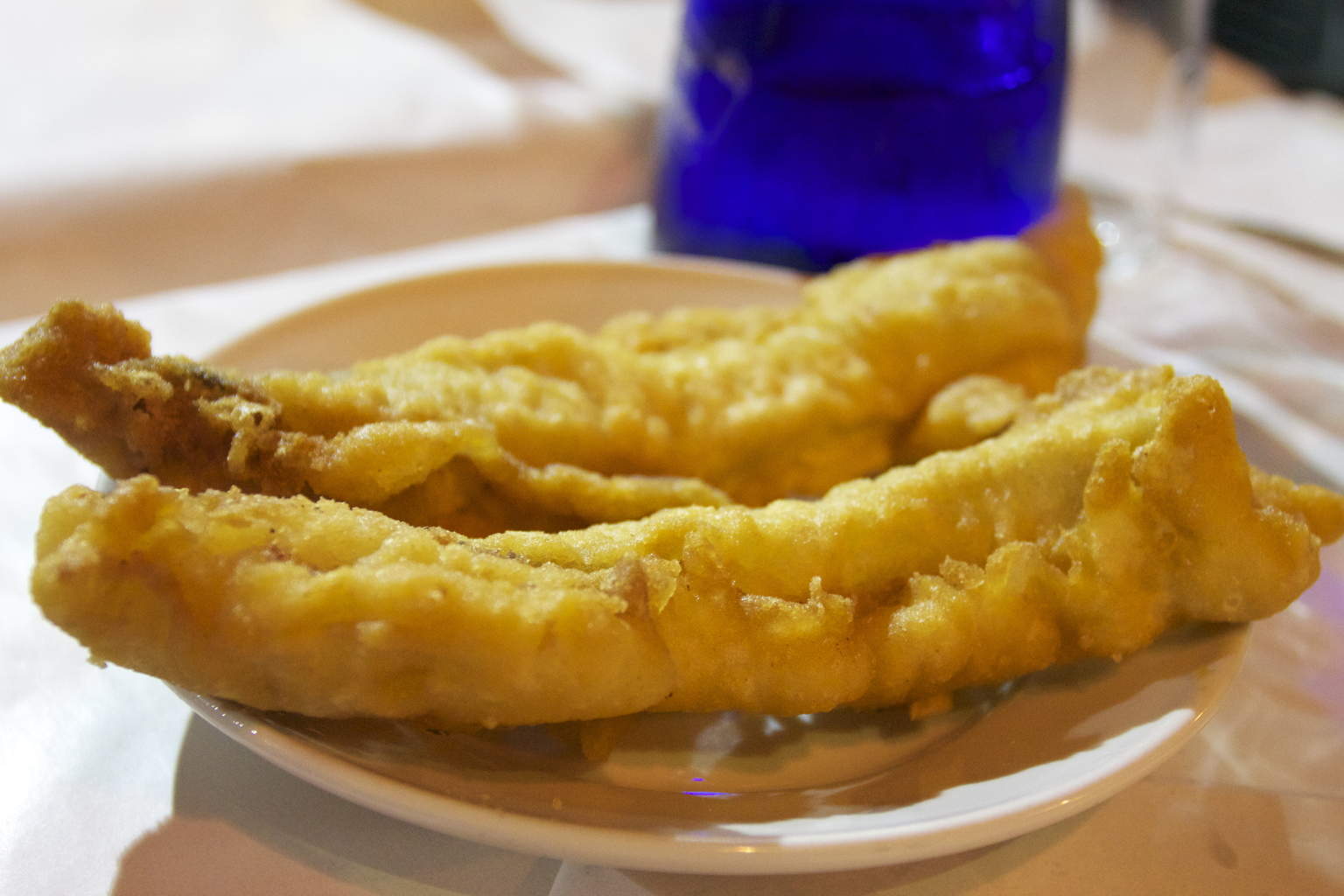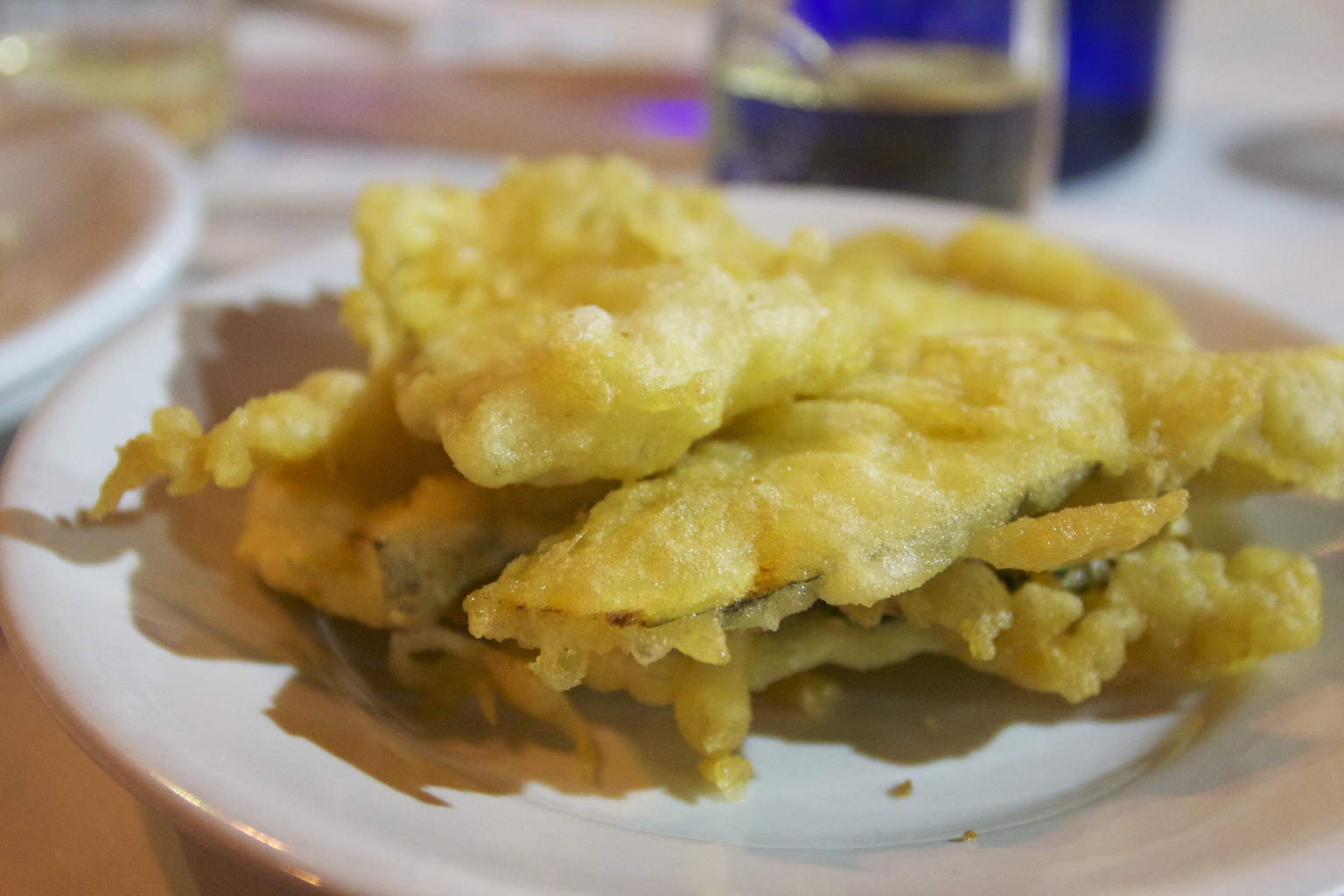 Highlights of Our First Roman Trip:
Visiting the Borghese Gallery (reservations required) & walking through the gardens, stopping for aperitivo.
Take in the view from the Pincio, the edge of the Villa Borghese gardens above Piazza del Popolo with all of Rome stretched out before you.
Wandering the Jewish Ghetto.
Taking in a concert under the stars at Teatro Marcellus.
Walking to the top of the Janiculum Hill and feeling like king of the hill, looking out over the city.
Visiting the Pantheon for the first (and every subsequent time) was breathtaking.
Taking tours of the Vatican and the Colosseum with Walks of Italy.
Where to Stay
If you are staying 3+ nights, I highly recommend renting a beautiful apartment in the center of Rome to base yourself from so you can walk everywhere. My favorite area to stay in is near the Jewish Ghetto- everything is so easy to reach from here.
We loved being able to go back mid-day and relax, download photos, freshen up for dinner etc. and then just be a short walk from anywhere we wanted to go.
Here are some ideas: Flipkey, Italy Perfect or Rome Loft.
Falling in love with Roman Food.
Espresso- everywhere. But especially at Caffè Tazza D'oro, Canova Tadolini, & Caffé Greco.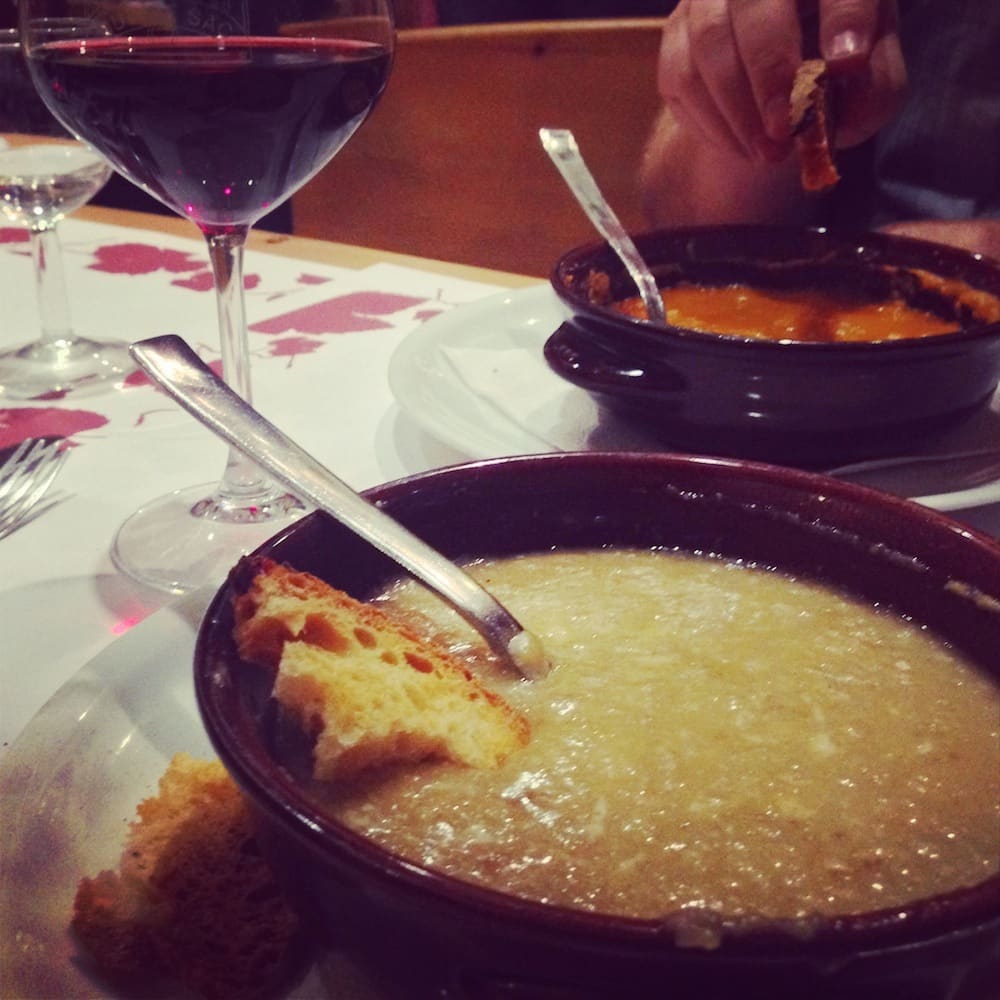 Thanks for reading, I look forward to sharing more food + travel stories with you.
xo- Heather
Rome Resources (updated for 2019)
Pin it for later!