Exploring Le Marche with La Tavola Marche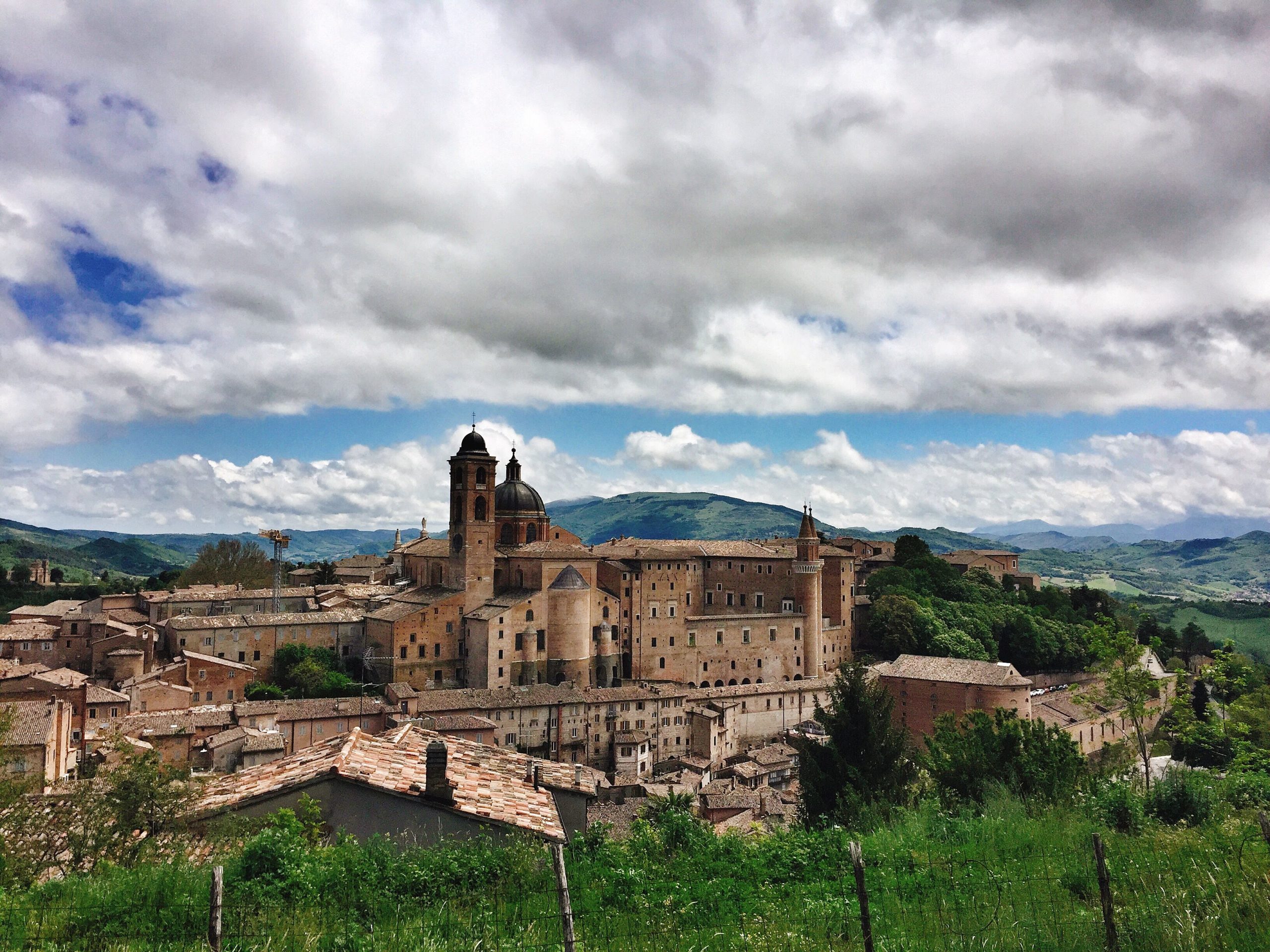 Exploring Le Marche with La Tavola Marche.
Welcome to the Smitten Italy Spotlight. An ongoing series highlighting friends who own small businesses in Italy- to keep in mind for your future Italian adventures.
Ready for a little virtual tour of Le Marche?
Let's play pretend for a minute.
Imagine that you've been planning for months, and finally you've arrived at La Tavola Marche, a 500 year old farm house and cooking school in idyllic and rural Le Marche Italy.
You are excited, a bit jet lagged but eager to go explore before your late afternoon cooking class with Jason. How about a cappuccino, some homemade breakfast and a little 1:1 day trip planning session with Ashley from La Tavola Marche?
Ashley and Jason are excellent hosts, and you better believe they will not only make sure you have a wonderful breakfast, but they'll be spilling all the secrets on where you should eat and explore while you are staying with them.
Come and play along- Ashley is going to virtually take you by the hand and give you some options for your *pretend* day of exploring.
(it's only pretend until you book your trip of course, which I hope you do after seeing all that awaits you in Le Marche!)
Read: All about the How to Move to Italy Workshops with La Tavola Marche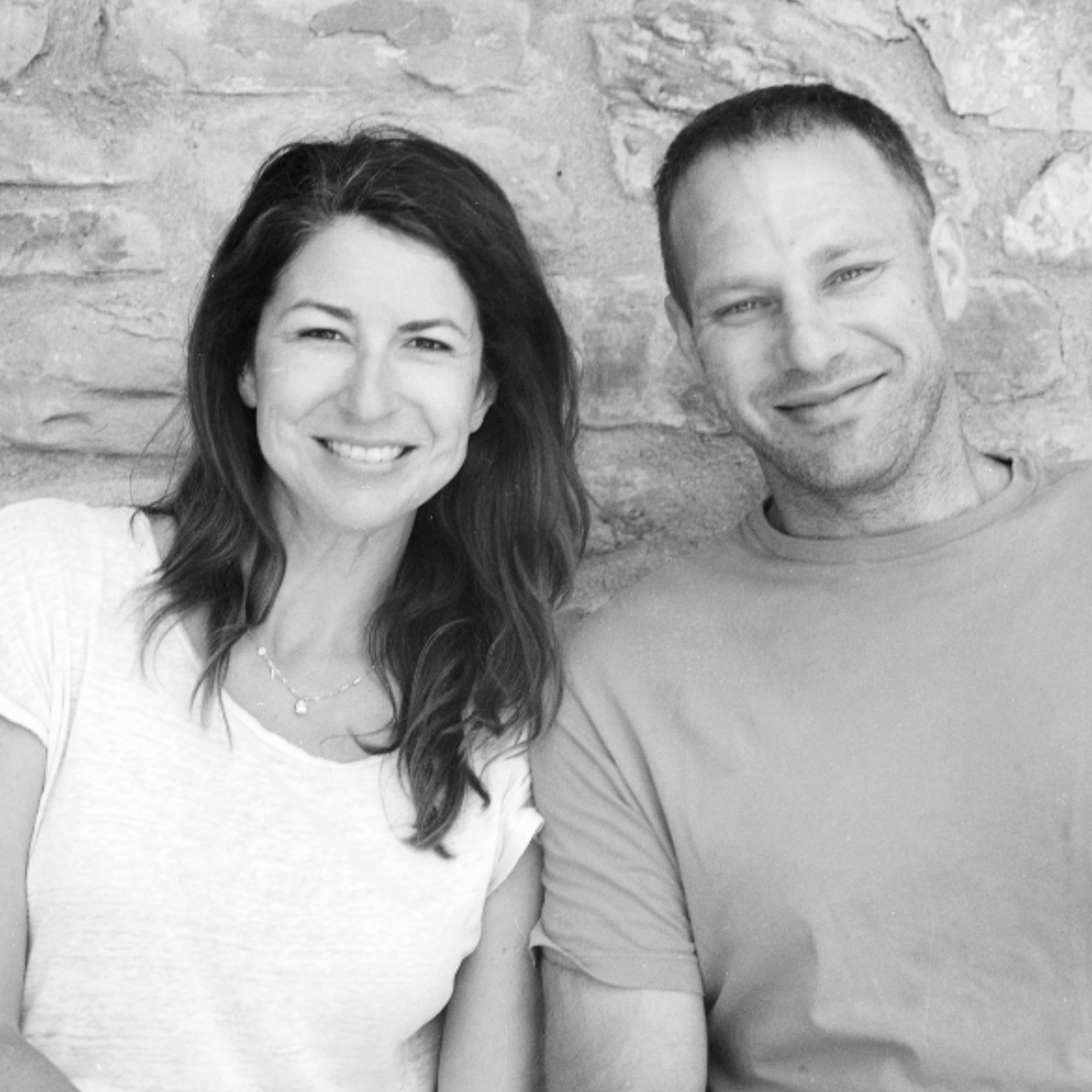 Ciao, we're Ashley & Jason from La Tavola Marche.
We have lived in Le Marche for over 13 years at our farm, inn & cooking school La Tavola Marche outside of the tiny town of Piobbico.
This little known region is bordered by the Adriatic Sea on one side and neighbors Tuscany, Umbria, Emilia Romagna, Abruzzo and a tiny bit of Lazio.
Finally the region is getting the attention it deserves, both Lonely Planet & The New York Times have included Le Marche in their prestigious list of Places to Visit/ Best in Travel for 2020!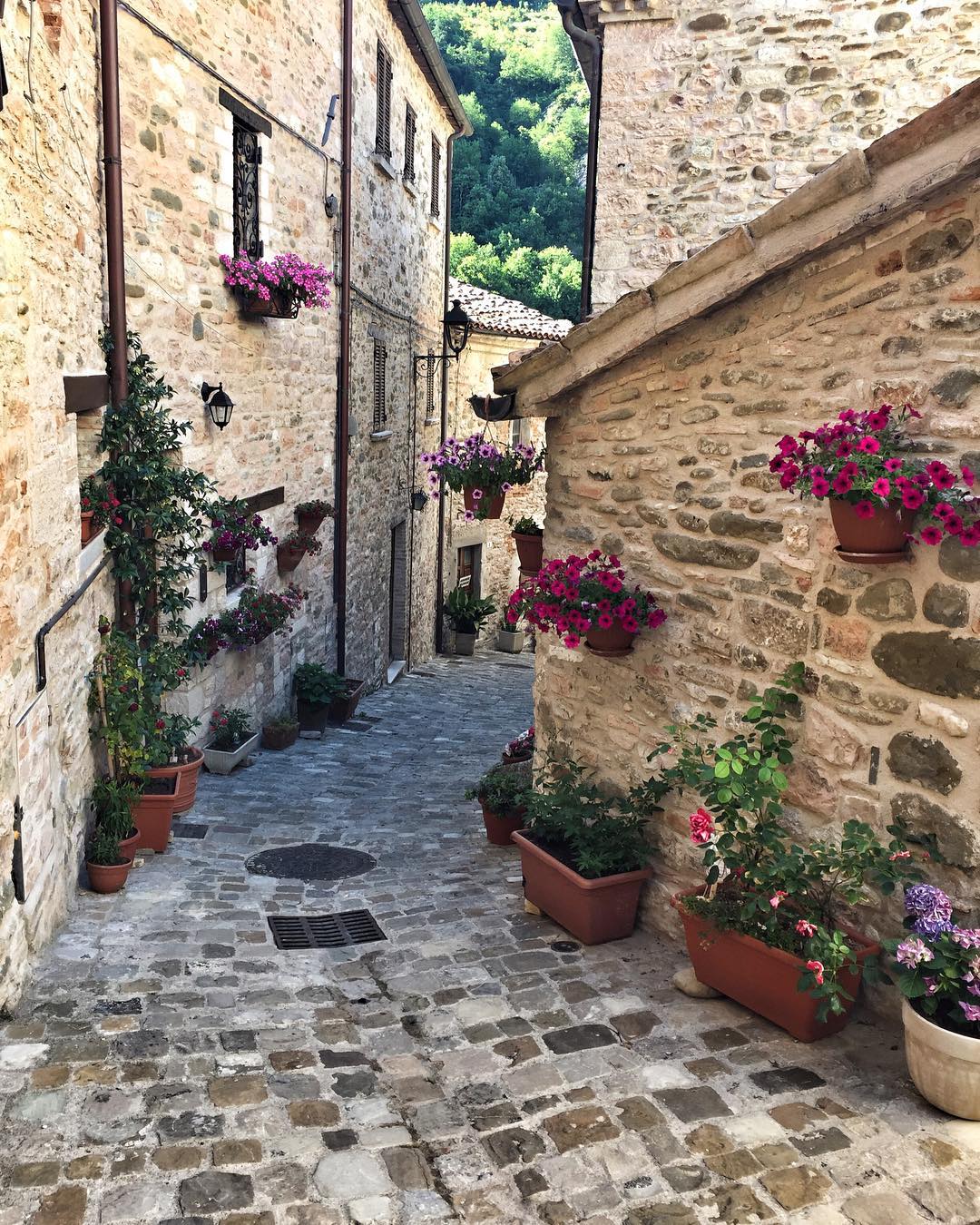 © Ashley Bartner | A sweet stroll through Piobbico, our local village.
I was thrilled when Heather asked me to participate in a virtual tour from Italy to share with you!
I thought I'd share with you a typical morning when guests are headed off to explore the area – sitting with a cappuccino in hand, I open up the map and offer a myriad of suggestions of a few of our favorite places to visit, where to eat & drink, a lazy day trip or an adventurous one – all within a day trip from our farmhouse!
Exploring Le Marche with La Tavola Marche (video )
Exploring Le Marche with La Tavola Marche (day trip map)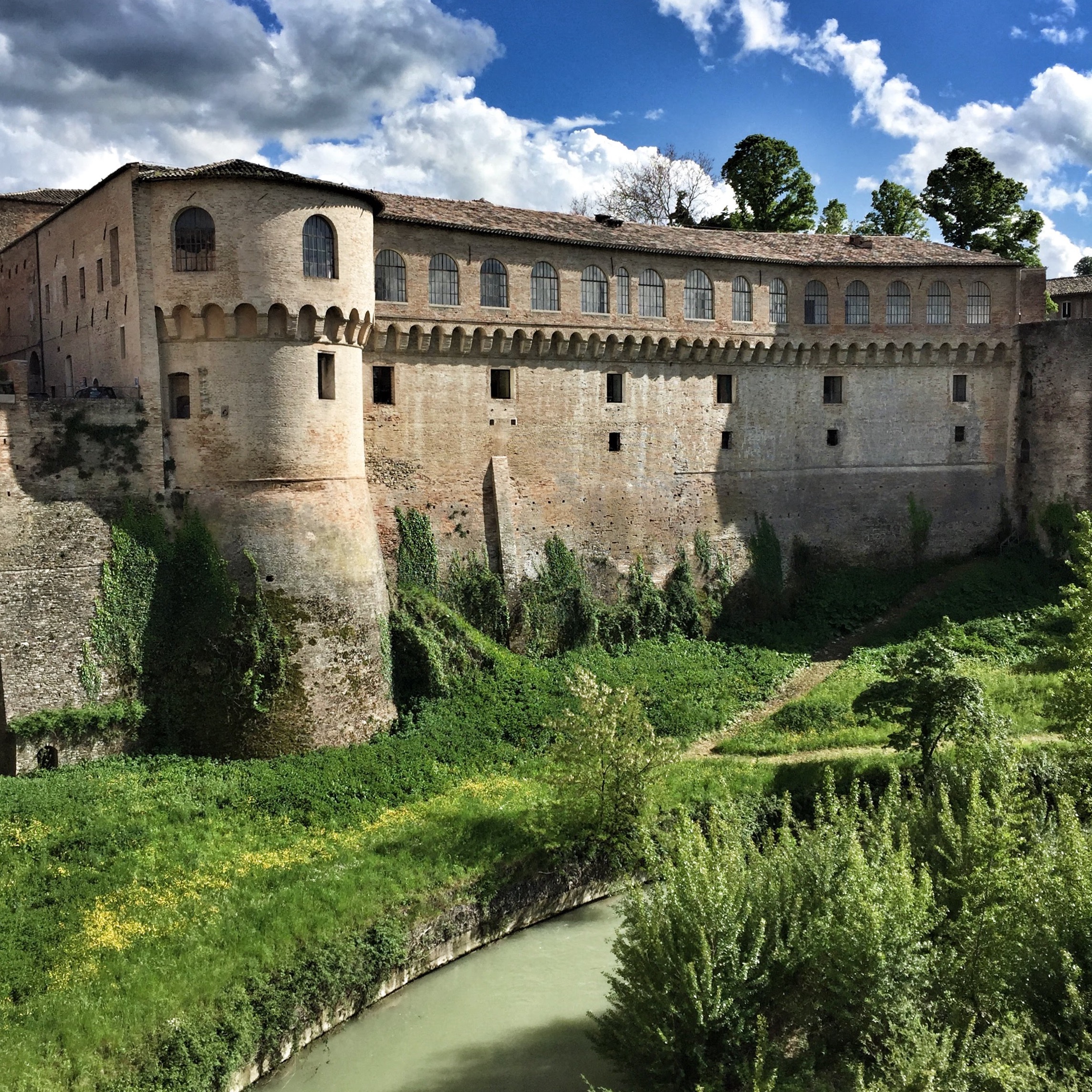 © Ashley Bartner | Urbania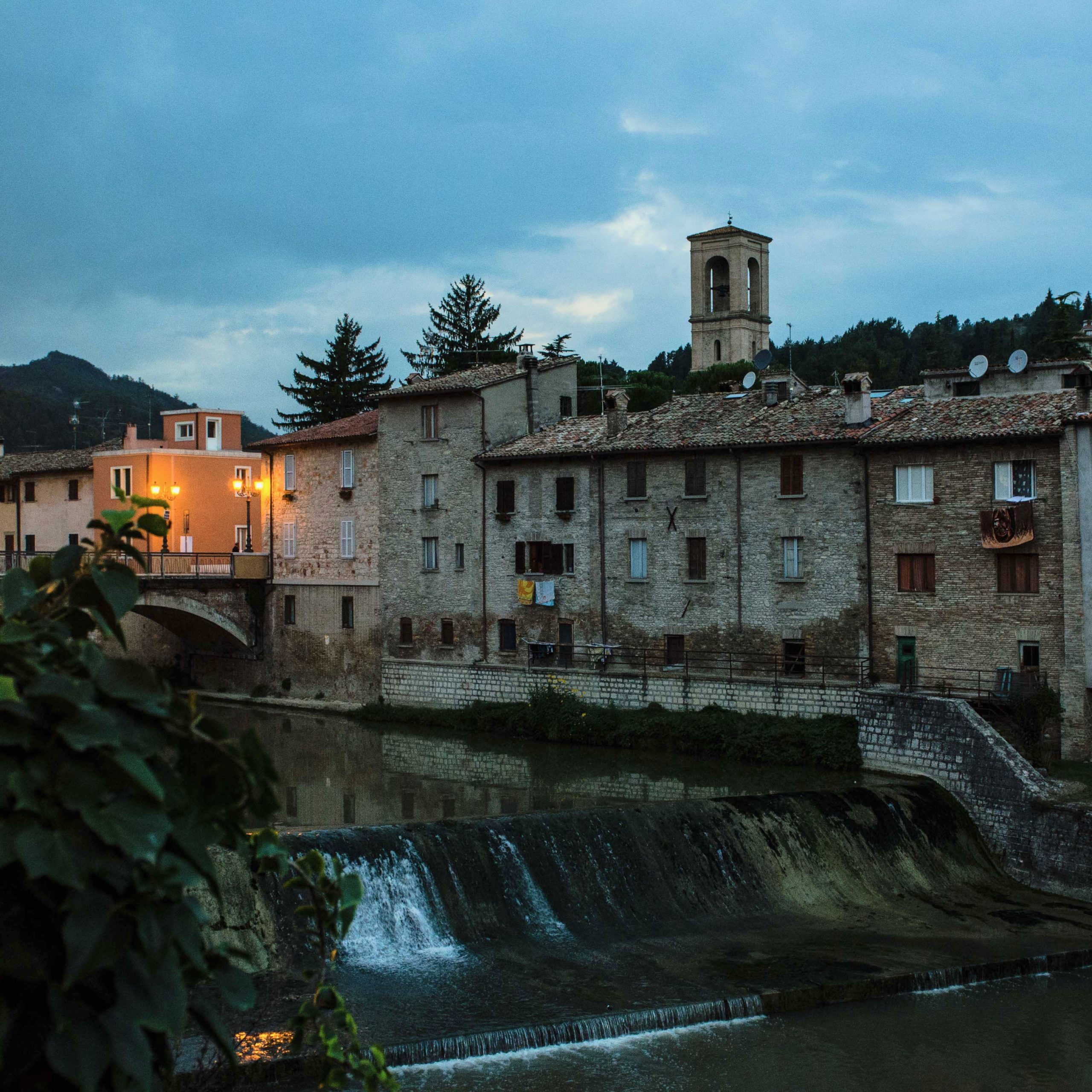 © Ashley Bartner | Sant'Angelo in Vado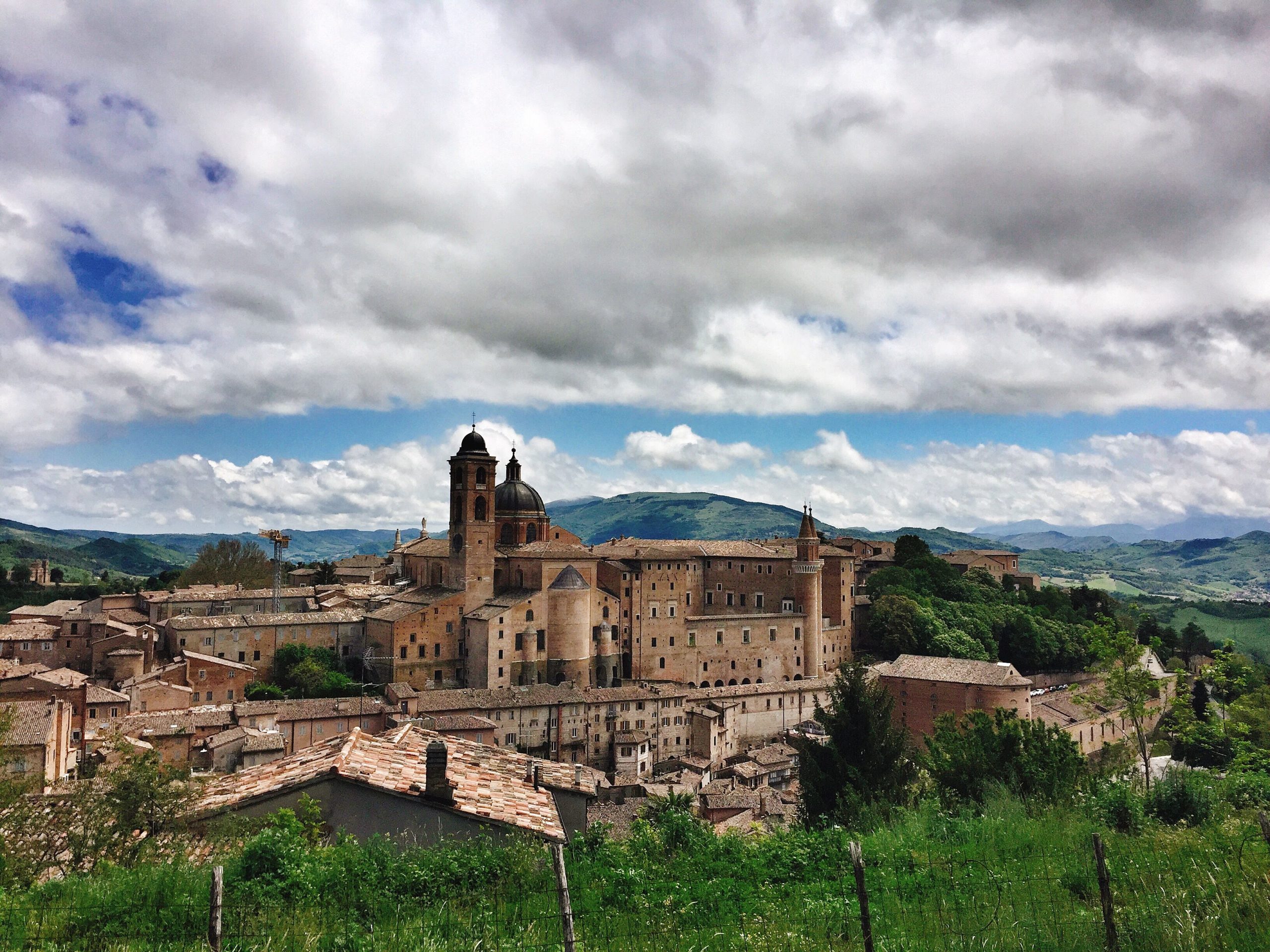 © Ashley Bartner | Urbino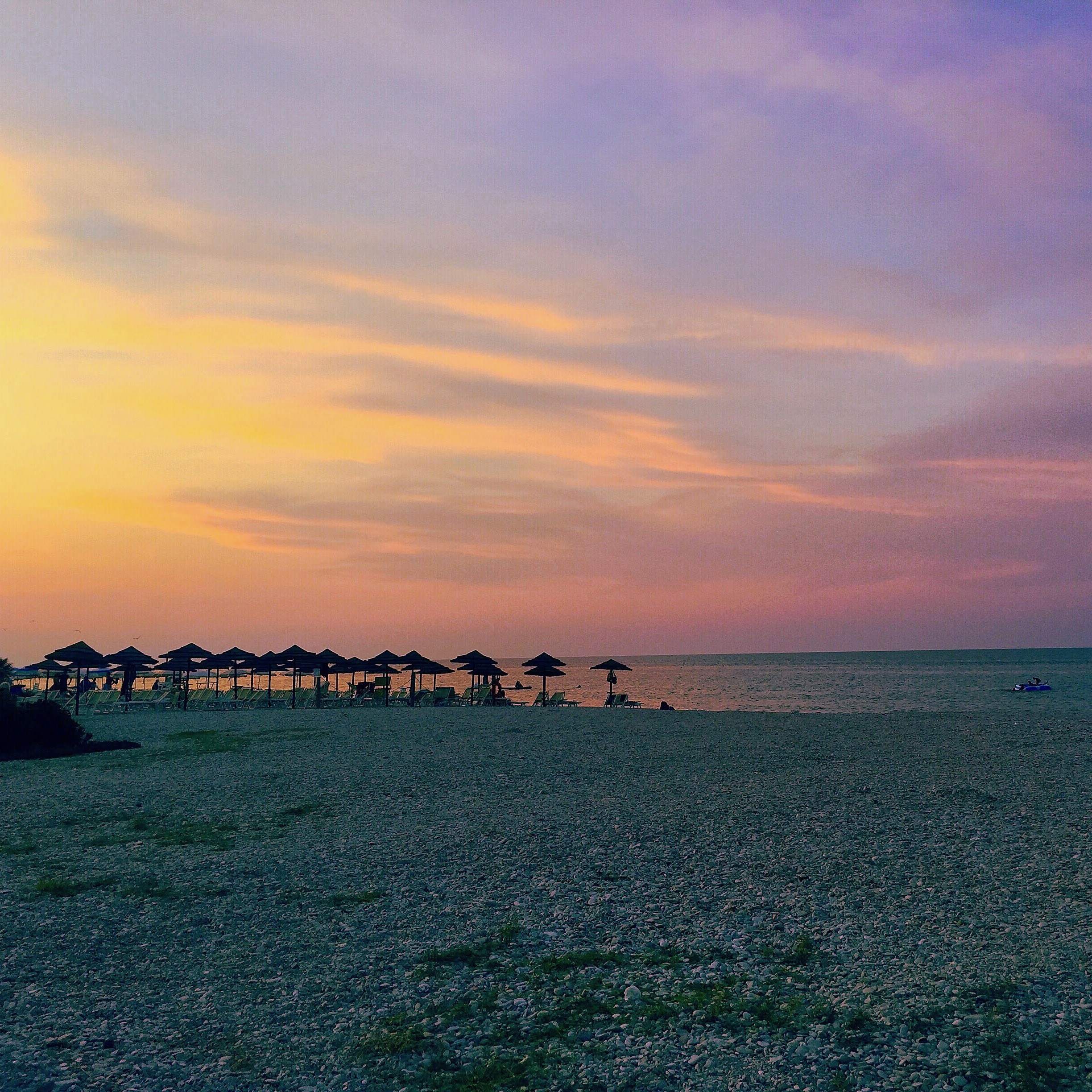 © Ashley Bartner | Fano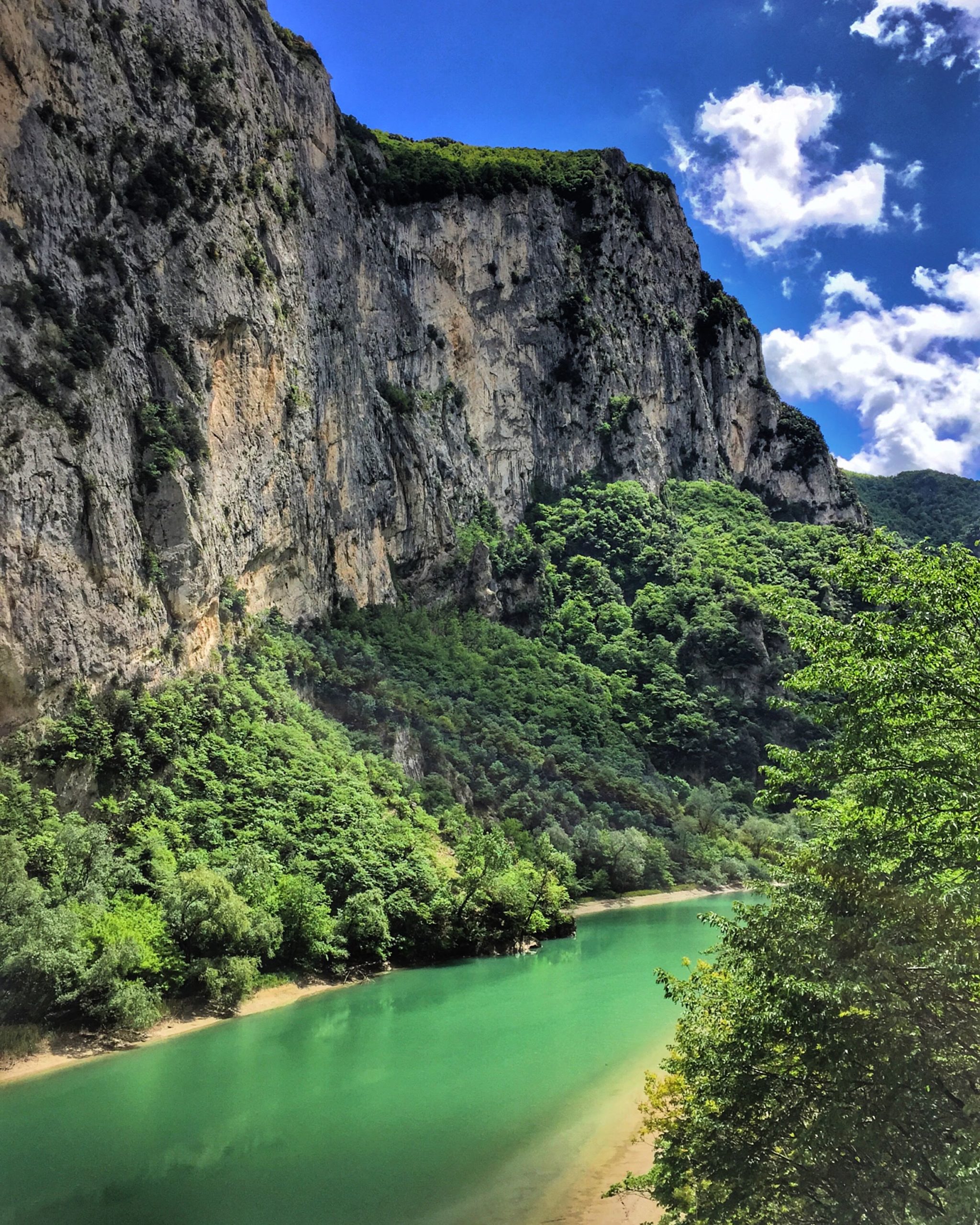 © Ashley Bartner | Furlo Gorge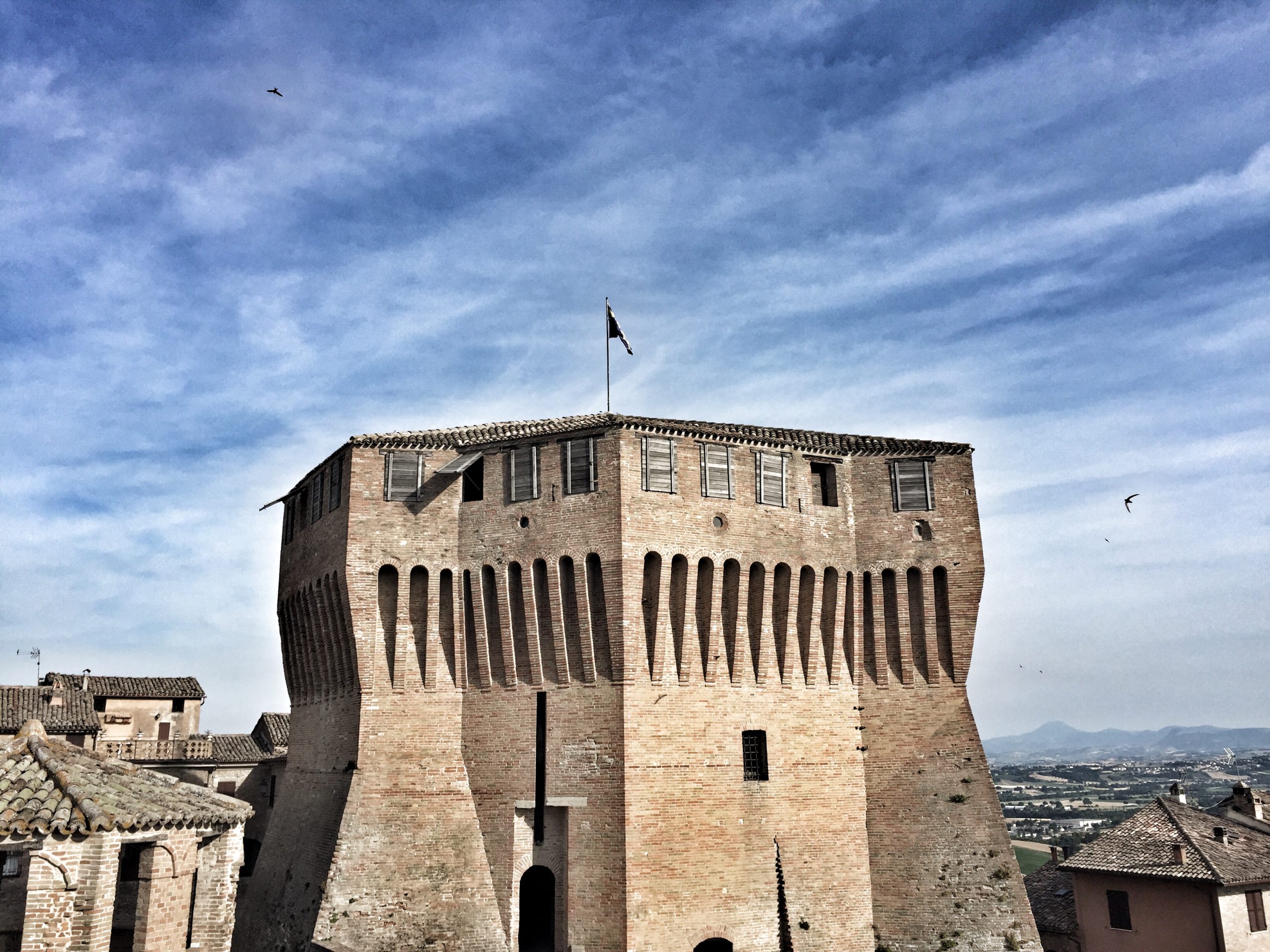 © Ashley Bartner | Mondavio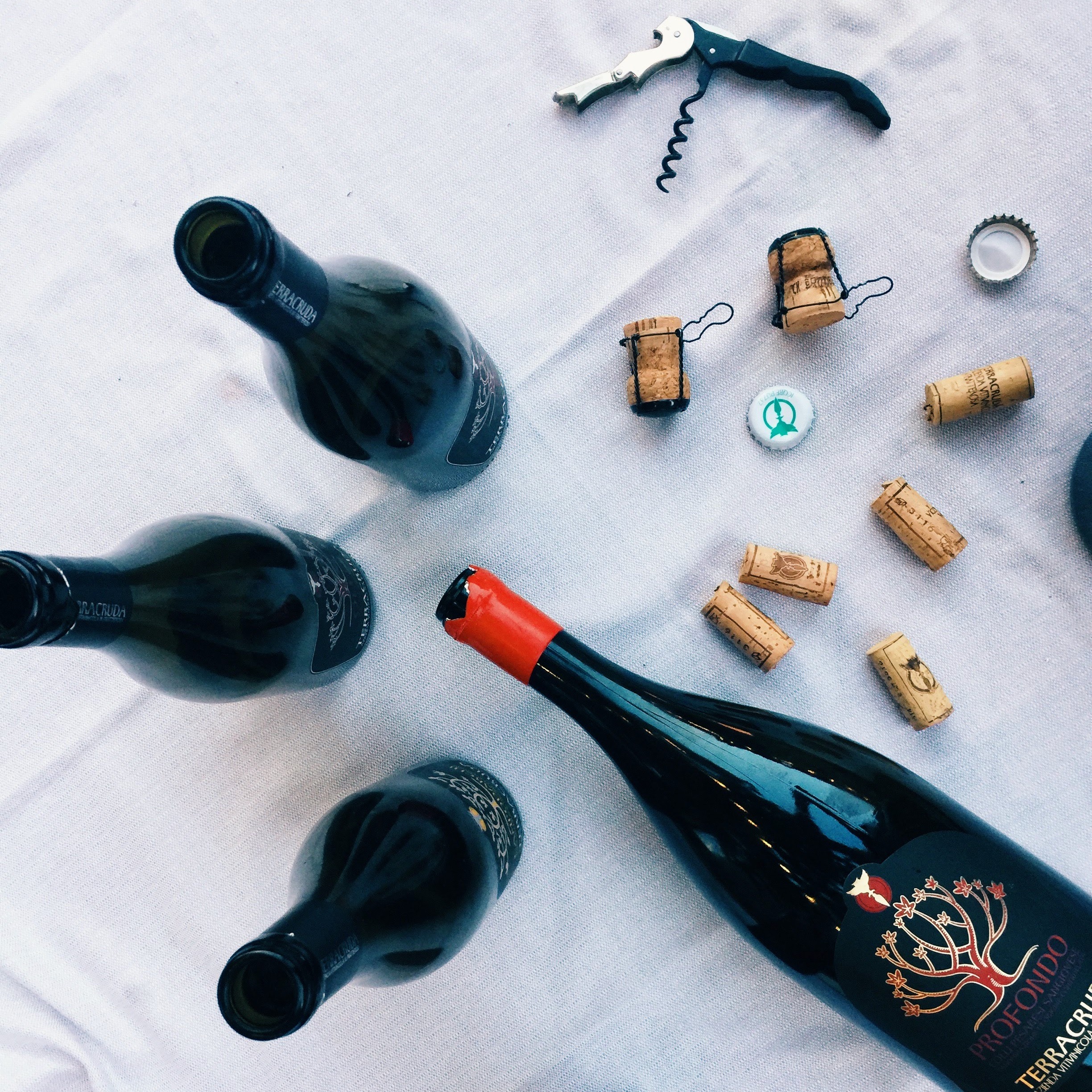 © Ashley Bartner
One of many things I love about La Tavola Marche are their unique workshops & themed getaways. If you aren't familiar with La Tavola Marche or what they offer, pop over to their website or Instagram account and you'll get an instant taste of what it's like to be a guest at La Tavola Marche.
Unique workshops & events:
Move to Italy Workshop (now being held virtually right now)
How to retire or have a holiday house in Italy
They also have themed workshops like the Whole Hog butchery workshop, the Taste of Le Marche weekend, the Truffle Hunting Holiday, or you can Rent the Farmhouse and throw a private customized getaway for you and your friends.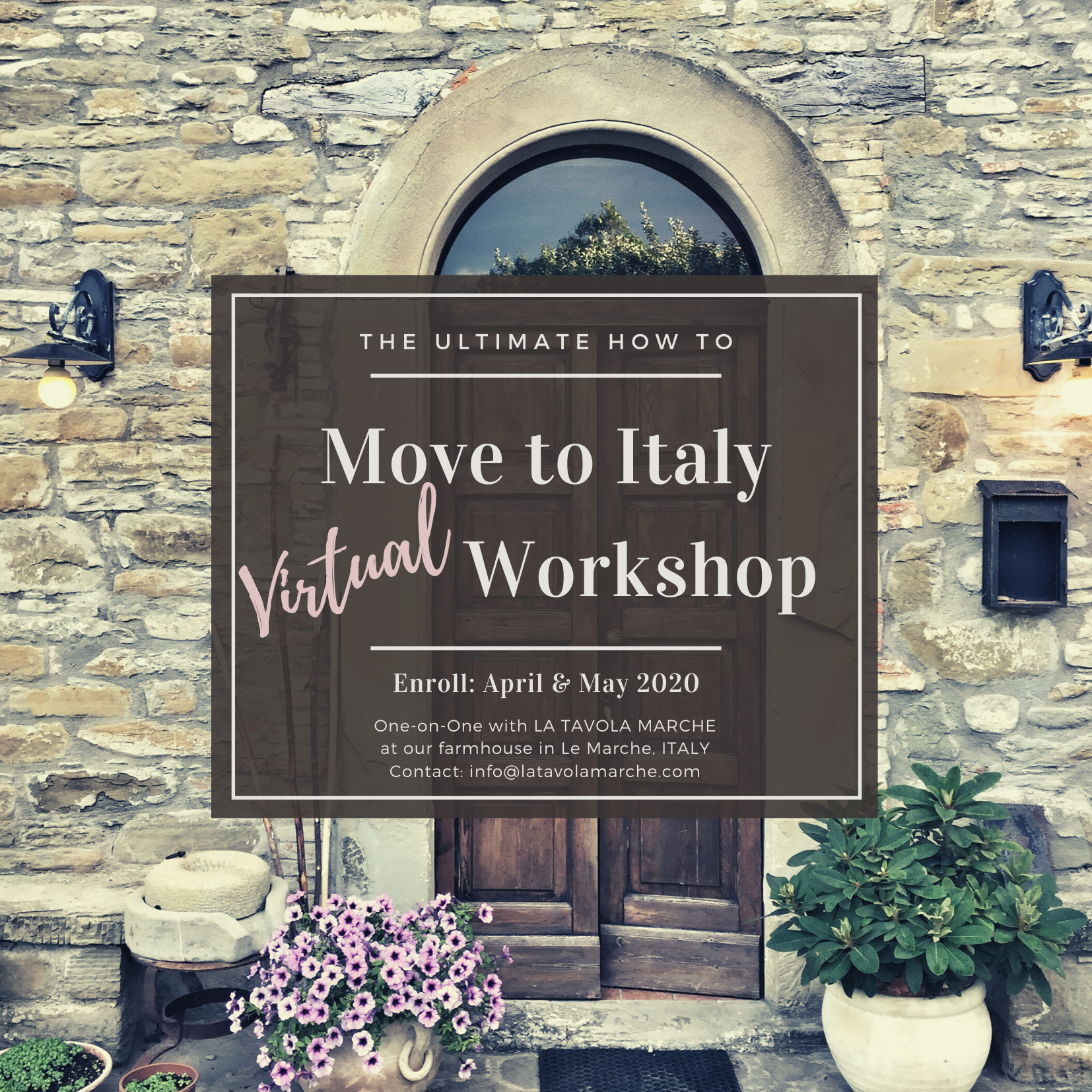 Currently: During Covid-19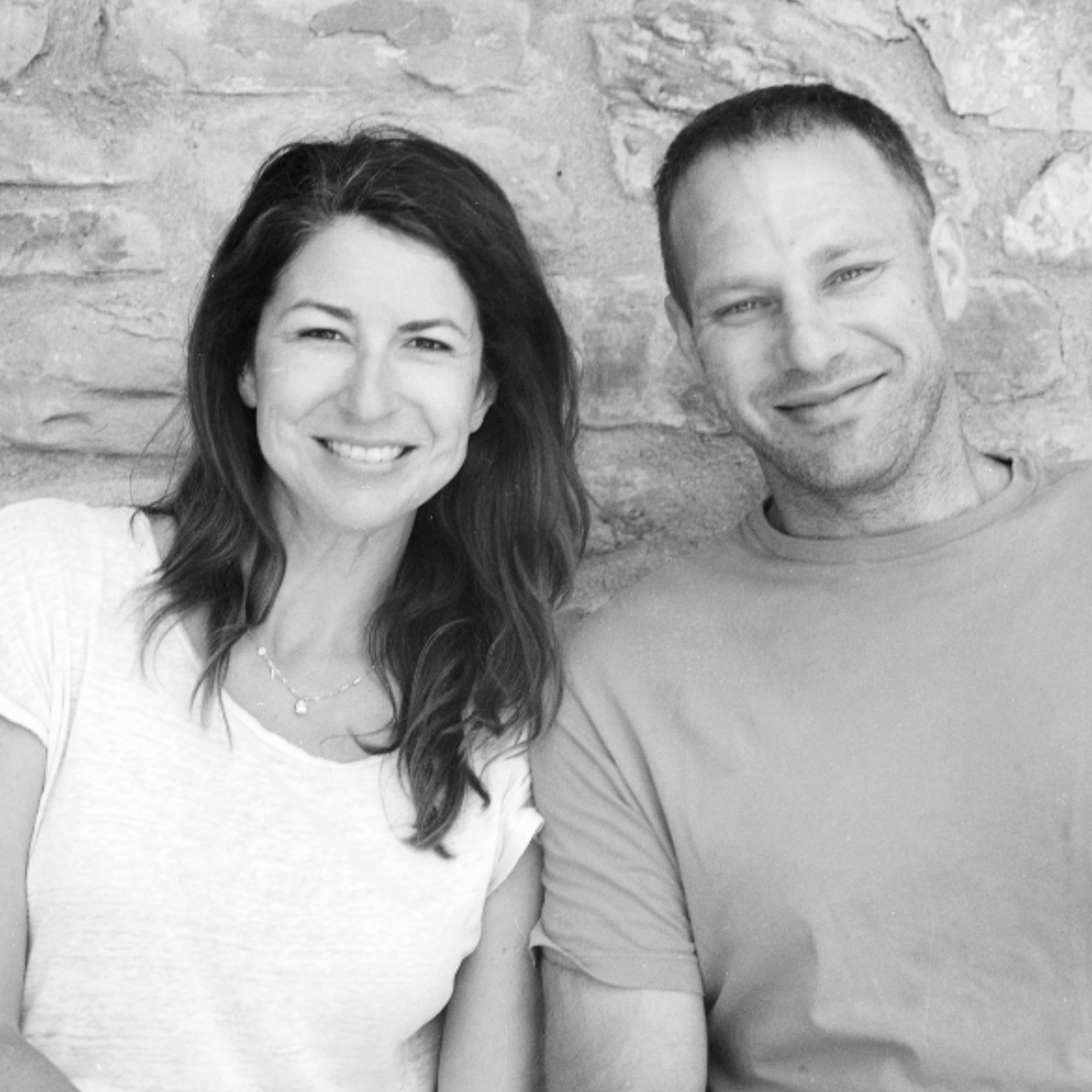 ​
Keep up with La Tavola Marche
Website: latavolamarche.com
Instagram: @latavolamarche
Facebook: @latavolamarche
Like this ? Pin it for later!