My top 10 essential kitchen tools.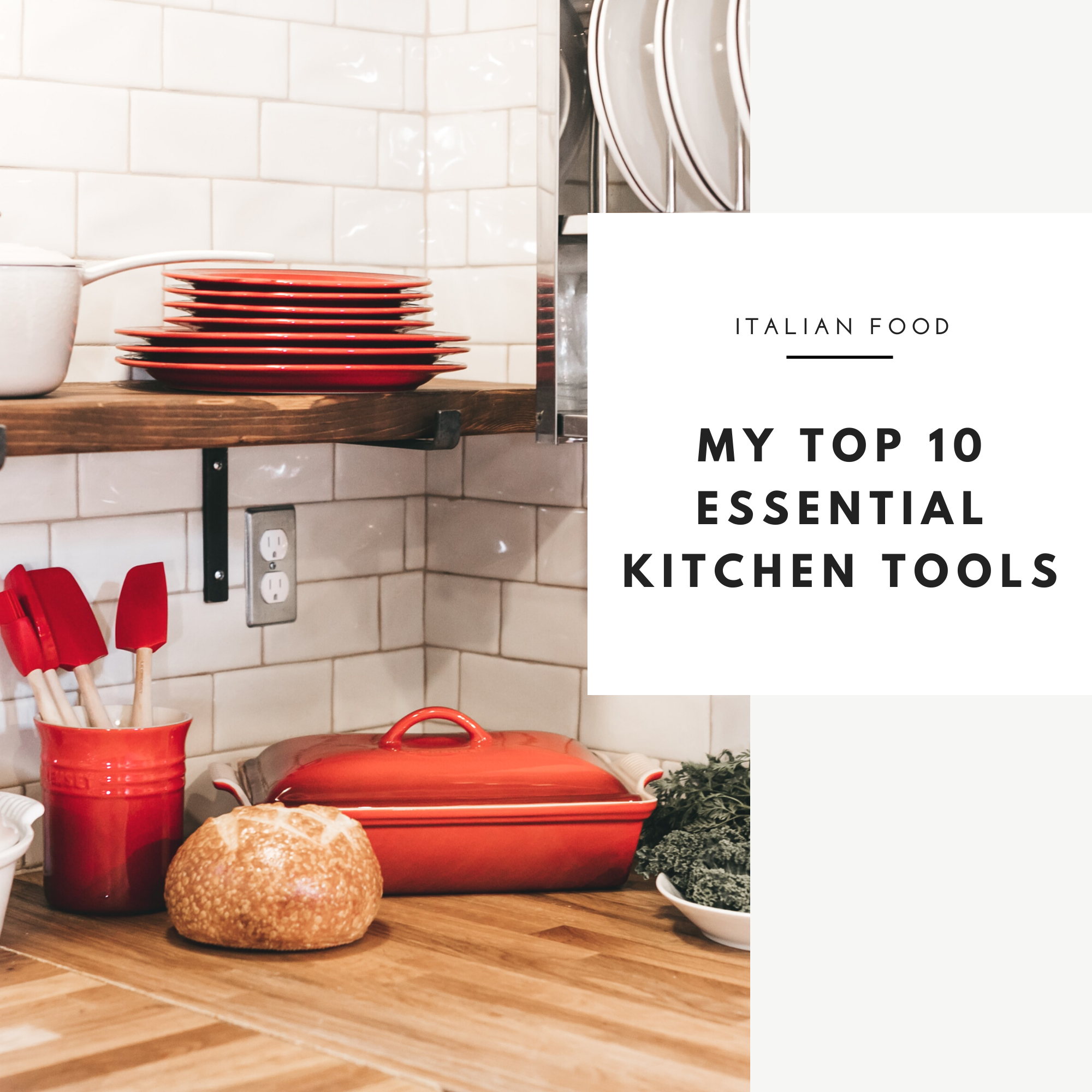 This post may contain affiliate links. Read our policy for more info.
My top 10 Essential Kitchen Tools.
I love kitchen stores. I could spend hours looking at ladles, 50 kinds of skillets & dutch ovens and don't even get me started on dishes & glassware.
However, the older I get- the less things I want in my kitchen. Don't get me wrong- I still have many gadgets, and am thinking of doing a major purge of my kitchen cabinets soon- but when I think about the things that I really love & use daily- here is my short list.
Daily Favorites
A good knife & cutting board
Large stockpot for pasta and soups
Moka Coffee Pot
Large shallow sauté pan for everything including risotto
Microplane for cheese, lemon zest & more
Deep baking dish for lasagna and other baked things
A colander scoop I use for pasta
Prep scoop that doubles as a pastry scraper
Half sheet pans for roasting vegetables, chicken and more
Other Favorites (that I don't use daily)
Pasta maker
Dutch oven for soups, stews, bread
Pasta board with lip for fresh pasta, pizza dough & more
Pastry wheel for cutting pasta, pie crust etc.
Citrus Juicer for juicing lemons & limes for recipes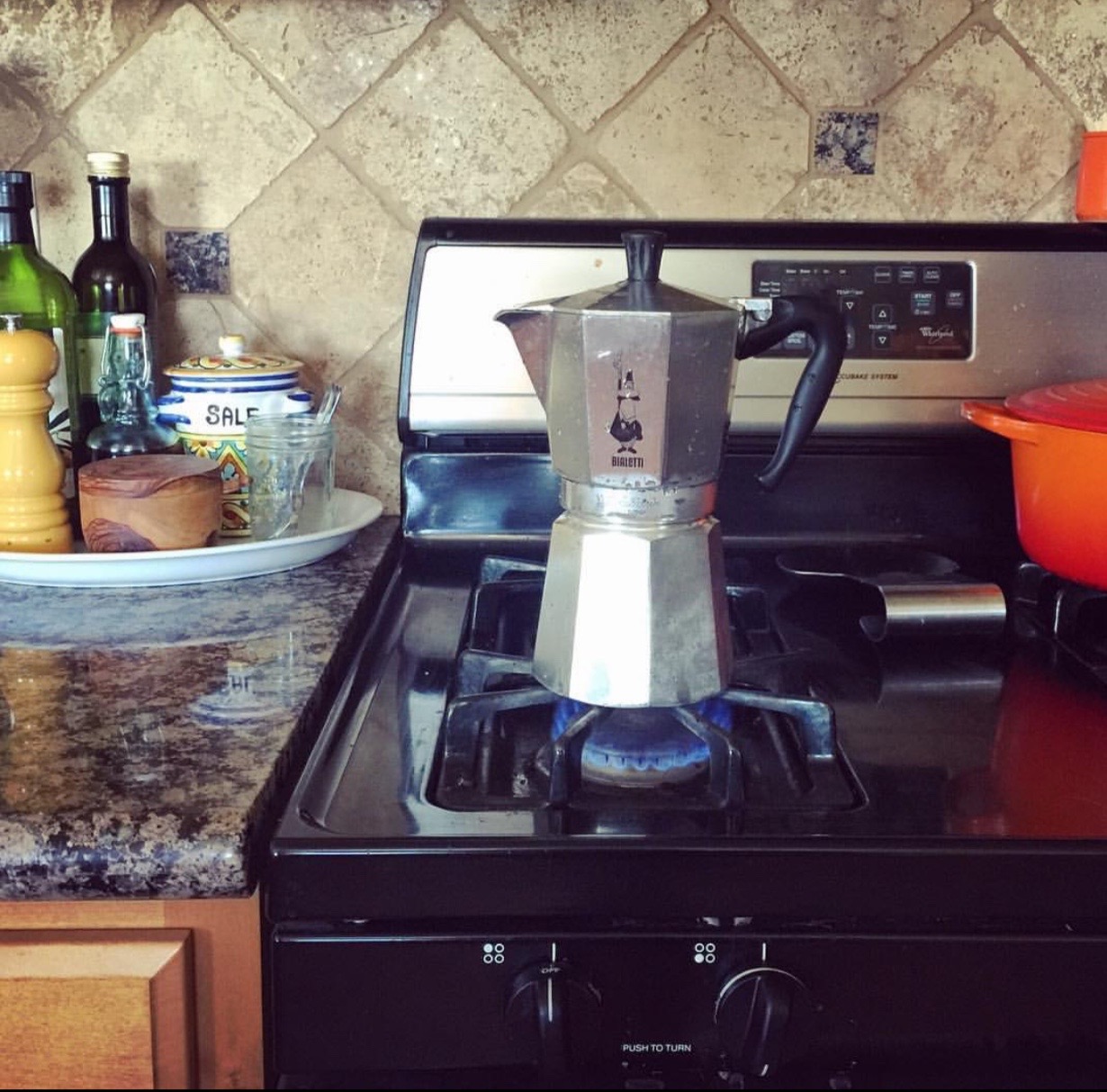 My Go-To Kitchen Tools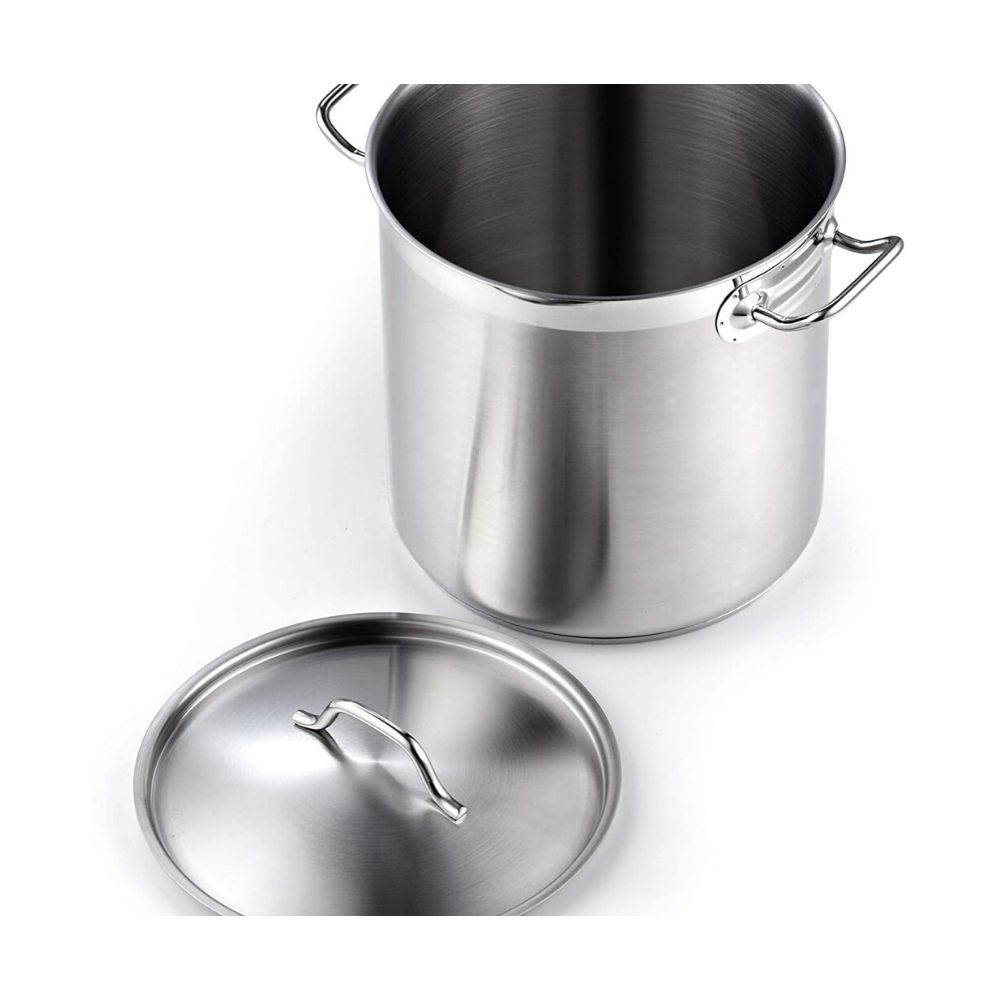 Tall Stock Pot
A basic that you'll definitely want when you are making pasta, soup or broth. For pasta, I like one that is not too heavy and is taller than it is wide.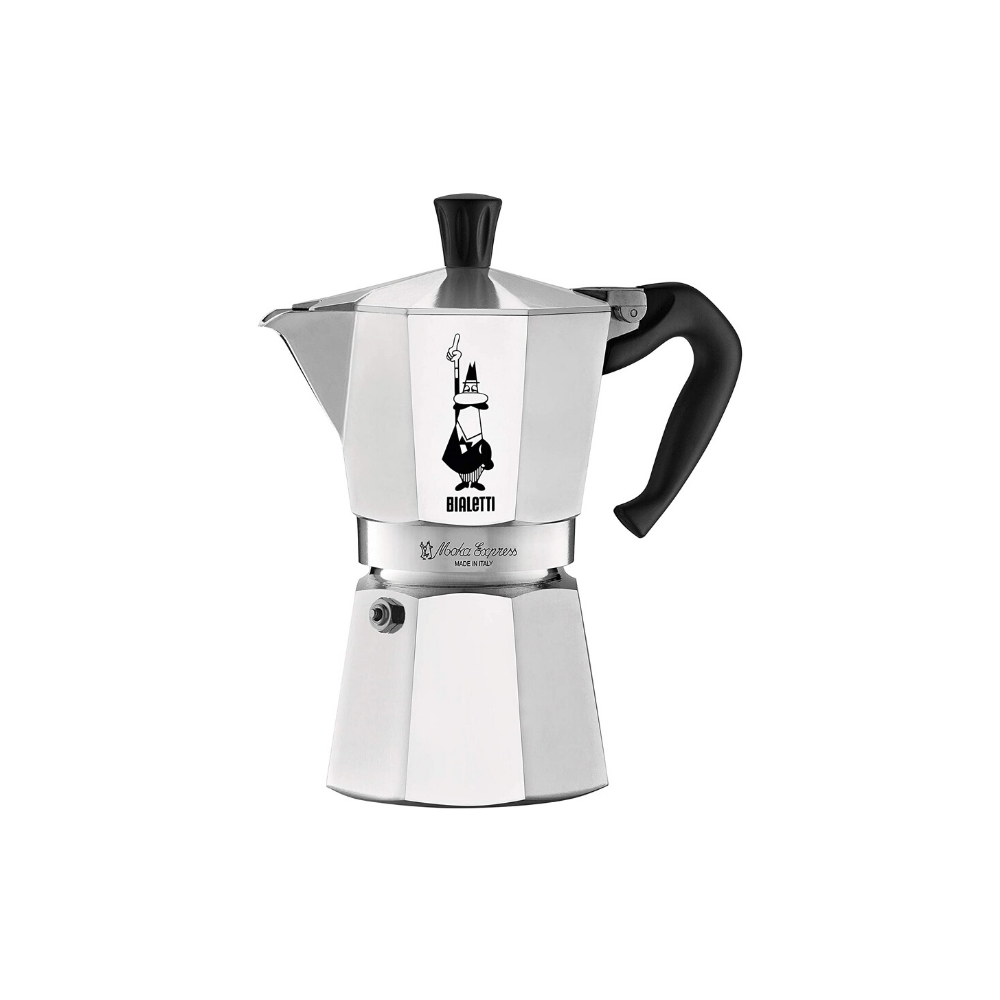 Bialetti Moka Stovetop Coffee Pot
This classic coffee pot is found in nearly every Italian kitchen for a reason. It makes great espresso, is easy to use & clean, comes in many sizes and bonus- it looks great in your kitchen. 🙂
When picking a size, remember that 1 cup = 2 oz. My favorite size is the 9 cup- for my family of 4.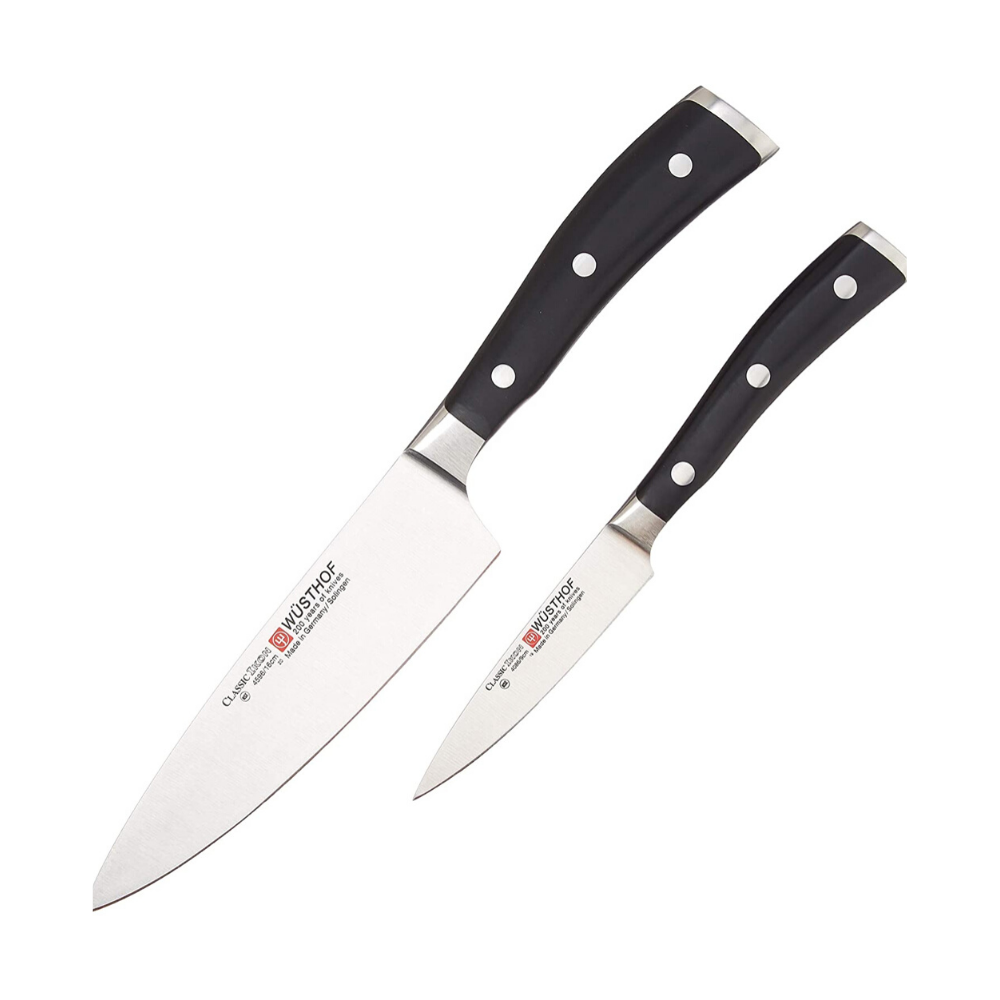 Chef's Knife & Paring Knife
Every article you read about cooking will tell you that the most important tool you have is a good knife. I couldn't agree more. I avoid those knife block sets, and just get 2 good ones- a chef's knife and a paring knife to get you started. (I also love a good bread knife)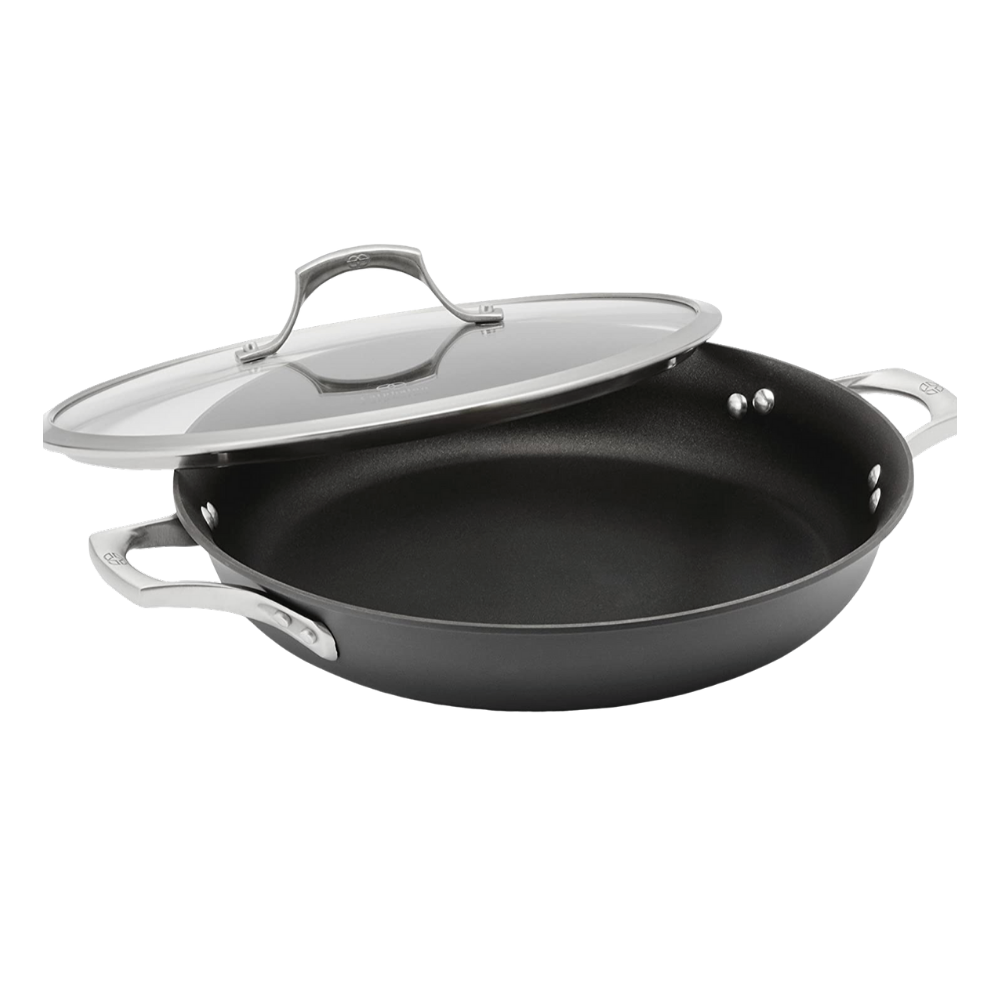 Sauté Pan/Skillets
Even though we have several types of skillets in our kitchen, this is my favorite, because I think it's the perfect size for making risotto. If you have to pick just one- I recommend one similar to this that can be used for sautéing vegetables, making omelets, cooking fish and also making risotto.
If you prefer long handles, I like this one.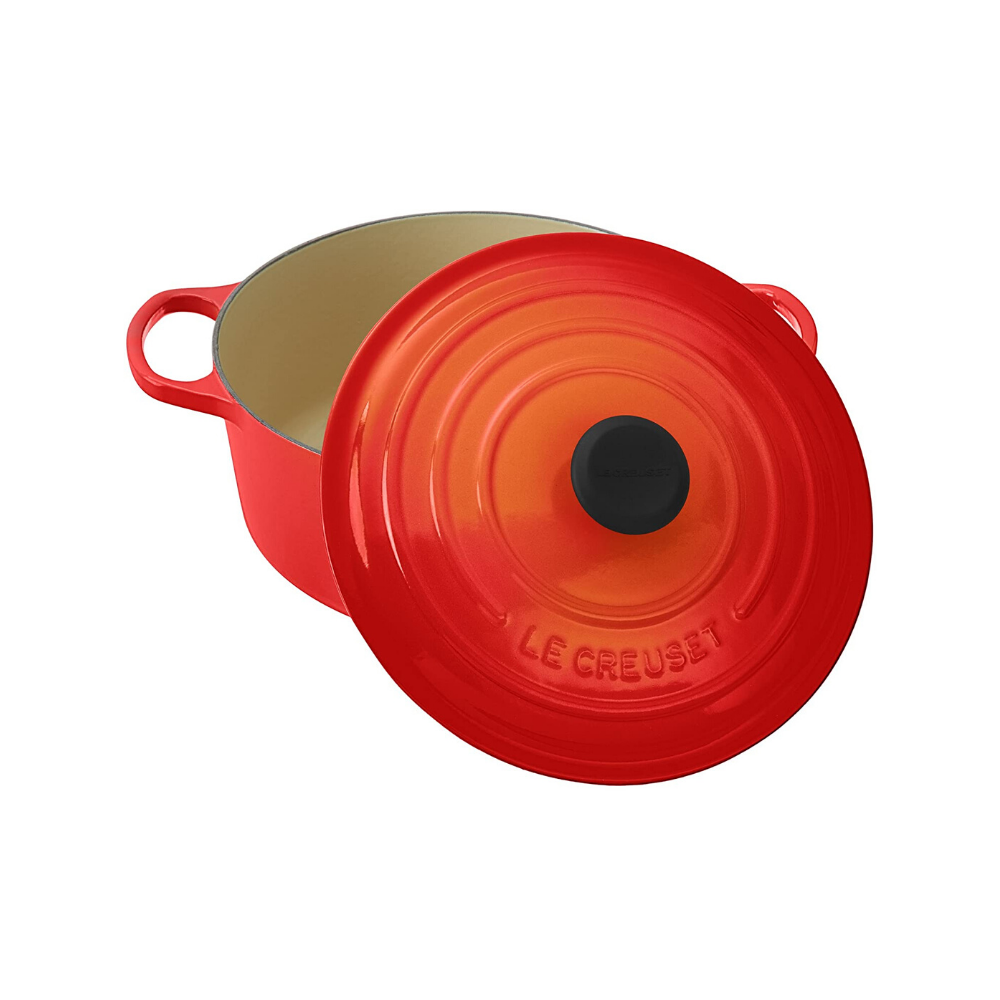 Dutch Oven
For my 40th birthday, my husband got me this dutch oven and I've been obsessed with it since. You can make almost anything in it, from stew to soups, roast chicken to bread. I love mine and keep it on my stove because it's so pretty and gets used so often. It's definitely an investment piece, but one I know I'll be passing down to my kids someday.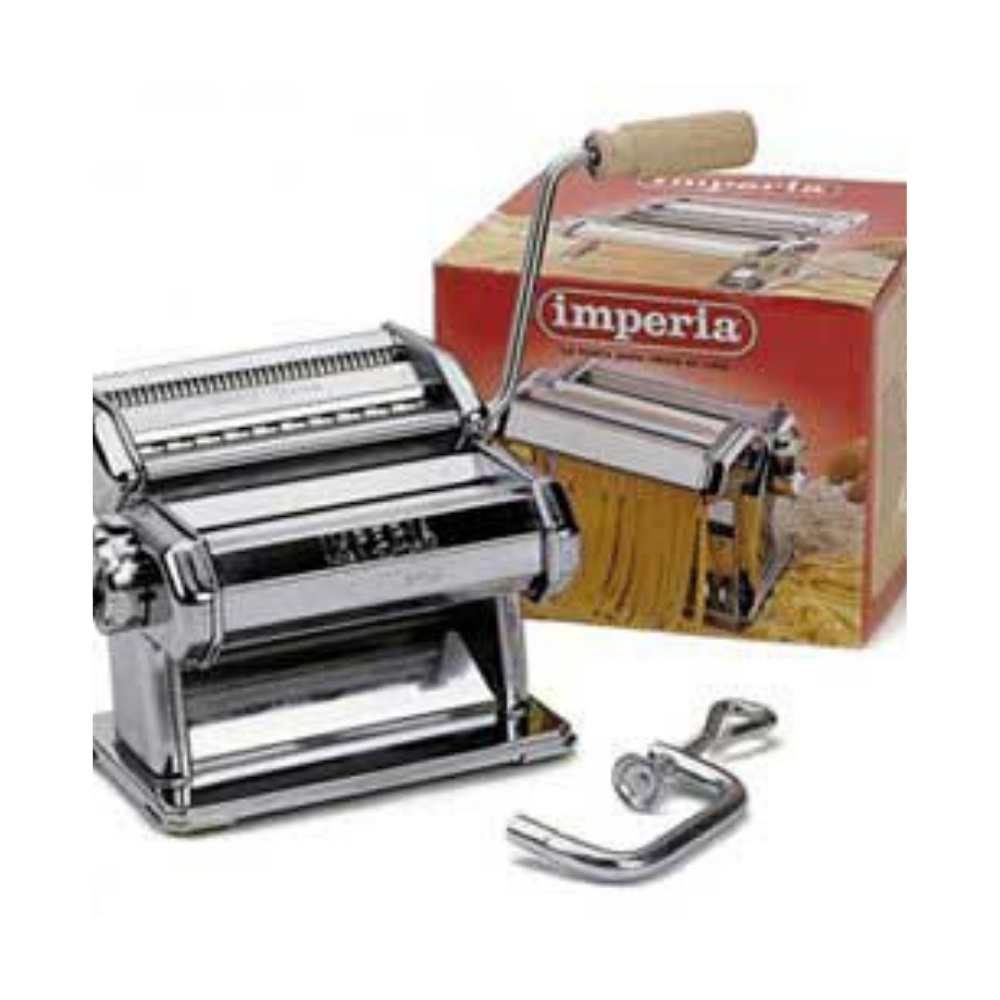 Pasta Maker
This Imperia pasta maker is consider the gold standard- something I learned from my friend Letizia who has a cooking school in Italy. There's nothing like fresh pasta- and honestly I don't use mine enough- It's so easy once you get the hang of it!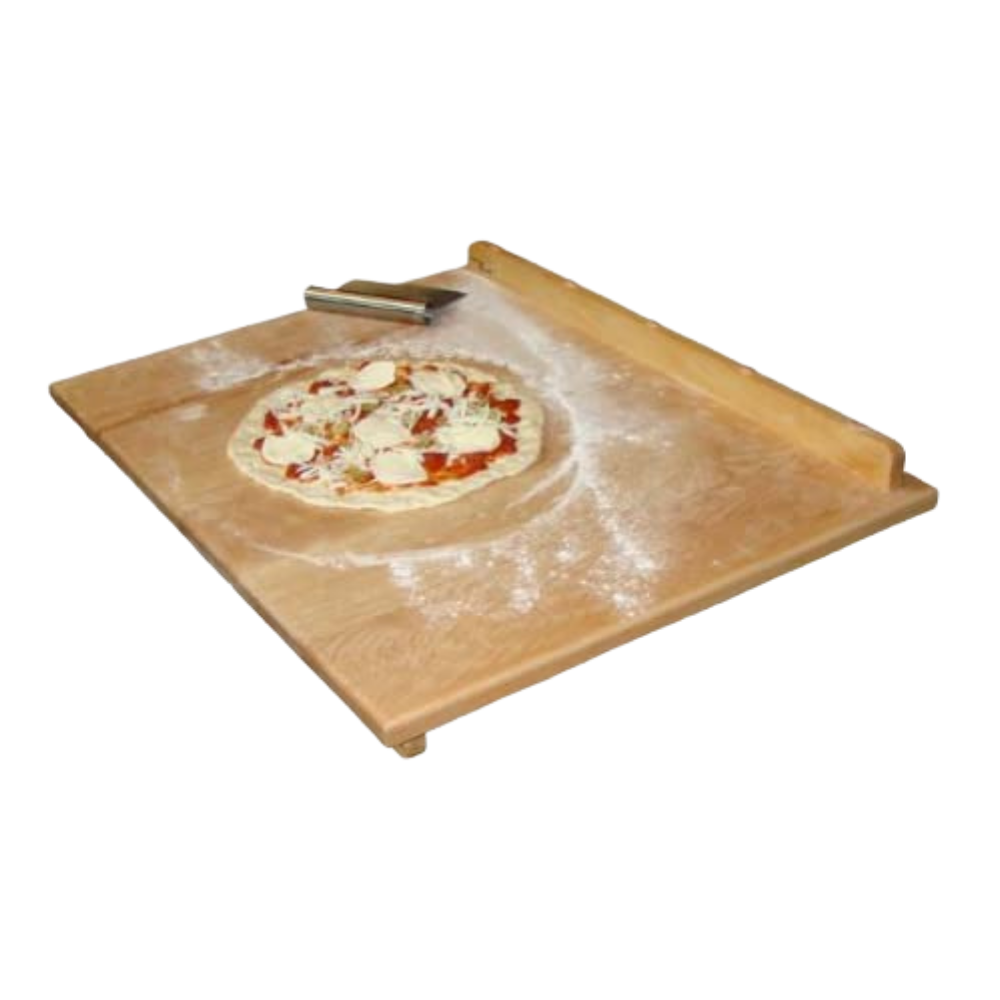 Pasta Board
This pasta board is big- and needs space to be stored, but when I make fresh pasta it is a life saver. I love this one with a lip- so that it doesn't slip. It works for other things too like pizza, bread and making cinnamon rolls, but I never use mine to cut on.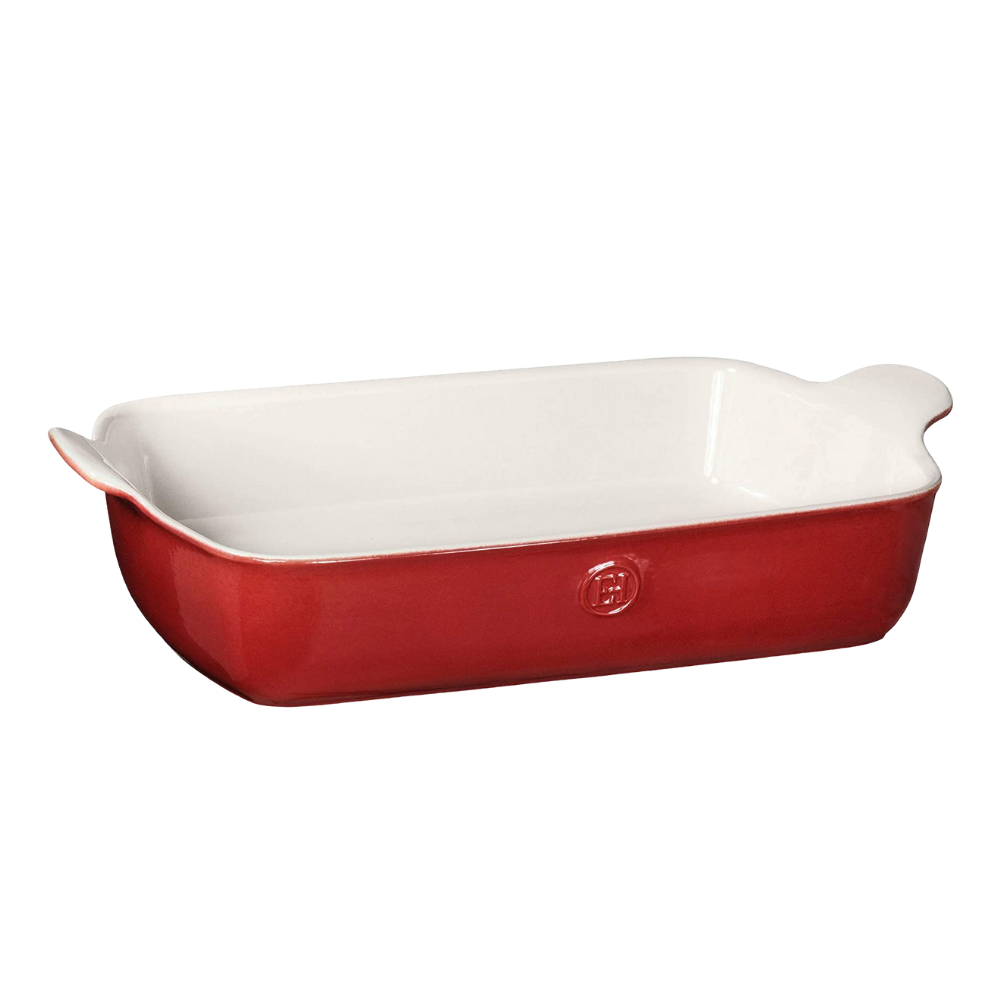 Baking dish/Lasagna Pan
I have several baking dishes, but only have 1 nice heavy deep lasagna pan and it is the one I reach for every time.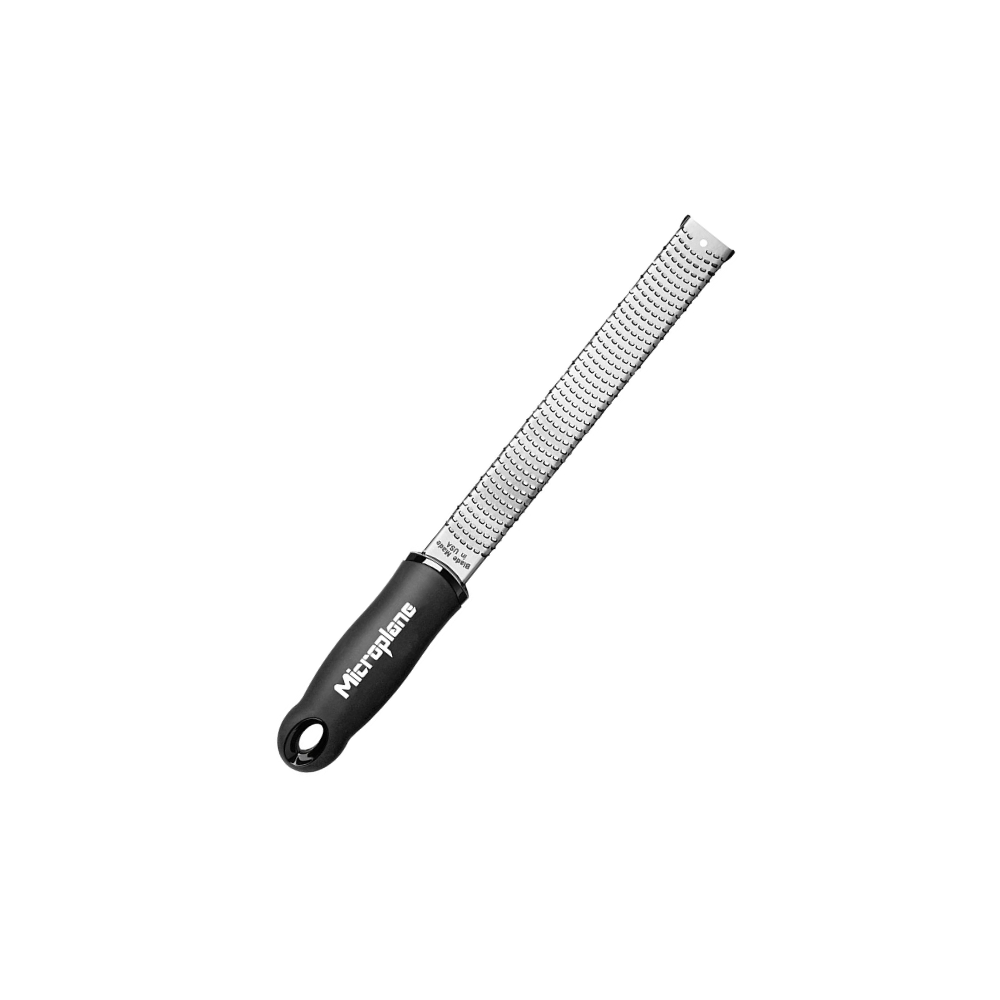 Microplane
I use my microplane probably 5-7 times a week for grating parmesan, lemon zest, whole nutmeg & more. I have 2 different sizes but this is the one I use the most.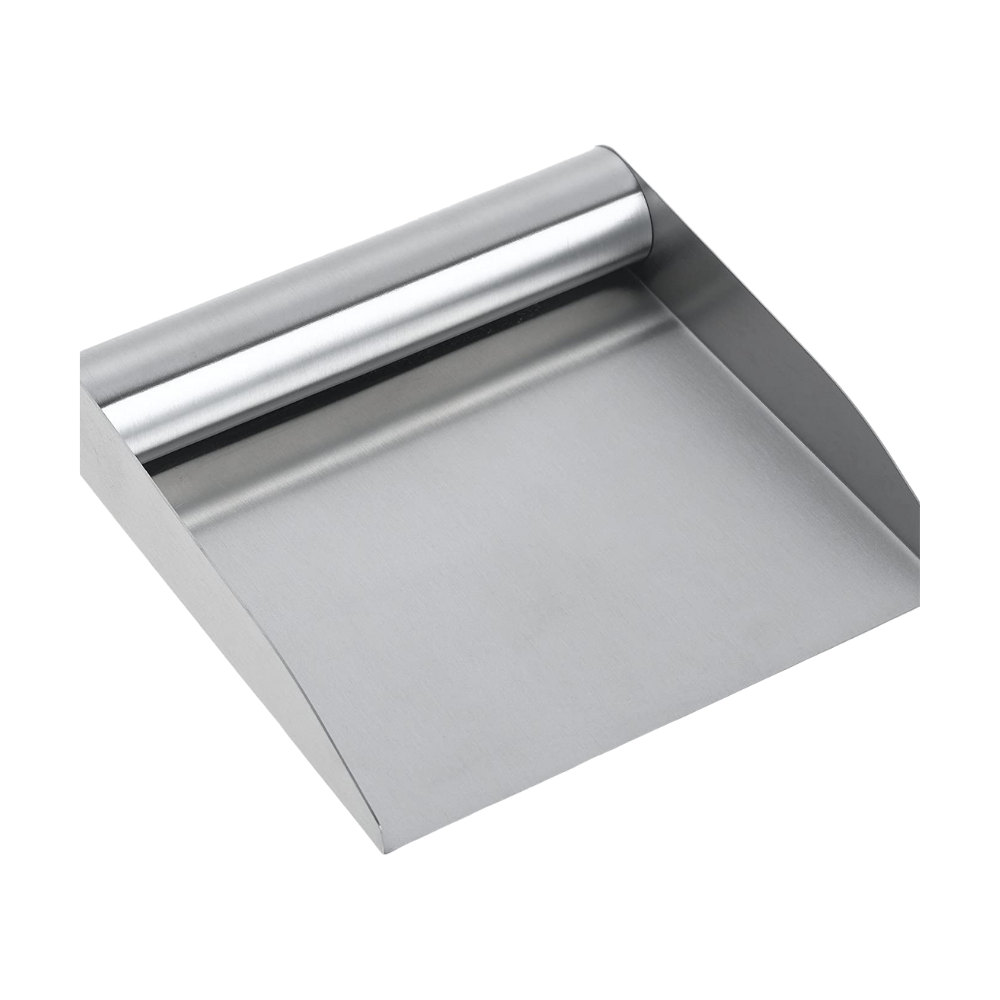 Prep Scoop (the #1 thing I use daily)
This tool is the thing I can't live without beside my knives. I seriously use it for every meal to scoop up chopped fruits & veggies for salad, pasta, frittata, and more.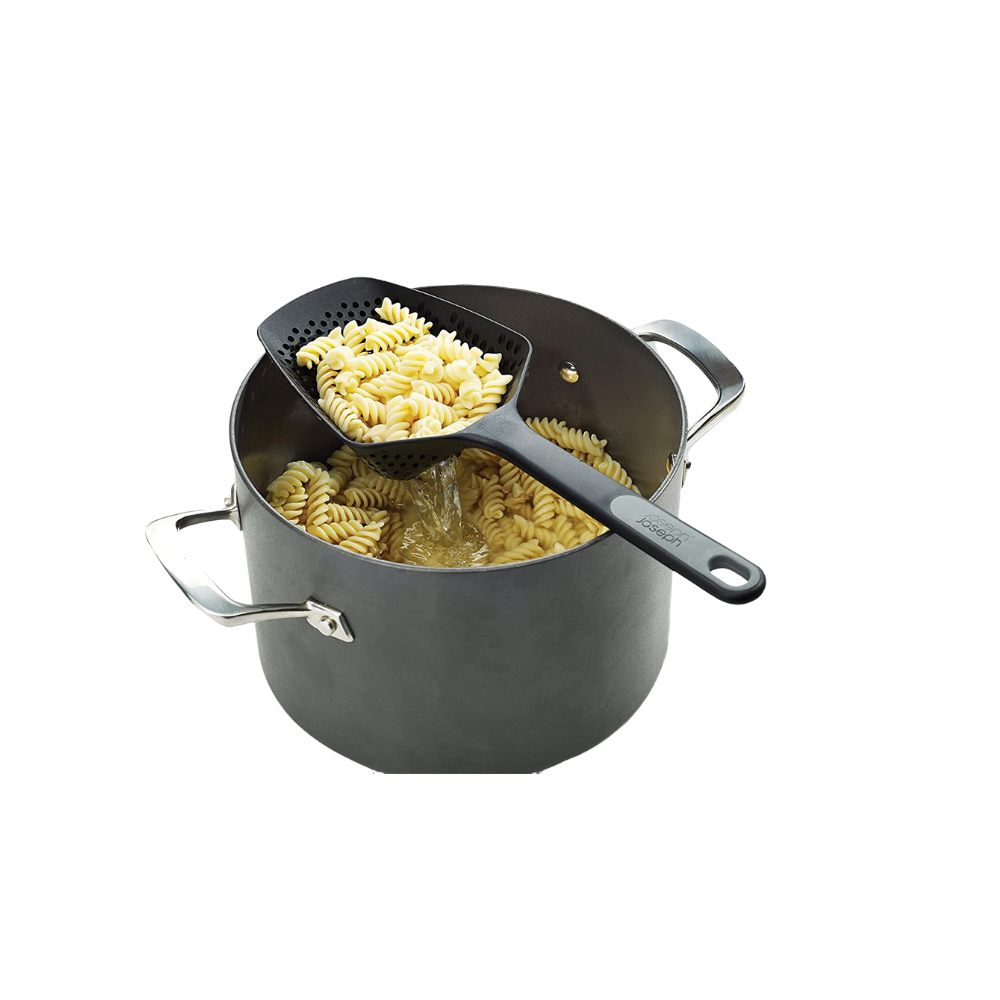 Colander Scoop
I've had this for about 10 years and can't imagine making pasta dinners without it. How do I use it? When cooking short pasta, I can scoop it directly from the pot of boiling water, into my sauté pan that has the sauce in it. It's definitely not the end of the world if you don't have one- but I use mine all.the.time.

Do you have a favorite kitchen tool? One that you use everyday and you can't imagine life without it? I'd love to hear about it. Share with us in the comments.
pin it for later!